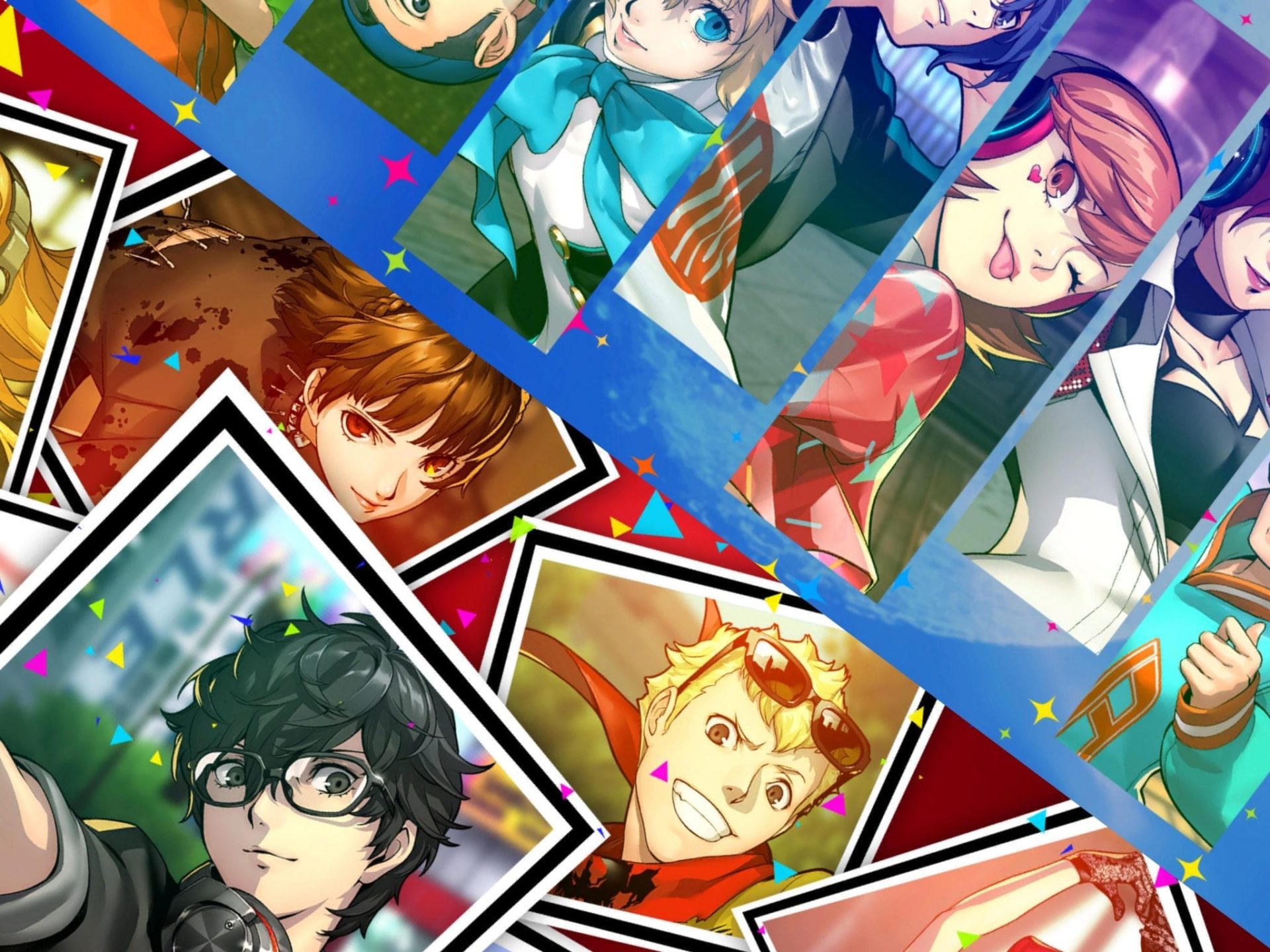 I like turtles... znaczy, lubię gry muzyczne. Odkąd pamiętam z wyjątkową łatwością przychodziło mi naciskanie przycisków na klawiaturze czy padzie w odpowiednim rytmie. Chciałbym móc napisać, że to zasługa słuchu absolutnego i idealnej koordynacji ręka oko, ale było by to dalekie od prawdy. Kiedy zobaczyłem pierwszą grę cyklu - Persona 4: Dancing All Night byłem zachwycony, blisko trzy lata później nadal od czasu do czasu pogrywam we wspomnianą produkcję. Jednak to może się skończyć, ponieważ w tym roku dostałem w swoje ręce zupełnie nowe tańczące persony. Niestety nie ma w nich już person, jest za to Velvet Room, albo raczej Velvet Club. Zainteresowani? Zatem zacznijmy imprezę z Endless Night Collection, czyli Persona 3: Dancing in Moonlight i Persona 5: Dancing in Starlight!

Nie każdy RPG musi traktować o ratowaniu świata. Nie wszyscy bohaterowie muszą być niezłomnymi herosami. Czasami rzecz warta ocalenia jest zdecydowanie bliżej niż mogłoby się wydawać. Bo świat jest pełen rzeczy przynoszących radość takich jak przyjaźń, miłość, braterstwo... i curry.

Po pierwsze i najważniejsze, jestem wielkim fanem steampunku. Uwielbiam tę stylistykę i ochoczo sięgam po wszystko, co ją zawiera. Zauroczony obrazami w Full Metal Alchemist, zajarany klimatem Wieków Światła zabrałem się za Code:Realize - Guardian of Rebirth, visual novel jedyną w swoim rodzaju. Genialna historia, wspierana mocno przez warstwę graficzną, tworzy niepowtarzalny świat. Tylko od wyobraźni zależy to, co zobaczymy, słysząc skomlące w lesie psy czy gwar Londynu czasów rewolucji przemysłowej. Całości dopełnia urocza główna bohaterka Cardia oraz jej mało znani znajomi - Arsène Lupin, Victor Frankenstein czy Abraham Van Helsing.