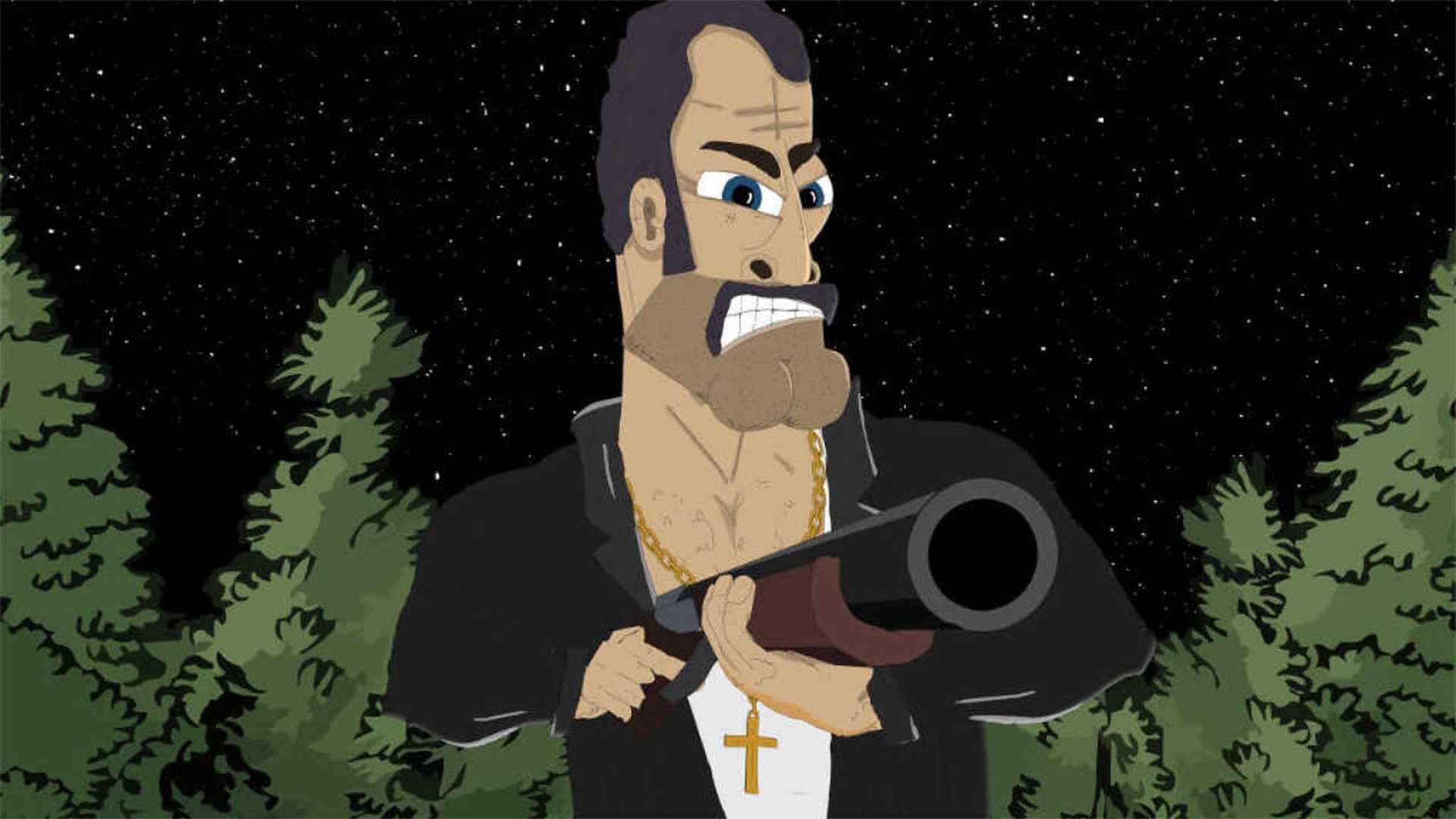 Legendarny twórca i jedna z jego legendarnych kreskówek! Zapraszam do oglądania... :)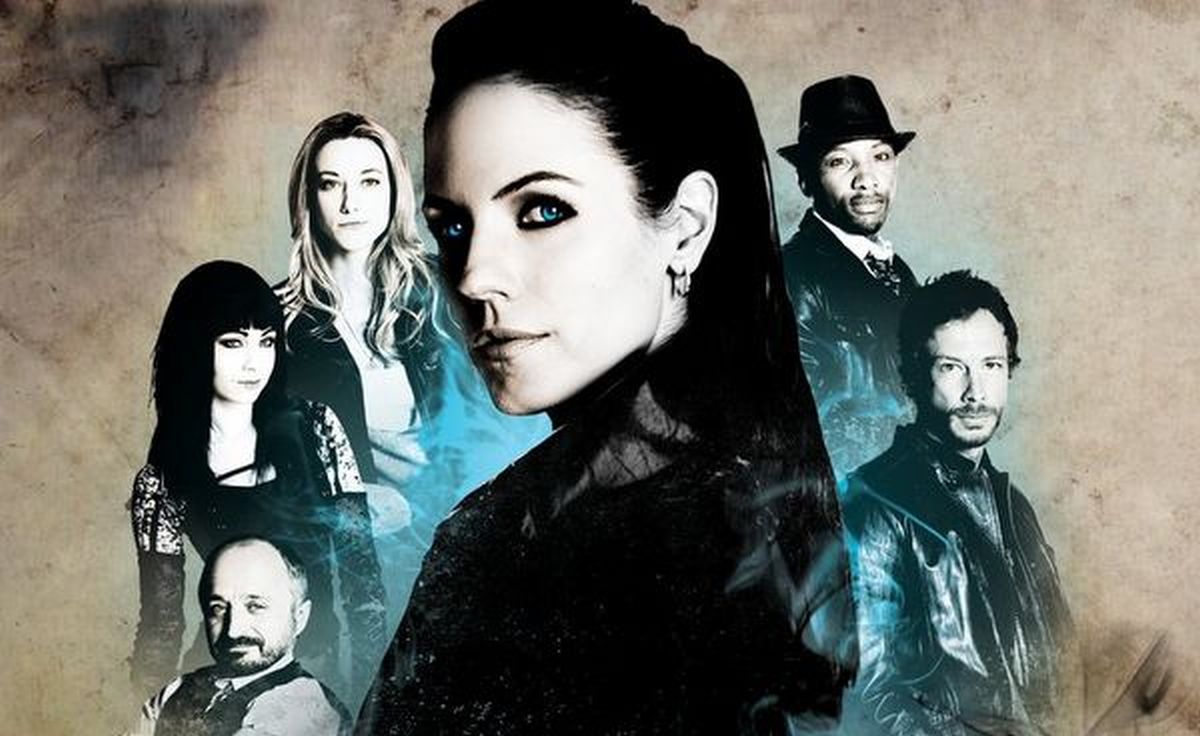 Od dość dawna nie pisałem o serialu aktorskim, ostatni jaki oglądałem to "Przeznaczenie: Saga Winx", którego recenzję znajdziecie tutaj. O ile jestem raczej po stronie animacji i zdecydowanie częściej to na ich oglądanie poświęcam swoje wolne, o tyle od czasu do czasu trafię na produkcję spoza mojego głównego nurtu, którą koniecznie muszę zobaczyć. Regularni czytelnicy mogli przeczytać o serialu w ramach cyklu Daily Basis, już kilka tygodni temu (tutaj). Zachęcam wszystkich do zapoznania się ze wspomnianym wpisem, a jak już to zrobicie, zapraszam tutaj na obszerniejszą recenzję.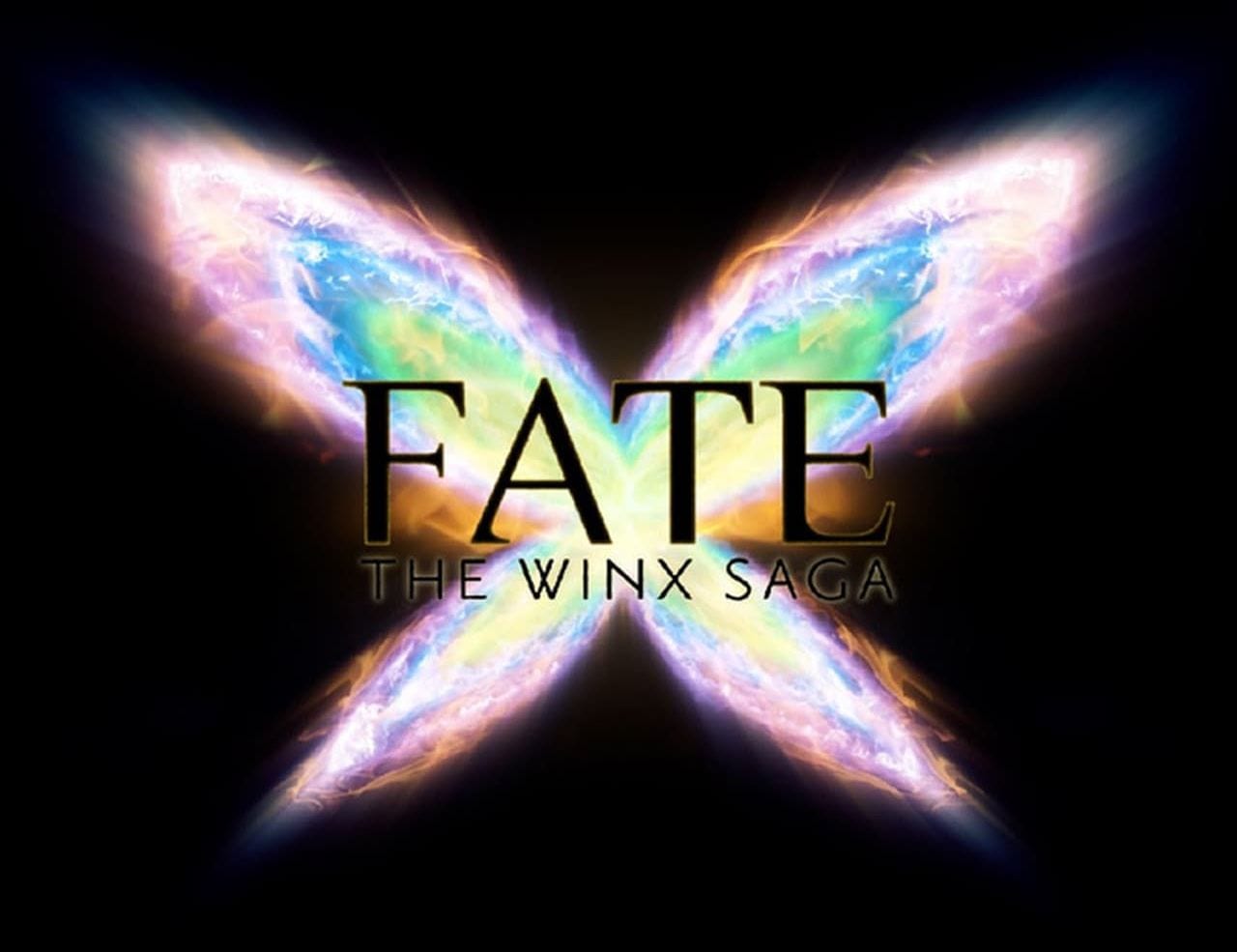 W ten piątek (22/01/2021) na Netflixie swoją premierę miał sześcioodcinkowy serial "Przeznaczenie: Saga Winx", który po trailerach zdecydowanie nie przypadł mi do gustu. Wyraz swojej frustracji dałem w jednym z wieczornych wpisów (tutaj). Po raz kolejny sprawdza się maksyma, że nie powinno się oceniać książki po okładce. Tytuł miło mnie zaskoczył ale nie wycofuje się również z niczego co napisałem wcześniej (tutaj).  Nadal uważam, że twórcy spartolili swoją robotę, a jednocześnie zrobili naprawdę dobrą produkcję.