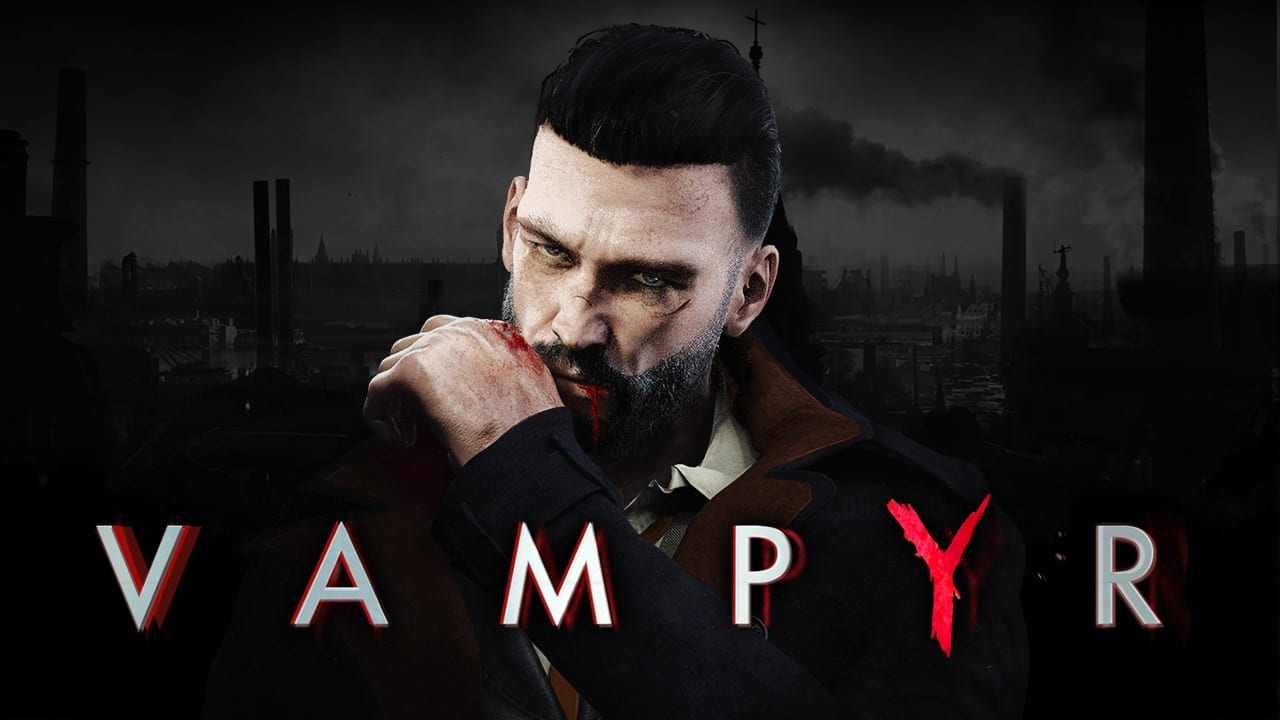 Od czasu do czasu trzeba porzucić przesadnie cycate panie, magię i ratowanie świata przed mitycznymi potworami. Nawet ja raz na jakiś czasu siadam do czegoś co nie jest japońskie, tak dla zachowania zdrowia psychicznego. Jako że mamy październik - miesiąc strachu i grozy, dzięki uprzejmości Dontnod Entertainment przeniosłem się do Londynu 1918 roku, gdzie jako świeżo namaszczony syn Lilith próbowałem rozwiązać zagadkę swojego losu. Zapraszam do mrocznego, szarego i brudnego świata Anglii XX wieku! Życzę wszystkim krwawej zabawy!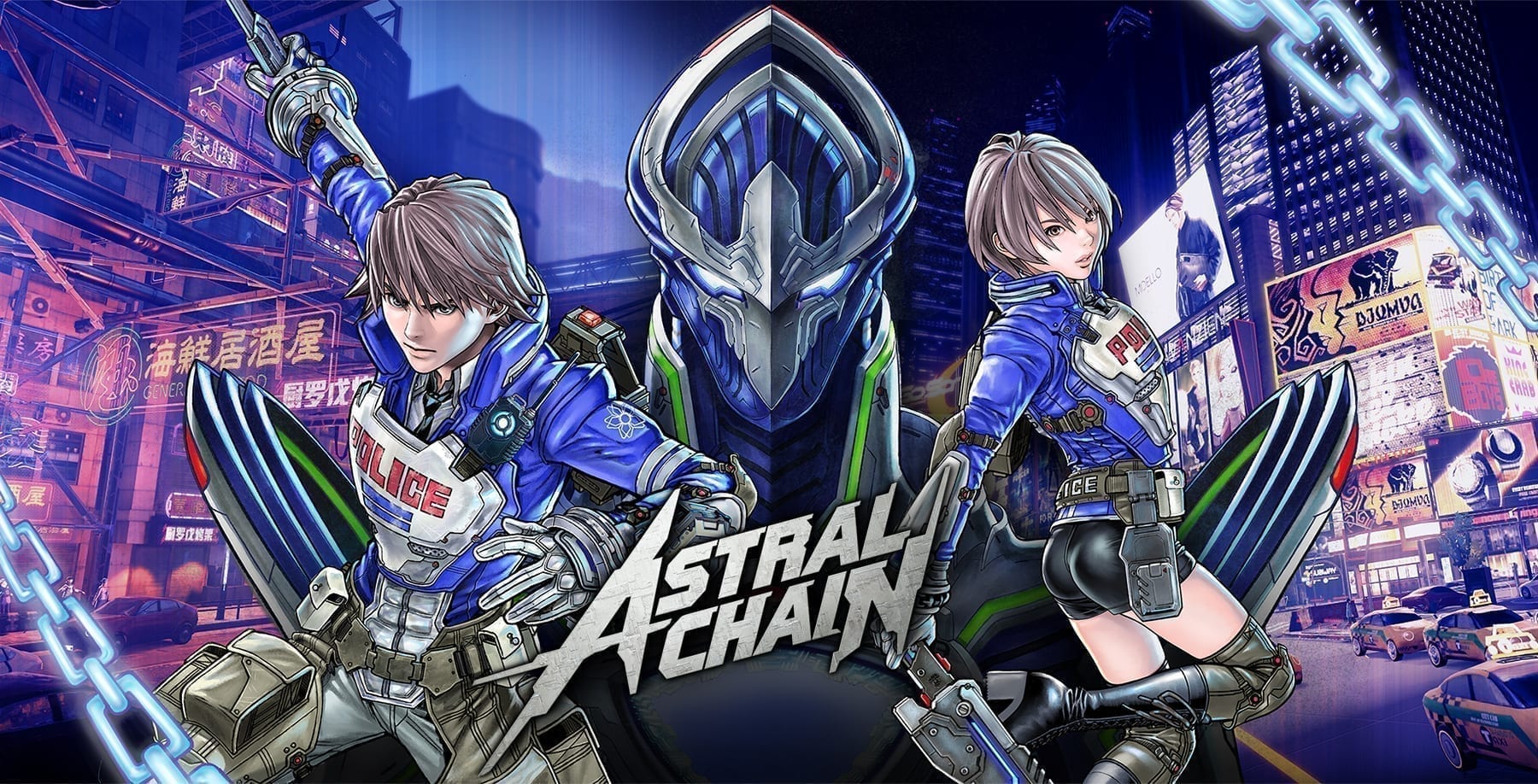 Gdybym miał wybrać tylko jedno studio, w którego gry mógłbym grać, bez wątpienia byłoby to Platinum Games. Ekipa ta jest dość świeża, jednak w ich portfolio już teraz znajdziemy kilka doskonałych gier. Bayonetta czy Nier: Automata to produkcje, przez które straciłem rodzinę, rzuciła mnie dziewczyna i popadłem w uzależnienie. Serio - maniaczyłem w nie całymi godzinami. W ich portfolio nie brakuje też przeróżnych projektów na licencji, którym zdecydowanie daleko do ideału (choć w The Legend of Korra planuję zagrać). O Astral Chain mówiło się od dłuższego czasu. Zapowiadał się jeden z najlepszych slasherów na Nintendo Switch. Już pierwsze minuty rozgrywki utwierdziły mnie w przekonaniu, że mam do czynienia z czymś wyjątkowym!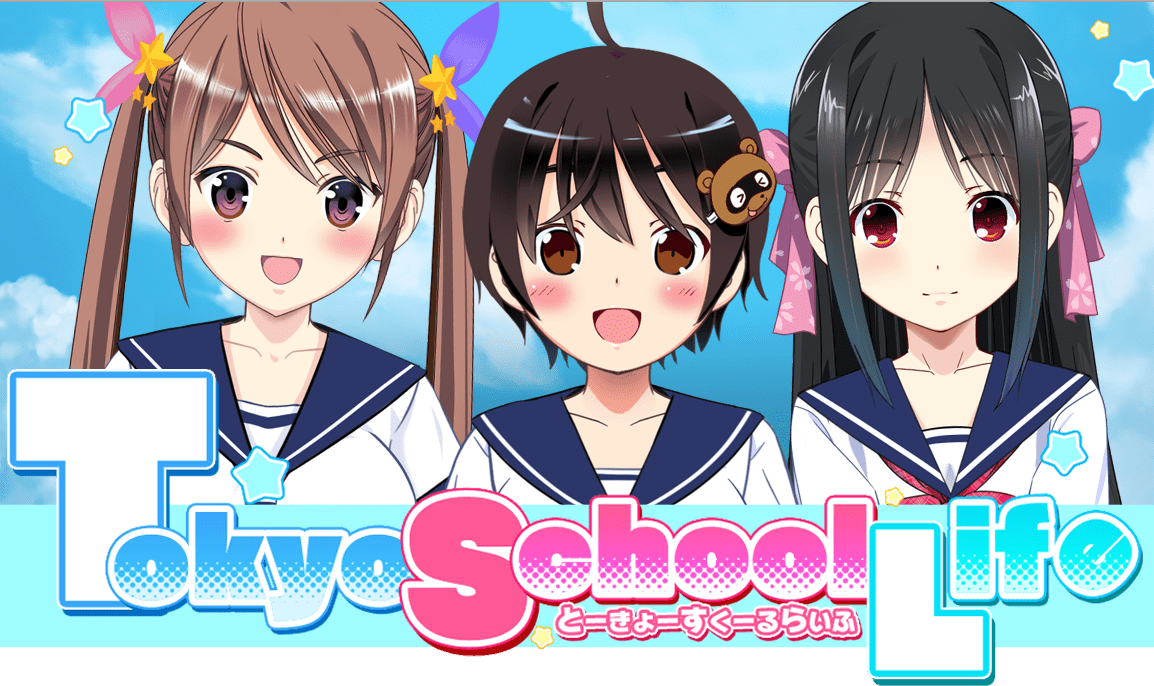 Już od dłuższego czasu nie grałem w nowelkę z innego gatunku niż yuri. Czasami jednak trzeba coś w swoim życiu zmienić, dlatego pokusiłem się o sprawdzenie Tokyo School Life, który przedpremierowo pojawił się na moim Switchu. Zatarłem ręce na samą myśl o romansowaniu z uroczymi japońskimi nastolatkami oraz zainteresował mnie niewinny napis "nagość" na steamowej stronie tytułu. Skoro przy wersji PC ktoś pokusił się o dodanie takiego taga, to musi coś w tym być, prawda? W odpowiedzi zacytujcie sobie kultowe powiedzenie doktora House'a...