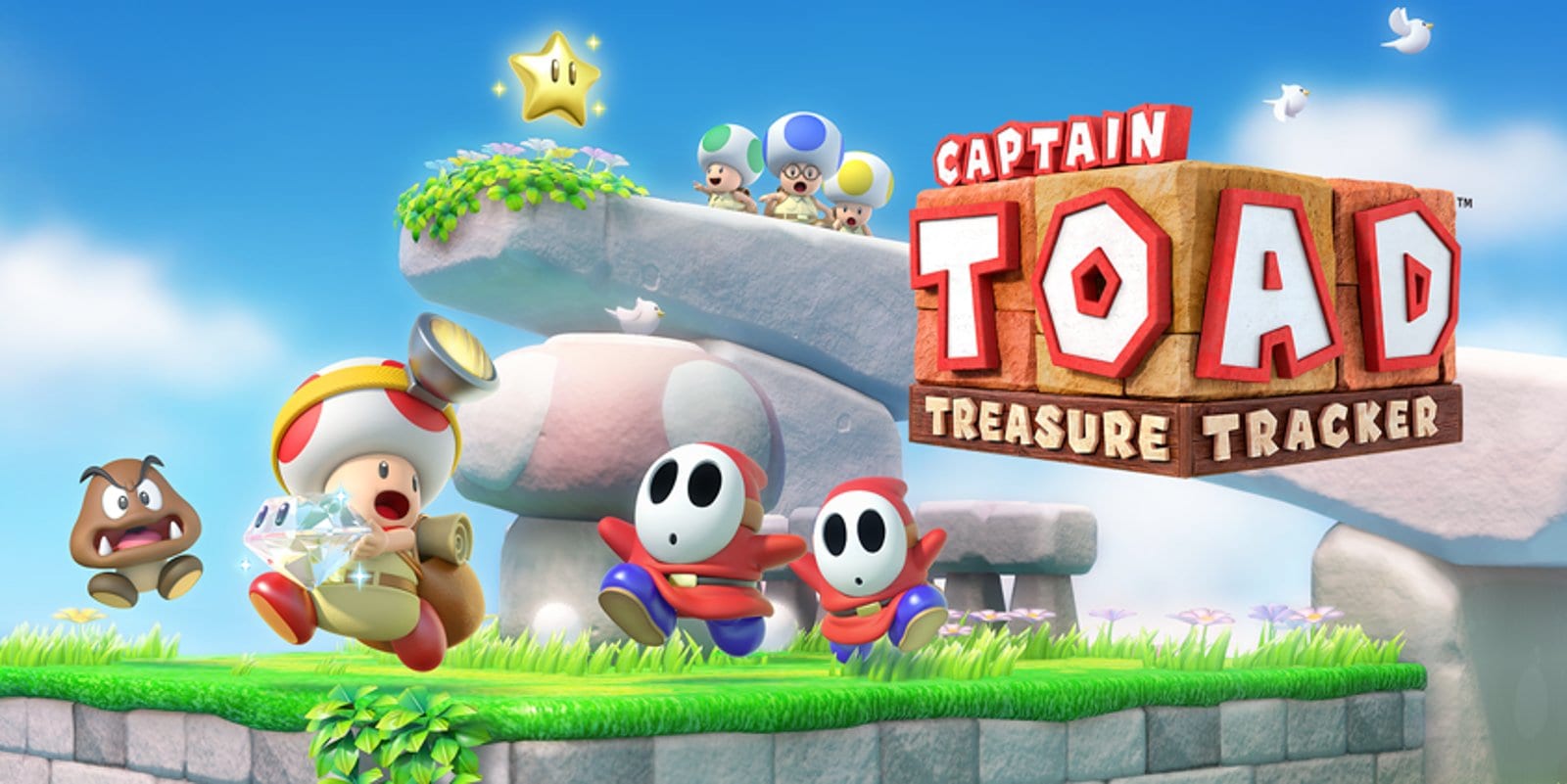 Każdy fan uniwersum Mario, wcześniej lub później, musiał poznać uroczego grzybopodobnego ludzika - Toada. W grach pojawiał się zazwyczaj  w roli statysty – jednego z kumpli Mario. Co prawda można było od czasu do czasu wcielić się w małego bohatera, np. był on jedną z postaci w Mario Kart 8. Jednak sława wąsatego hydraulika od zawsze przyćmiewała nieśmiałego Toada sprawiając, że pozostawał w cieniu.

Pikselowe sześciany opanowały już chyba każdą możliwą platformę. Niedawno, bo 17 grudnia 2015 roku, swoją premierę miała wersja na konsolę Wii U. Dzięki uprzejmości firmy Conquest dane mi było zagrać i ocenić, jak ta wersja wypada na tle innych. Czy dobrze się bawiłem?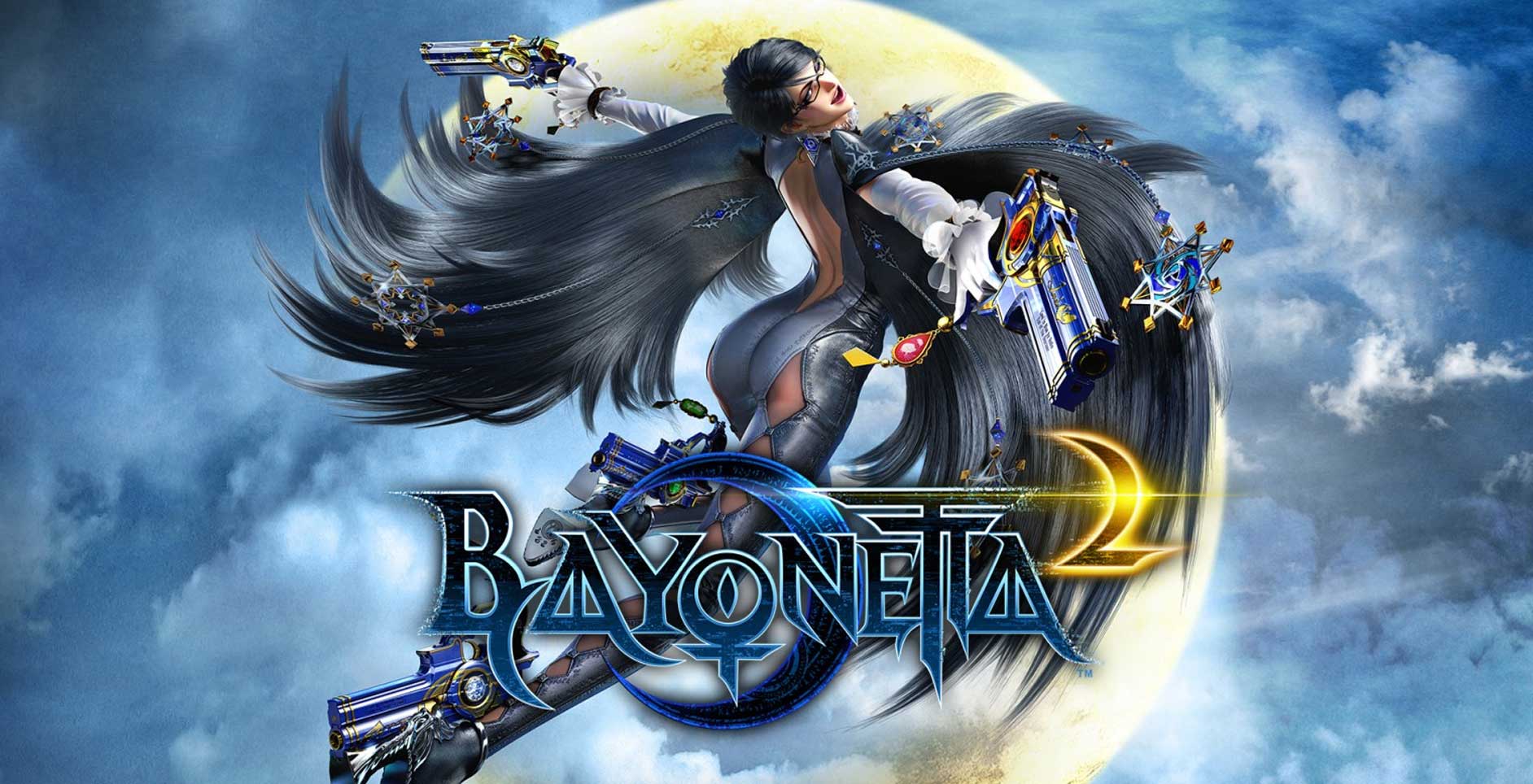 Piękna, niezwykła, cudowna, wspaniała. To jest właśnie Bayonetta. Takimi samymi przymiotnikami można opisać wydaną w 2014 roku na konsolę Wii U grę Platinum Games. Będzie dużo akcji, walki, widowiskowych ataków i seksownych scen, a wszystko to z uroczą wiedźmą w roli głównej.