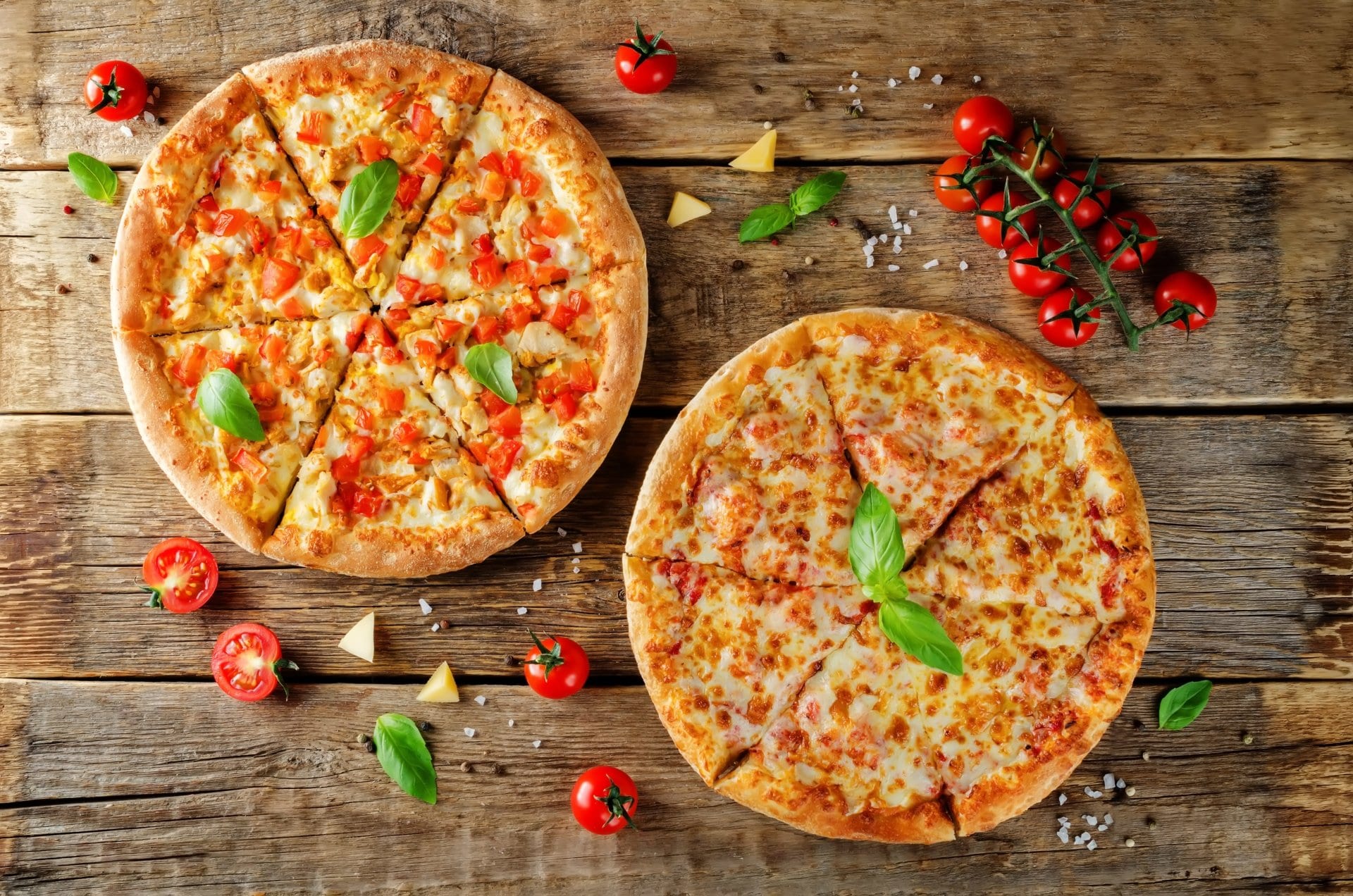 Daily Basis #13 – Boberski i jedzenie

Dzisiejszy notka ma status pechowej, w końcu ma numer 13. Nie należę do osób przesądnych zatem w opozycji do wszystkiego stwierdzam, że dzisiejszy dzień jest dniem pizzy. Ogólnie staram się jeść zdrowo, jednak w weekend wszystko się zmienia i można poszaleć!
Teraz, kiedy spędzam więcej czasu w domu i generalnie mniej się ruszam, muszę lepiej dbać o to co jem. Nie chce doprowadzić do sytuacji, w której nie będę w stanie samemu opuścić mieszkania. Powiecie, że przesadzam? Spoko, spoko potem będzie, że framuga się zmniejszyła, że spodnie skurczyły w praniu… Wtedy wspomnicie moje słowa i zapłaczecie, że nie słuchaliście!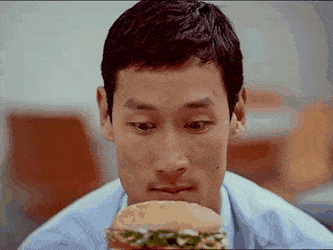 Wracając do tematu jedzenia, do pewnego momentu moją ulubioną potrawą niecodzienną była pizza, zamawialiśmy ją z Trikiem dość często. Później pojawiła się całkiem niezła burgerownia, co było sporą odmianą. W miedzy czasie jakieś naleśniki, obiady domowe, gotowanie samemu. Jednak za każdym razem wracaliśmy do pizzy lub burgera. Żeby nie było, w tygodniu zazwyczaj gotujemy, lub posilamy się żarciem pudełkowy. Jakiś czas po ogłoszeniu pandemii, dosłownie 50 metrów od nas pojawiła się knajpa z kurczakami, początkowo byłem nastawiony dość sceptycznie ale już pierwsze zamówienie zmieniło moje podejście! Główny kucharz to geniusz w dziedzinie przyrządzania kuraków! Dodatkowo istnieje możliwość dań dedykowanych, innymi słowy mówi się: kurczak, 10 sztuk, na wynos i szefu wymyśla sos do naszego zamówienia! Obsługa pierwsza klasa, liczę że przetrwają te ciężkie czasy i będę mógł tam kupować jeszcze długie lata.
To tyle ode mnie w tą sytą sobotę, do następnego…