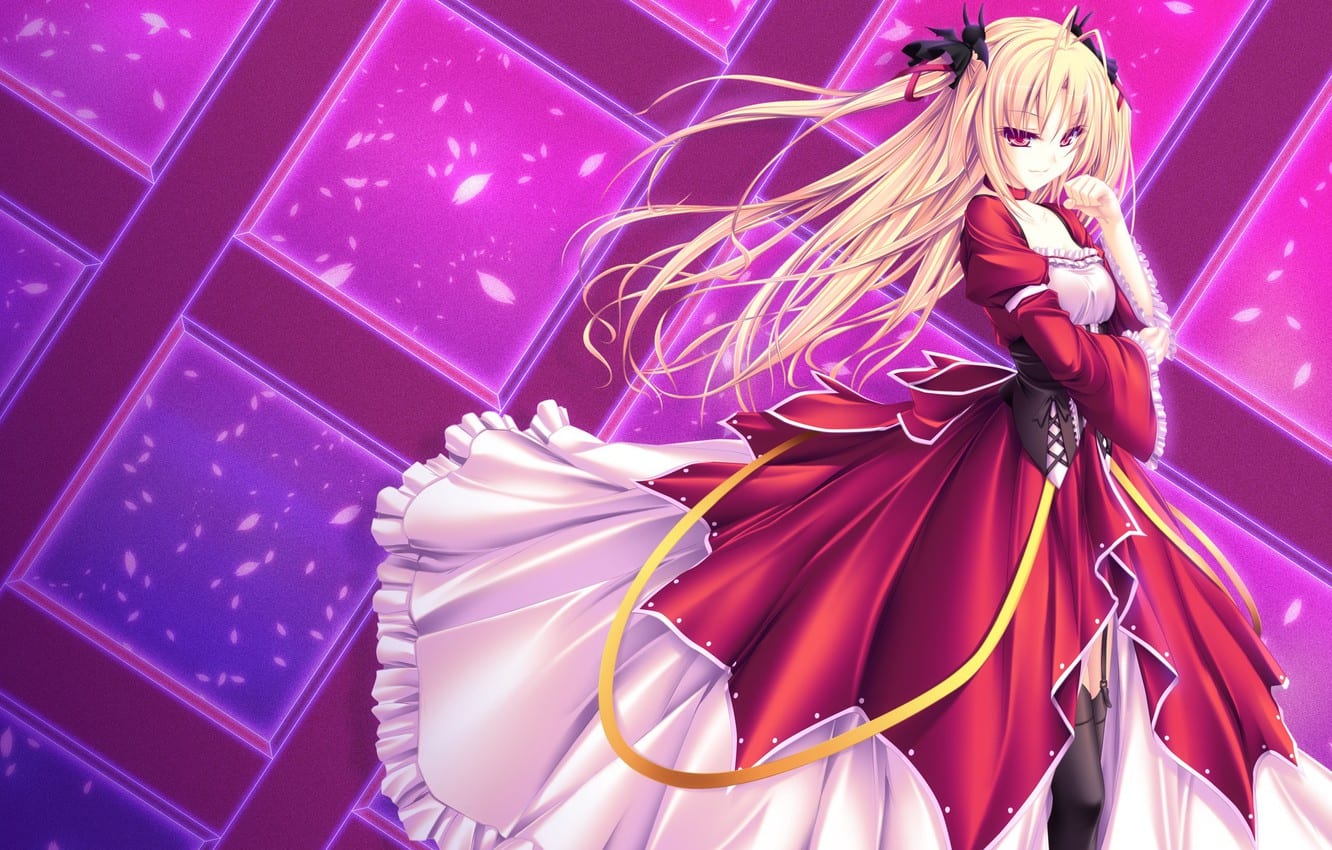 Daily Basis #7 – Boberski i visual novel

Pierwsze siedem dni za mną, codziennie o 21 wskakuje kolejny odcinek mojej gadaniny. Ciekawe jak długo będę miał jeszcze coś sensownego do napisania? Na jak długo starczy mi pomysłów na codziennie notki? Cóż najwyżej będę pisał bez pomysłu i sensu, to takie w moim stylu, w końcu ponad pięć lat uchodziło mi to płazem na Expijowie!
Na początek trochę self promotion, dzisiaj dokładnie w samo południe wjechała recenzja Death end re;Quest 2, genialnej gry, produkcji… eee, dobra po prostu przeczytajcie tamten tekst, a tutaj lecimy dalej z tematem przewodnim.
Nazwa visual novel już kilka razy przewinęła się w moich codziennych tekstach. Jeżeli ktoś nie wie co to jest to służę pomocą, oto definicja z Wikipedii"
Powieść wizualna (ang. visual novel) – gra komputerowa, będąca rodzajem fikcji interaktywnej, charakteryzująca się multimedialnym przedstawieniem najczęściej obszernej, nieliniowej fabuły z pierwszoosobową narracją wraz ze statyczną grafiką w stylu anime lub żywymi obrazami, podkładem muzycznym i niekiedy głosowym.
Prościej się nie da panie, chociaż ja bym bardziej powiedział, że fabuły częściej są liniowe niż nie, no ale może po prostu więcej trafiałem akurat na takie produkcje. Trik (mój expijowy partner w zbrodni, prywatnie partner życiowy) uważa, że to nuda i strata czasu, chociaż i ona czasami zachwyci się jakimś tytułem. Dla mnie to takie małe dzieła sztuki, coś jak książki tylko z dodanymi obrazkami. Jak wszędzie zdarzają się takie klocki, że aż człowieka odrzuca, ale jeżeli nie szukasz VNek po śmietnikach lub podejrzanych stronach z przedawnionym SSLem zazwyczaj trafiasz w miarę dobrze.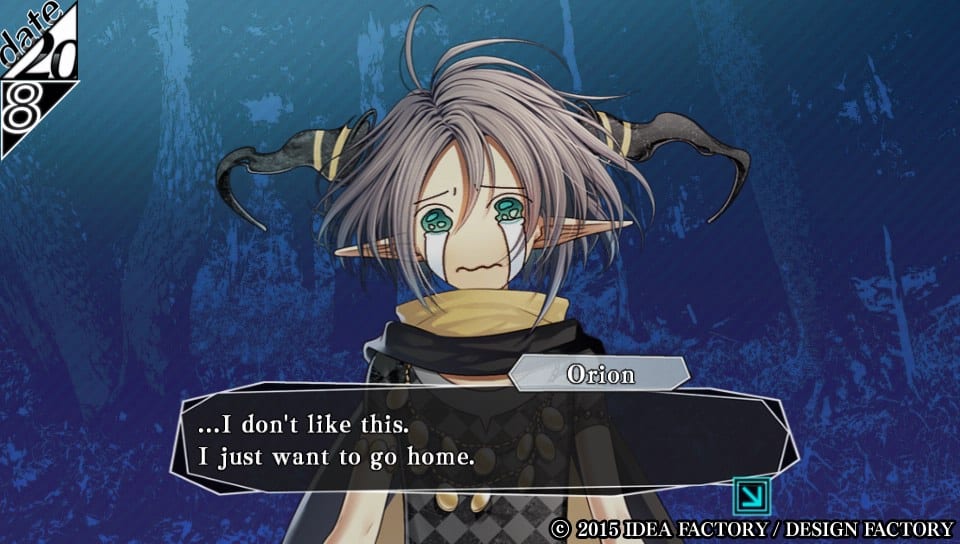 Ograłem tyle produkcji, że nawet niektórych już nie pamiętam, ale żeby nie było że nic Wam nigdy nie dałem to chociaż podrzucę kilka tytułów wraz z recenzjami: Code:Realize – Guardian of Rebirth – tainted love, Amnesia: Memories, Kindred Spirits on the Roof, Highway Blossoms czy LoveChoice 拣爱. Jeżeli jakiś tekst był mojego autorstwa, to jego kopia jest również na tej stronie w kategorii Expijowe, tutaj podaję linki do oryginalnych publikacji 🙂
Obecnie cisnę w gry z serii "Sono Hanabira ni Kuchizuke o" lub jak ktoś woli po ingliszu: "A Kiss for the Petals". To zdecydowanie gry dla dorosłych, tak bardzo, bardzo, bardzo, BARDZO dla dorosłych. Niemniej są fajne fabularnie, historia trzyma się kupy (chociaż twórcy trochę za często stosują skróty myślowe) i grafika jest miła dla oka. Co mogę powiedzieć, zrobienie dobrego aktu to sztuka. Może kiedyś pokuszę się o jakąś zbiorczą recenzję. Pojedynczo to nie ma sensu, a let's play musiałbym co chwilę cenzurować.
To tyle ode mnie w tą pierwszą niedzielę daily basis, do następnego…