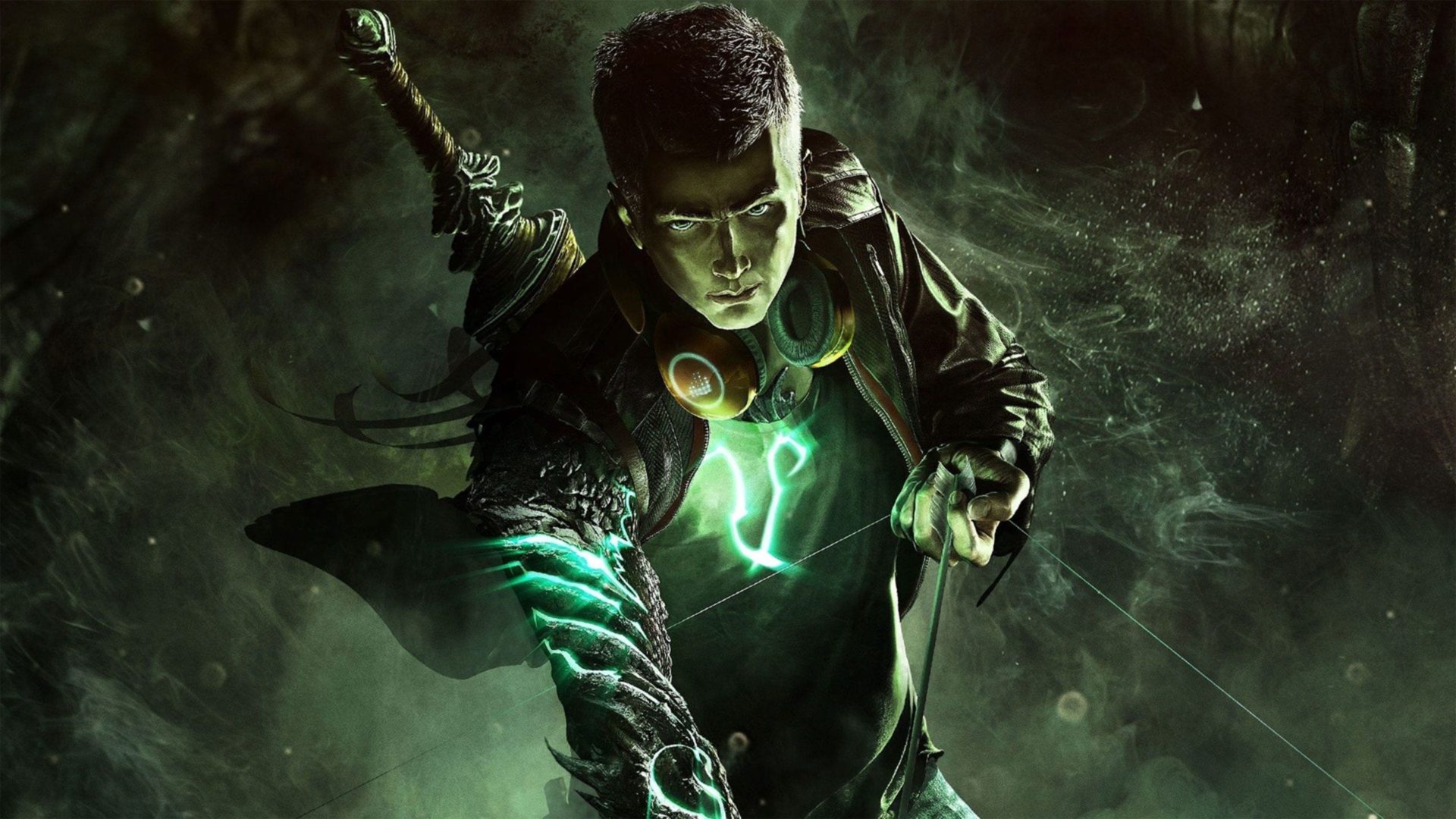 Daily Basis #41 – Boberski i action RPG

Ostatnio trochę odpuściłem visual novel i japoński klimat w ogóle. Nastąpiło przesycenie tematem, co nie jest niczym dziwnym i dzieje się w miarę regularnie. Z racji tego, że zamiast grania nie zajmę się szydełkowaniem, czy innym rzeźbiarstwem artystycznym, po prostu zmieniłem kontynent z Azjii na Europę.
Produkcja, w która ostatnio nacyndalam to Vampyr, osadzona w międzywojennym Londynie, dokładnie w 1918 roku. Klimat rozgrywki, prezentacja miasta i fabuła mega przypadły mi do gustu. Dokładnie o wszystkim przeczytacie w jutrzejszej recenzji – to znaczy mam nadzieję, że przeczytacie bo jeszcze nie została skończona. Jakoś mam mentalnego i fizycznego lenia, dużo większego niż zazwyczaj. Niemniej trzymajcie kciuki!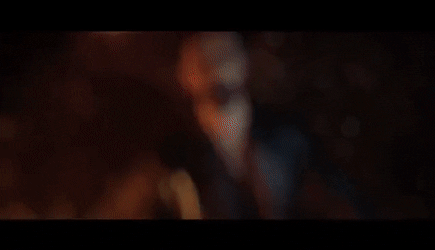 Ten weekend ogólnie upłynie pod znakiem konsoli: Trik ciśnie w Overwatch, ja we wspomnianego Vampyra, Masza… eee jest kotem, więc nie umie trzymać pada, za to siedzi i z zainteresowaniem patrzy się w TV. Taki piękny rodzinny obrazek, aż się łezka w oku kręci. Pogoda niestety chujowa – ciągle pada i z dnia na dzień jest coraz zimniej zimno. Dziś jednak mamy powód do odrobiny radości: knajpa z kurczakami niedaleko naszego bloku od wczoraj rozszerzyła swoje menu o 9 pozycji. Trik i ja byliśmy aktywnymi testerami w czasie przygotowań, teraz zapewne będziemy aktywnymi klientami. Naturalnym wnioskiem jest, że dzisiejszy obiad w Expijowie sponsoruje Darek!
Dla osób z inteligencją ziemniaka: Darek to główny kucharz, geniusz kulinarny i prawdziwy wirtuoz przyrządzenia kuraka, w każdej istniejącej na ziemi formie 🙂
To tyle ode mnie w tą gamingową sobotę, do następnego…