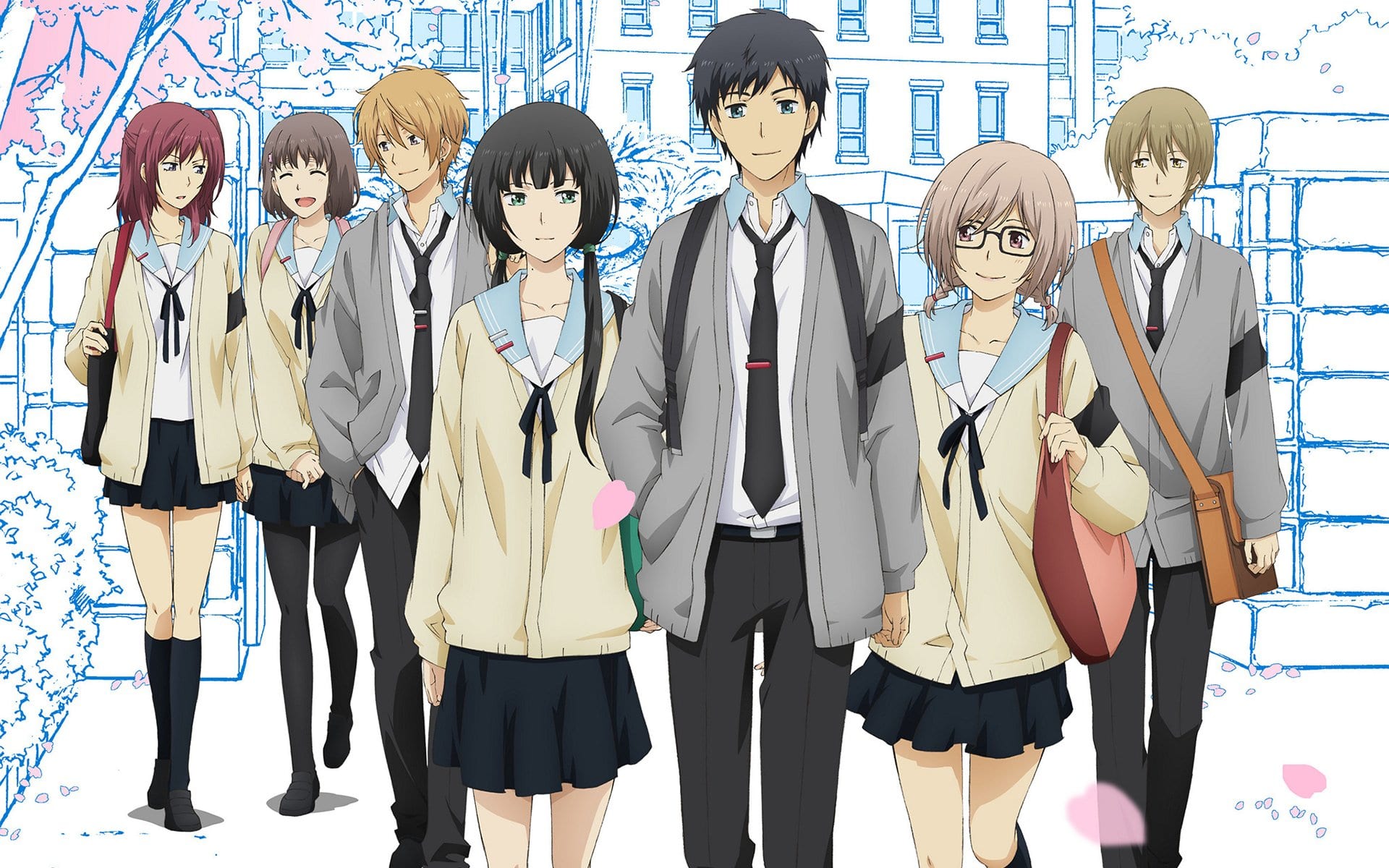 Daily Basis #43 – Boberski i ReLIFE

Jak to się mawia: nie samym ekranem człowiek żyje, czasami trzeba też coś przeczytać. Nie mówię tutaj o książkach, mam na myśli komiksy, dokładnie japońskie komiksy – mangi! Książki też od czasu do czasu czytam, chociaż akurat te wolę w formie audio. Dzięki temu mogę jeszcze lepiej wykorzystać czas poza domem, czy trenowanie. Tymczasem let's ReLIFE!
Jeżeli ktoś nie zrozumiał, ReLIFE to nazwa mangi i w sumie też anime. Jest to historia mężczyzny, przegrywa życiowego i neeta, któremu instytut badawczy proponuje udział w eksperymencie. Celem jest ponowne przeżycie czasów licealnych, tym samym nauczenie się jak radzić sobie z problemami, jak funkcjonować wśród ludzi itp. Manga ma 15 tomów i od jakiegoś czasu wszystkie są na naszej szafie z komiksami. Każdy wie, że najlepiej nie przerywać fajnej historii w połowie, dlatego dopiero teraz zabrałem się za czytanie.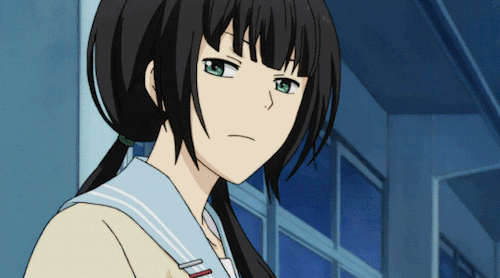 Od jakiegoś czasu, zbieramy z Trikiem najciekawsze publikacje polskich wydawnictw. Poza wspomnianymi komiksami z kraju kwitnącej wiśni mamy też kilka zza oceanu oraz pokaźną kolekcję light novel (Light novel (jap. ライトノベル raito noberu) – powieść zazwyczaj ilustrowana, skierowana głównie do młodzieży i młodszych dorosłych. Termin light novel jest japońskim anglicyzmem (waseieigo). Stosuje się również formy skrócone ranobe (jap. ラノベ) i rainobe (jap. ライノベ).). Jeżeli ktoś chciałby powiedzieć, że jestem dziecinny grając w gry, oglądając chińskie bajki i czytając komiksy, to teraz może jako argumentu dorzucić umiłowanie książek dla dzieci. Patrzcie Państwo, pełen pakiet, specjalnie dla Was! 😛
To tyle ode mnie w ten mangowy poniedziałek, do następnego…