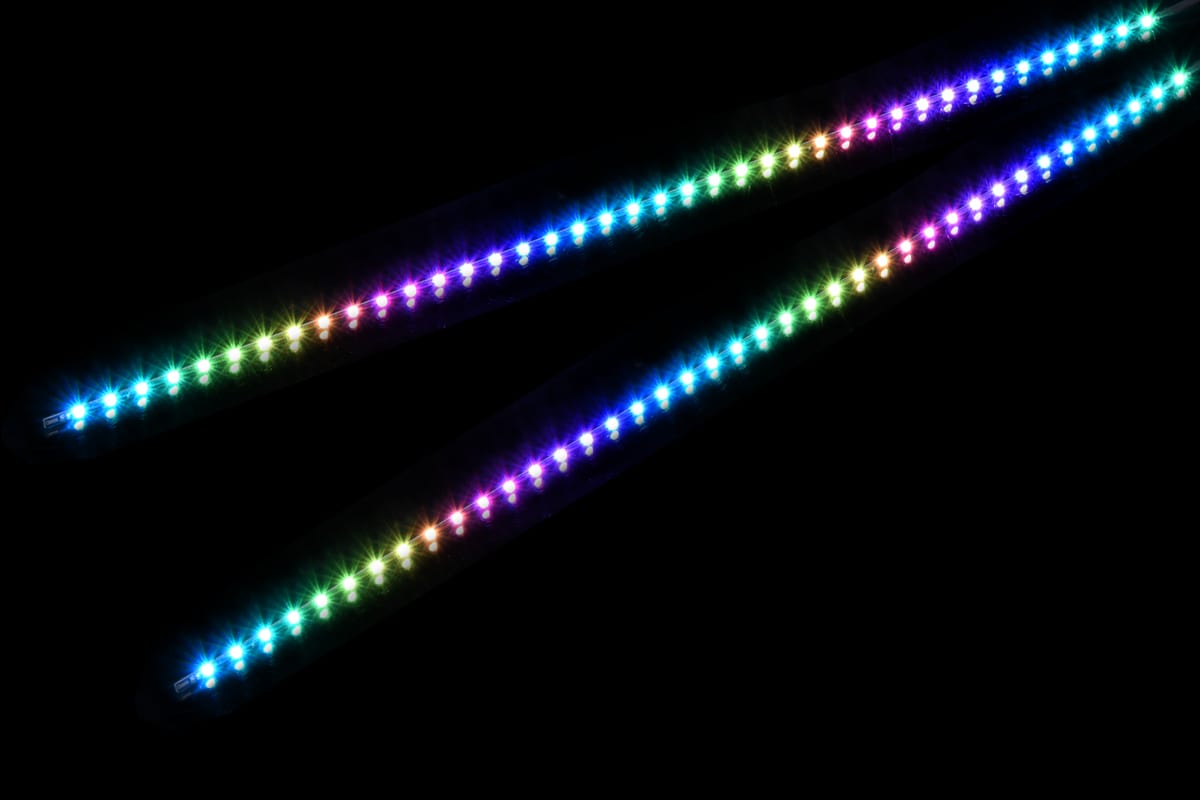 Daily Basis #45 – Boberski i światełka LED

Wspominałem o żarówkach ledowych marki Xiaomi, możecie przeczytać o tym tutaj. Ale jak to się mówi dobrego nigdy za wiele, dlatego postanowiłem jeszcze bardziej doświetlić duży pokój i swoje miejsce pracy!
Obkleiłem rant biurka taśmą LED, teraz mogę sobie odpalać dyskotekę kiedy tylko mam ochotę. W połączeniu z czterema żarówkami sterowanymi za pomocą smartfona dostajemy ogromne możliwości. Można dostosować poziom, kolor, temperaturę do nastroju, sytuacji czy nawet pory dnia. W czasach gdy większość czasu spędzamy jednak w naszych czterech ścianach takie możliwości to nieoceniona pomoc. Głównie po to żeby człowiekowi nie odpierdołiło na amen. Zdecydowanie polecam zakupienie sobie takiego różnokolorowego cosia, pokochacie zabawy światłem i nie będziecie umieli bez nich żyć.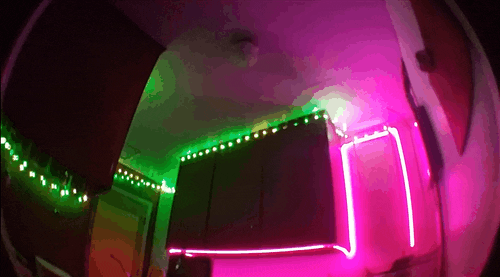 O jakiegoś czasu mieliśmy drobny problem z naszym ryżowarem, otóż co jakiś czas gdy budziliśmy się rano maszyna gotowała ryż, pomimo że nikt jej tego nie ustawił. Jako że maszynka jest podłączona do internetu, dzięki czemu możliwie jest kontrolowanie wszystkiego mobilnie, myśleliśmy że to jakiś błąd, hack albo po prostu któreś z nas w nocy koniecznie musi zjeść gotowany basmati. Szczęśliwie okazało się, że to kot włącza wszystko swoimi łapkami. Niby franca nie ma kciuka, a jednak spokojnie radzi sobie z obsługą panelu z kilkoma przyciskami. Mieliśmy podejrzenia od dłuższego czasu, ale potwierdziły się dopiero na przyłapaniu Maszeła na gorącym uczynku. Oczywiście sierściuch widząc, że patrzę się pytająco co robi, jak gdyby nigdy nić wróciła na swoje legowisko i poszła spać.
To tyle ode mnie w tą oświeconą środę, do następnego…