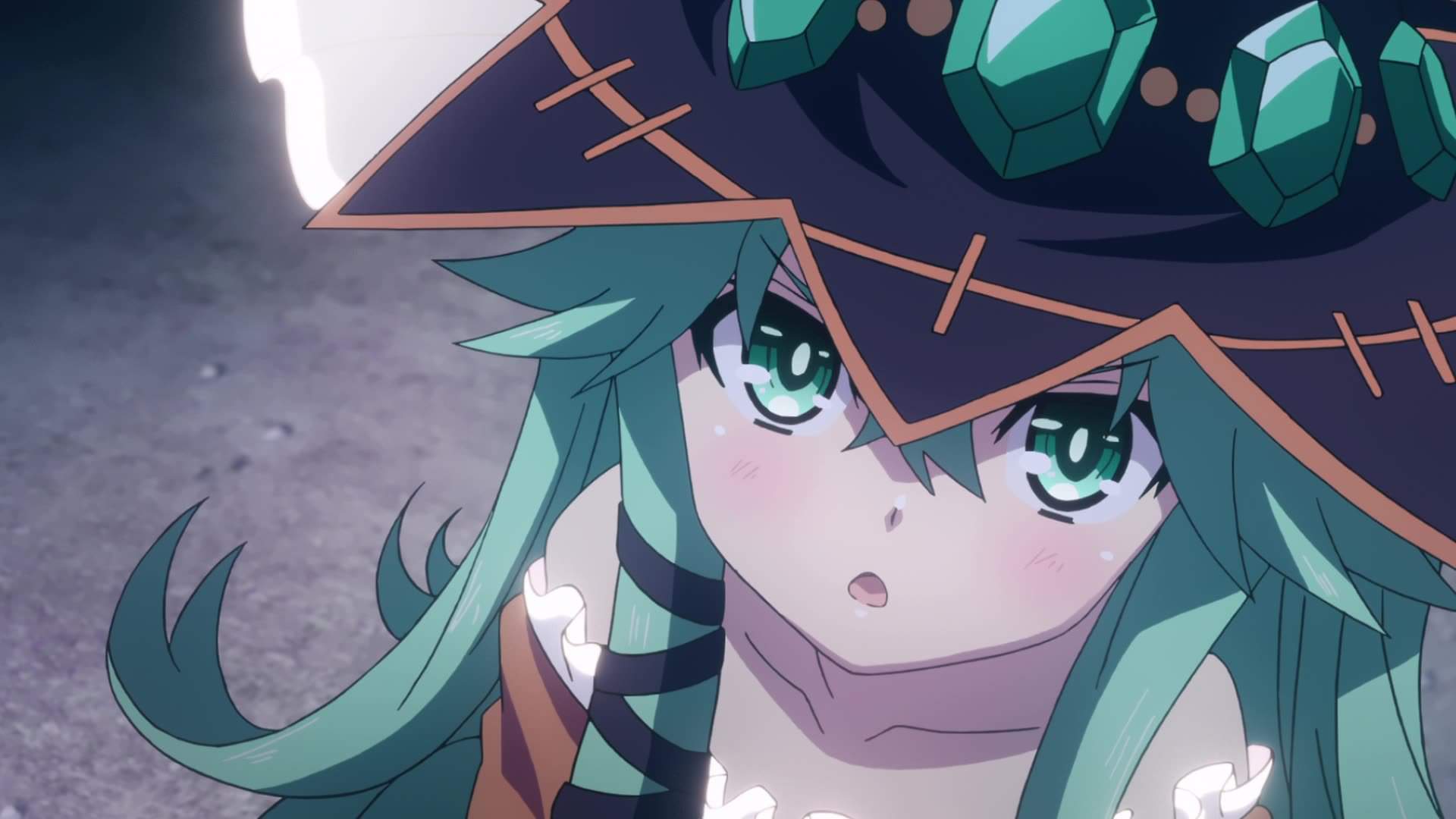 Daily Basis #47 – Boberski, zakłady i wyzwania

Lubicie wyzwania? Ja całkiem ale i tak bardziej wole zakłady, takie przyjacielskie, opcjonalnie z paczką żelków jako nagrodą dla zwycięzcy. Robimy to raczej z nudów, szczególnie teraz. Zazwyczaj to ja wychodzę z inicjatywą, tym jednak razem Trik przejęła pałeczkę!
Wyzwanie było proste: cały piątek jemy tylko paluszki. Dlaczego robimy coś takiego? Bo możemy, bo nam się nudzi, bo mamy trochę dość jakiegokolwiek innego jedzenia 😛 Pomysł nie jest autorski, nasi znajomi regularnie wymyślają sobie podobne rzeczy i realizują. Dokładnie z tego samego powodu. Jak by się tak zastanowić to tego typu zabawy są mocno na czasie. W necie widzę masę osób robiących przeróżne głupie rzeczy, jedzenie cały dzień paluszków wydaje się być naprawdę małym kalibrem. Teraz wystarczy kanał na YT i jedziemy: tydzień na zupkach chińskich, 3 dni jemy tylko jedzenie czerwone, miesiąc picia herbaty zamiast wody… Możliwości są nieograniczone!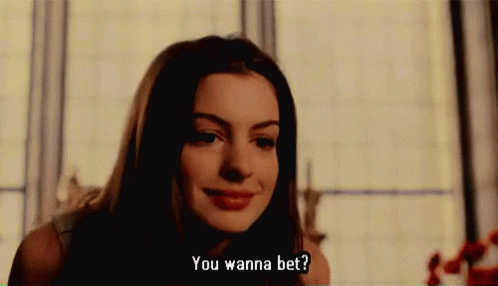 Jeżeli chodzi o zakłady, to akurat robimy od bardzo dawna. To również znakomita forma rozrywki, pozwala pokazać Trikowi, że nie ma racji, poćwiczyć szare komórki i zdobyć coś dobrego w nagrodę. Zakładamy się zwykle o rozwiązania sytuacji życiowych naszych wspólnych znajomych – oni mają problem, my zakład o to jak go rozwiążą 😛 Nie, nie jesteśmy bez serca, nasze przewidywania praktycznie nigdy nie są negatywne, po prostu każde z nas ma inna wizję zakończenia konkretnych spraw. Wolę bawić się we wróżkę, niż stać pod sklepem z browarem. Chociaż ostatnio nie widzę większości osiedlowej gwardii. Ciekawe czy ciągle żyją, w końcu nie dawno słyszałem, że maski to bzdura, a wirus nie istnieje…
To tyle ode mnie w ten paluszkowy piątek, do następnego…