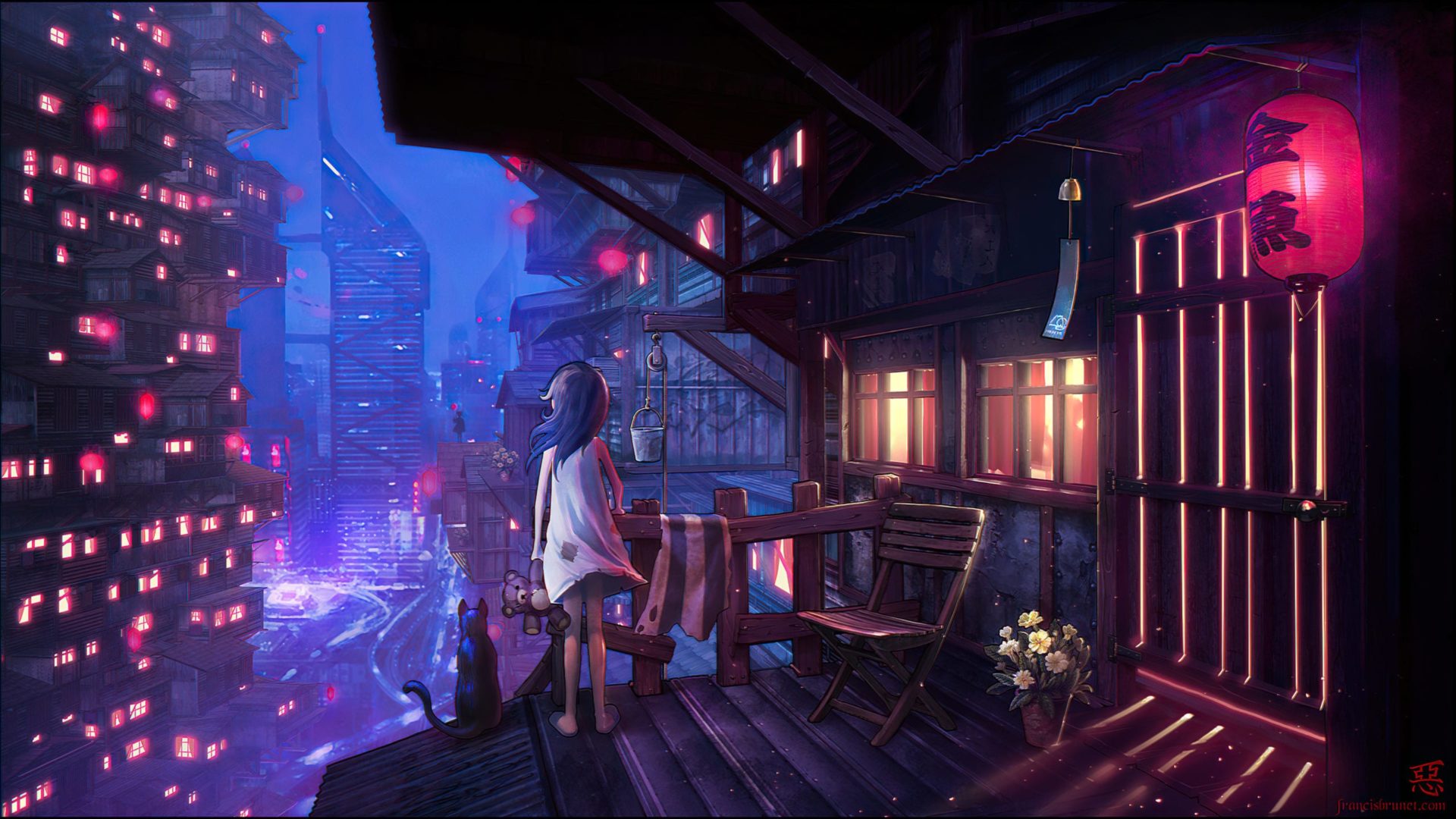 Daily Basis #51 – Boberski i spanie

Od kilku dni strasznie źle sypiam, nie wiem czy jest to wina pogody, czy może ktoś zakrada się i wali po głowie patykiem. Opcjonalnie może to też być zasługa fuchy serwerowej, nad którą męczę się od kilku dni.
Najbardziej prawdopodobnie jest jednak co innego: mam skrzywioną wyobraźnie i to właśnie ona naczelnym powodem. Do konsoli ssh (takie zdalne polaczenie z serwerem) często oglądam sobie streamy. Obecnie obok Among Us popularna jest Phasmophobia, dlatego gdzie nie spojrzę widzę live z rozgrywką. Gra jest horrorem, polegającym na odwiedzeniu nawiedzonego domu przez max 4 graczy, zdeterminowaniu co go nawiedza i powrocie żywym. W międzyczasie niematerialny mieszkaniec może nas straszyć, rzucać przedmiotami, zabić i wiele innych. Po kilku godzinach seansu takiej produkcji nikt nie spałby dobrze… 😛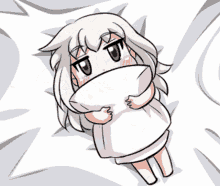 Oczywiście moje sny też nie są takie jak u innych osób, mnie nie śnią się kwiatki, polanki czy inne kolorowe cudowności. O nie! Ostatnim razem śniło mi się, że nie mogę zasnąć bo mi było za gorąco. Pokapowałem się dopiero w momencie, gdy do pokoju wszedł mój kot i powiedział, że zupa za chwilę będzie. Mimo wszystko mojej głowie zajęło kilkanaście sekund żeby przeprocesować, że nie je się obiadu w środku nocy. Oczywiście gadający sierściuch nie zrobił na mnie żadnego wrażenia. Jeżeli kiedyś nastąpi apokalipsa zombie i w nocy wpadną mi na chatę to nie będę kwestionował ich istnienia, ale np. to że nie zdjęli butów wchodząc do dużego pokoju.
To tyle ode mnie ten śpiący wtorek, do następnego…