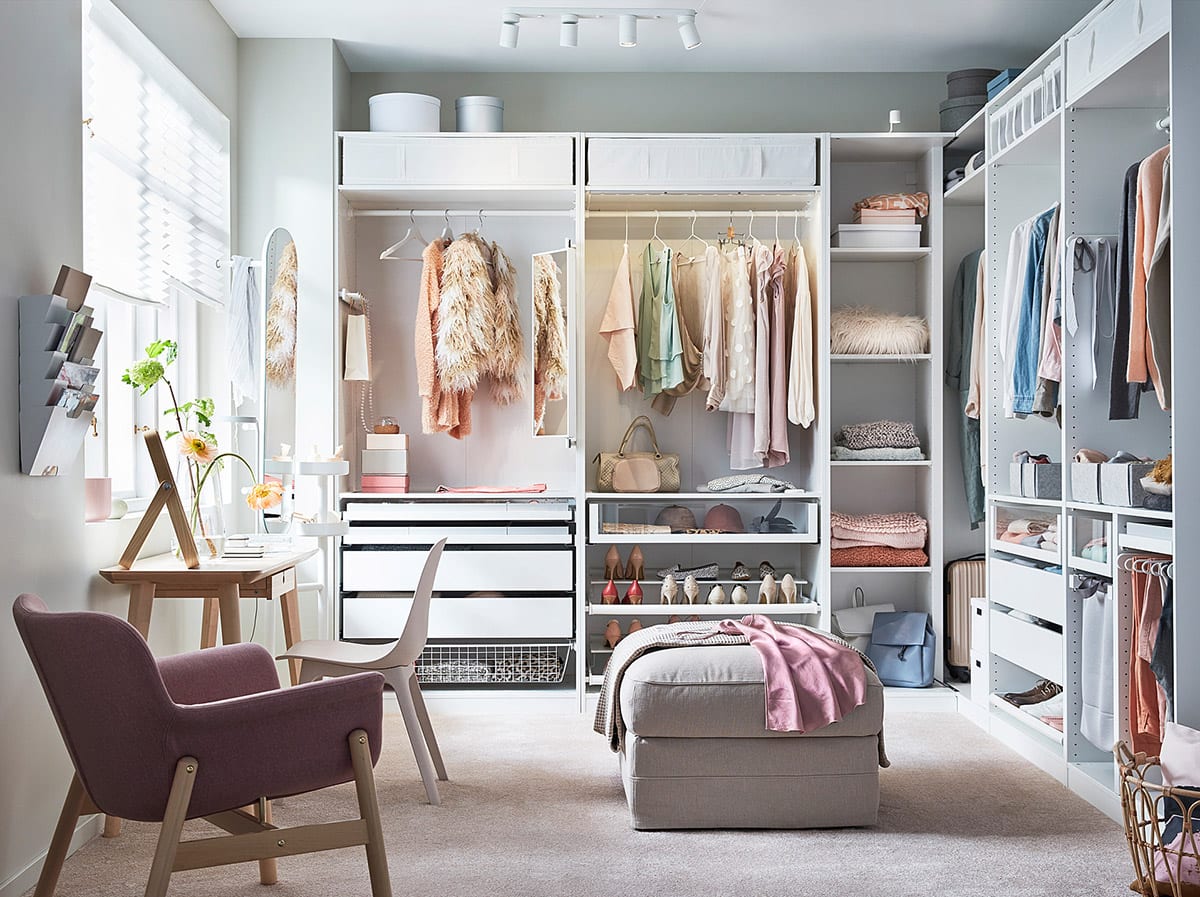 Daily Basis #57 – Boberski i szafka na kosmetyki

Dzisiaj wreszcie, po ponad tygodniu oczekiwania, przyszedł kolejny mebel do expijowa. Tym razem była to szafka na kosmetyki. Trik bardzo się upierała, że takowej potrzebuje, więc kupiliśmy. Kurier przyniósł nie za duże pudełko, to sobie myślę – pestka poł godzinki i będzie skręcona. Bogowie jak bardzo byłem w błędzie.
Maszyna tnąca płyty musiała być pijana bo drzwi były w różnych rozmiarach, plecy za długie, a na zawiasy nie było wywierconych otworów montażowych. Materiał szafeczki był prima sort, bardzo dobrej jakości płyta z wytrzymałą białą okleiną, niestety te fakt kurewsko utrudnił robienie dziur do mocowania. Dobrze ze chociaż były wykrojone otwory na puszki bo gdyby tutaj spartaczyli, byłbym totalnie w dupie. Ktoś też chyba wywiercił kilka otworów o milimetr za małych bo wkrętarka nie dała rady i musiałem manualnie kręcić, pod koniec z użyciem kombinerek. Nie liczyłem ile mi to zajęło ale godzina to to cholera nie była.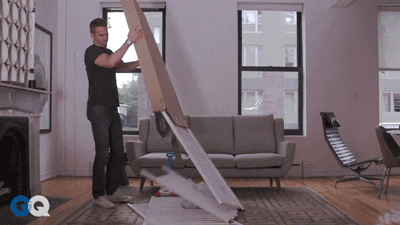 Korzystając z okazji chciałbym zaprosić Was na expij.pl, bo tam Trik wznowiła swoją pracę i pojawiają się nowe teksty. Dla leniwych: ostatni znajdziecie tutaj, przedostatni tutaj. Całą resztę musicie wyklikać sobie sami. Ogólnie myślałem, że dzisiejszy dzień będę musiał spisać na straty, ze względu na przetyranie skręcaniem tego szatańskiego mebla. Na szczęście życie lubi zaskakiwać i wynagradza dobrych ludzi, zatem popołudnie koniec końców było bardzo udane 😉
To tyle ode mnie w ten debilny wtorek, do następnego…