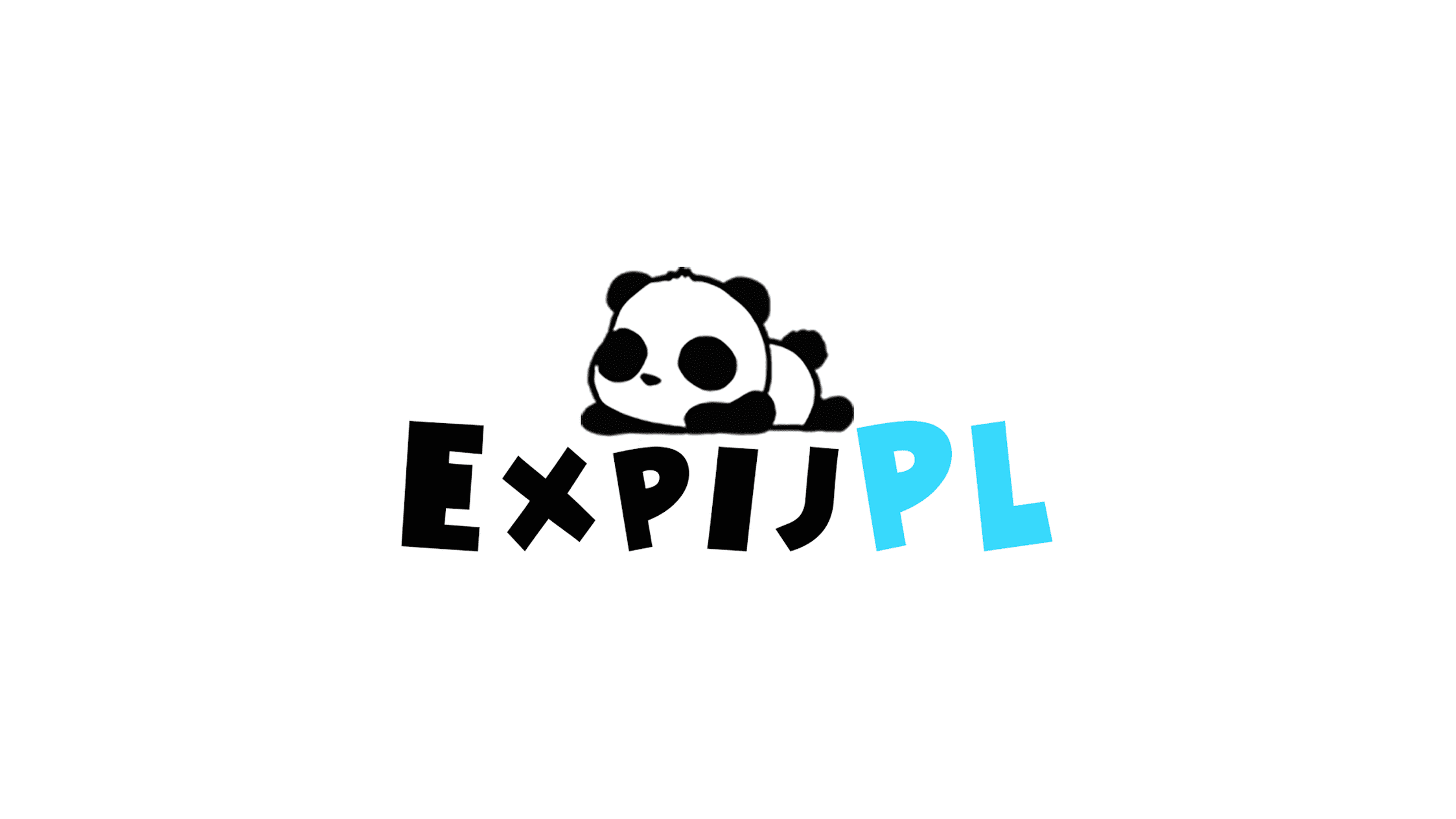 Daily Basis #60 – Boberski i Expij.pl

Tak dla porządku – jestem jednym z redaktorów i założycielem strony expij.pl. Wspominałem o tym wielokrotnie i linkowałem do materiałów tam opublikowanych. Strona niedawno ponownie wróciła do życia za sprawą Trika, jednak to dopiero początek naszych planów!
Od startu strony wiele lat temu kilka razy już zmieniała swój wygląd i logo. Jest to niezbędne z kilku powodów. Po pierwsze, technologia idzie do przodu, pojawiają się nowe metody projektowania czy biblioteki dlatego trzeba być na czasie, a nie zawsze można uaktualniać to co się ma. Po drugie, gusta się zmieniają, nasze również i po jakimś czasie masz ochotę robić wszystko tylko nie prowadzić stronę, która w Twoich oczach jest po prostu brzydka jak noc listopadowa. Po trzecie i najważniejsze, do tej pory całą warstwę graficzną projektowała Trik z moją niewielką pomocą, jako podstawę wykorzystywaliśmy głownie jechaliśmy customizowalne gotowce z internatu, przyszedł czas na poproszenie profesjonalistów o pomoc.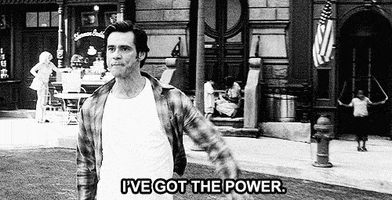 Szczęśliwie pracuję tam gdzie pracuję, mam dostęp do bardzo utalentowanych osób i jedna z nich postanowiła użyczyć swoich umiejętności w naszej sprawie. Zostałem mega profesjonalnie potraktowany, od razu poleciała seria pytań: co, jak, dlaczego i na kiedy. Dostałem konkretne info o tym jaki termin jest osiągalny plus drobną pochwałę o samej stronie 🙂 Jeżeli bogowie nie zniszczą świata, to jeszcze w tym miesiącu rozpoczniemy przebudowywanie expijowa. Jestem mega zajarany, że dostaniemy koncepcję wyglądu od osoby totalnie z zewnątrz.
BTW. Pamiętacie moje przygody w świecie Earthdown? Pisałem o nich np. tutaj albo tutaj. Czego nie mówiłem to, że jedną z postaci jest wietrzniak (jedna z ras uniwersum; dla uproszczenia wróżka) o imieniu Mubla. Grająca nią osoba jest równocześnie mega konkretnym grafikiem i to właśnie ona zadeklarowała swoją pomoc, nie może być lepiej! 🙂
To tyle ode mnie w graficzny piątek, do następnego…