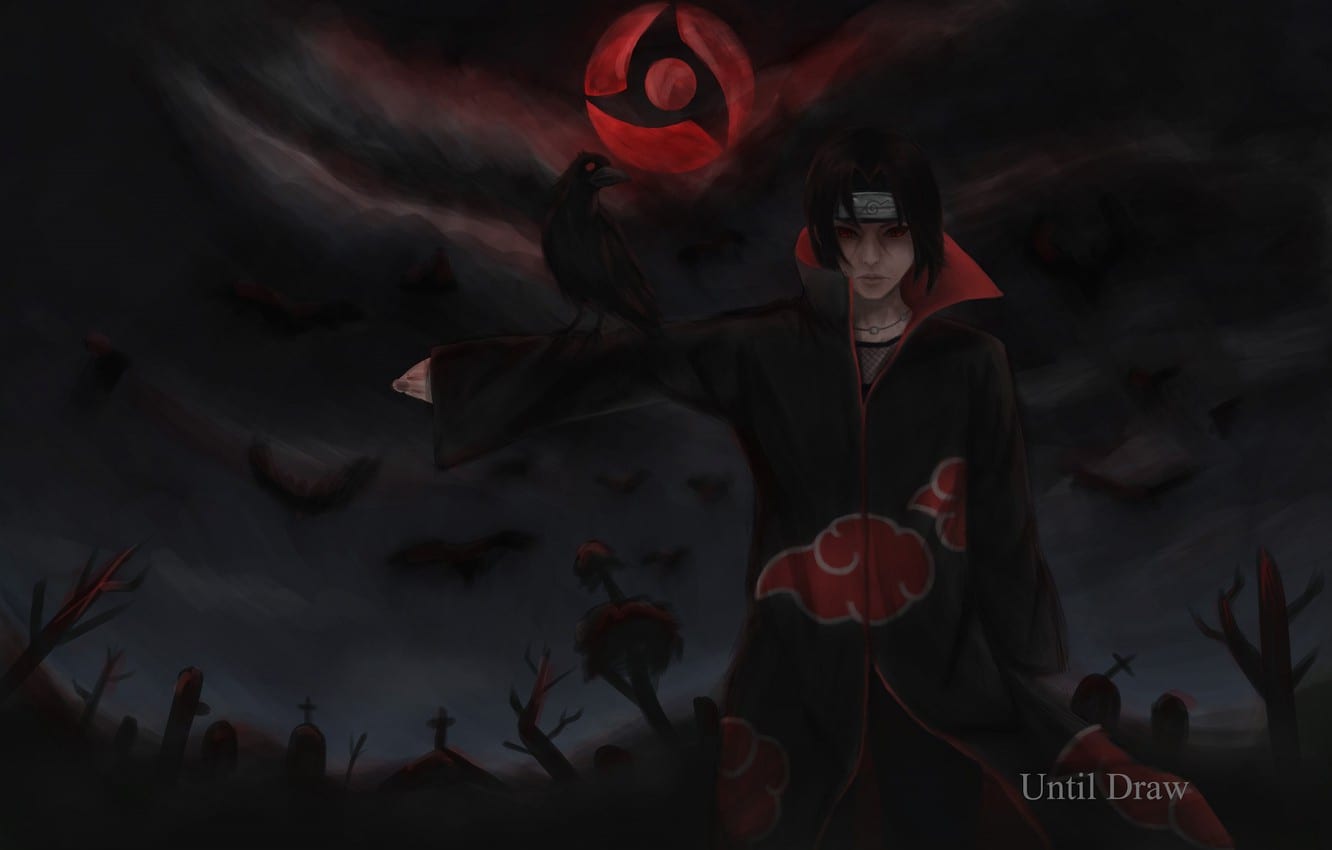 Daily Basis #64 – Boberski i iluzja

Czasami są dni, w których totalnie się nic nie dzieje, dni tak nudne, że można by je wykorzystywać do leczenia osób dotkniętych insomnią. Dziś jest właśnie jeden z takich, zero ciekawych rzeczy, żadnego tematu do poruszenia, ani jednej ciekawej chwili do opisania.
Chociaż nie, jest jedna rzecz, o której mogę powiedzieć! Trik dzisiaj ugotowała wielki gar zupy cebulowej i była zajebista, to tyle z ekscytacji wtorkowych. Takie dni są za to super okazją do opowiedzenia odrobinę o sobie. Część rzeczy już wiecie: pracuje jako programista, lubię gry, kreskówki i komiksy, poza tą mam jeszcze stronę expij.pl, regularnie grywam ze znajomymi w klasyczne RPG, mieszkam i żyje z gargulcem imieniem Trik. To czego prawdopodobnie jeszcze nie wiecie, to że hobbystycznie zajmuje się magią i to od wielu, wielu lat.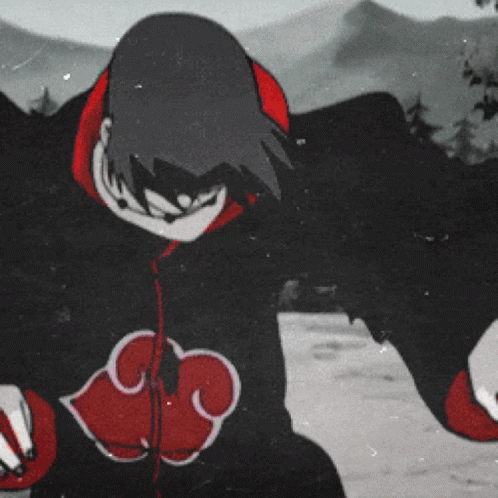 Oczywiście mam na myśli taką magię dostępna w naszym świecie tj. iluzję. Jeżeli mogę powiedzieć, że w czymś się specjalizuję to będą to triki karciane. Zdecydowanie nie jestem na poziomie zawodowca ale kilka razy udało mi się wystąpić przed prawdziwą publicznością! Nawet zarobiłem parę groszy na swoich kuglarskich umiejętnościach, to zawsze cieszy, szczególnie jak się ma 14 lat 🙂 Teraz nie poświęcam temu aż tyle czasu co w przeszłości ale nadal mam talię kart zawsze przy sobie. W sumie trenuję też mniej ale nadal dość regularnie. Obecnie jestem za cienki w portkach żeby uczynić z czarowania swoją pracę zarobkową, niemniej na spotkaniach ze znajomymi czy współpracownikami przydaje się trochę poczarować. Na koniec podrzucam Wam jednego z moich ulubionych magików karcianych. Podziwiam ziomka za jego styl i precyzję. Nawet fakt, że znam większość ruchów, które wykonuje, a niektóre sam potrafię, nie zabiera mi nawet odrobiny przyjemności z oglądania.
To tyle ode mnie w ten magiczny wtorek, do następnego…