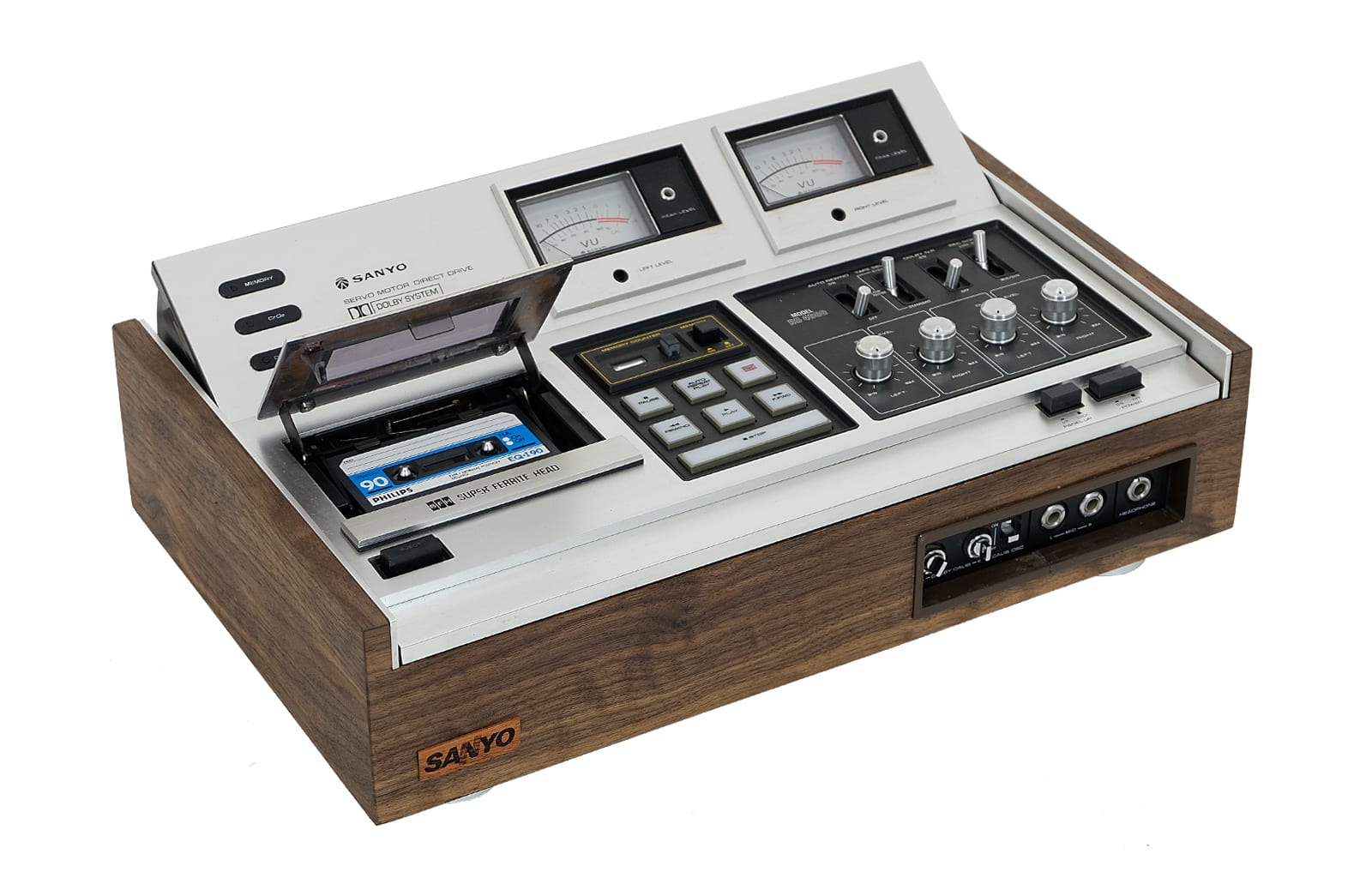 Daily Basis #68 – Boberski i tape recorder

Osoby co bardziej na czasie już po tytule domyśliły się treści dzisiejszego wpisu. Całej reszcie nie będę psuł zabawy z odkrywania też jakże cudownej tajemnicy. Ze swojej strony dodam tylko dwie rzeczy: raz, cała sytuacja zdecydowanie zrobiła mi dzień i dwa, jestem coraz bliżej uznania stwierdzenia, że ludziom poniżej pewnego poziomi IQ powinno się odcinać internet 🙂
Chodzi oczywiście o Edytę Górniak i jej niedawny "naukowy" live. Ilość wypowiedzianego tam absurdu zdecydowanie przekroczyła granice naszej galaktyki. Parafrazując klasyka: gdyby głupota miała skrzydła, Edzia szybowała by nad ziemią przez wieczność. Górniakowa to utalentowana artystka, uznana w kraju i na świecie, ale poglądy ma zdecydowanie nie przystające do całej reszty. Statyści udający chorych na covid w szpitalach, Bill Gates starający się zmniejszyć populację ziemi czy rozwijająca się kontrola umysłu to jedne z wielu rewelacji jakimi od dłuższego czasu raczy swoich fanów i nie tylko na każdym możliwym kroku.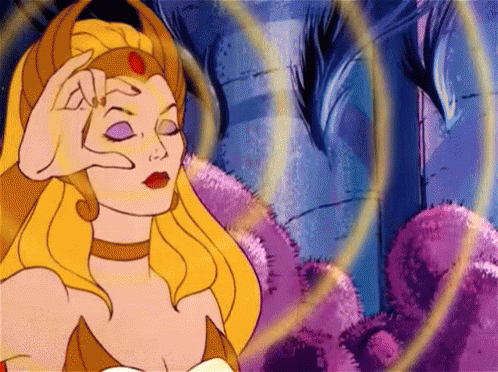 Tutaj dochodzimy do mojego twierdzenia o odcinaniu internetu kretynom. I błagam niech mi tu nikt nie wyskakuje z wolnością słowa, jeżeli ktoś pierdoli trzy po trzy i publicznie głosi niepotwierdzone niczym kocopoły, to jest szkodliwym społecznie matołem. Takich trzeba tępić i odbierać im możliwość łatwej popularyzacji swoich przekonań. Mogą napisać książkę, mogę stworzyć własną gazetę, mogą również prowadzić spotkania i prelekcje, a nawet stworzyć własną stronę internetową. Kasowanie kontrowersyjnych treści z YouTube, Instagrama czy Facebooka to nie cenzura, a walka z szarlatanami, którzy koniec końców mogą wyrządzić ogromne szkody. Chcesz głosić, że ziemia jest płaska, a epidemia to bzdura – wysil się.
Podrzucam jeszcze analizę live Edwarda w wykonaniu Vogle Poland. Taki telegraficzny skrót, polecam na poprawę nastroju w tą jesienną szarugę.
To tyle ode mnie w tą kosmiczną sobotę, do następnego…