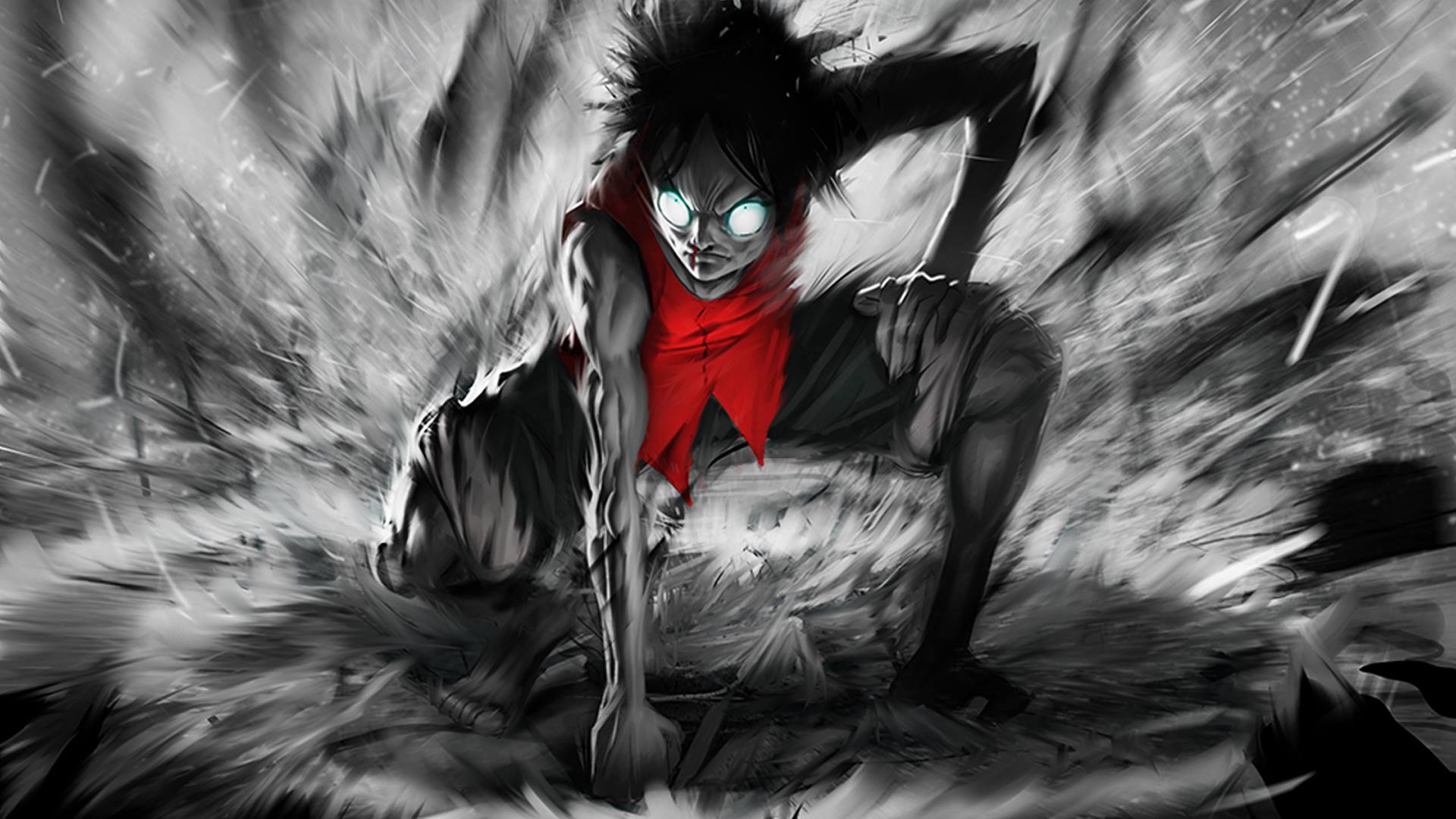 Daily Basis #80 – Boberski i upload zdjęć

Dzisiejszy wpis będzie niecenzuralny, bardzo, bardzo, bardzo niecenzuralny. Drogi czytelniku, jeżeli masz problem ze słowami o negatywnym nacechowaniu emocjonalnym zrezygnuj z dalszego oczytania. Jeżeli nie jesteś cipką i nie masz problemów, zapraszam do udziału w mojej frustracji!
Miałem dzisiaj to zrobienia wgrywanie obrazów na serwer, za pomocą RESTowego API, robiłem to dziesiątki razy, nigdy nie miałem z tym problemu. Dzisiaj było inaczej, moje sprawdzone metody nie działały. Wiecie dlaczego? Ponieważ w swoim jebanym roztrzepaniu nie zauważyłem braku jednego pierdolonego znaku. Przez kurwa prawie dwie godziny gapiłem się jak debil w 10 linijek kodu, zastanawiając się czy już mi odjebało, czy dopiero za chwilę wypierdolę komputer przez balkon. Oczywiście pierdolony serwer też w żaden sposób nie sygnalizował, że pojebały mi się urle i generalnie nie mam czego szukać pod tym, pod którym szukałem.

Dobra trochę mi przeszło, co nie znaczy, że od teraz nie będę się wkurwiał na to wszystko. Ja wiem, moja wina nie zauważyłem, nie poprawiłem, ominąłem oczywisty błąd. Nie zmienia to jednak faktu, że nie dostałem nawet wskazówki co może być nie tak. Zamiast przyzwoitego kodu błędu, dostawałem jebucko długiego HTMLa, który dodatkowo nic użytecznego w sobie nie zawierał. Taki mój los, miejmy nadzieję dzisiejszą akcją wyczerpałem limit ironii losu przynajmniej do końca roku. Jeżeli nie, to za jakiś czas ponownie dołączycie do mnie w obrażaniu wszystkiego i wszystkich 😉
To tyle ode mnie w zjebany czwartek, do następnego…