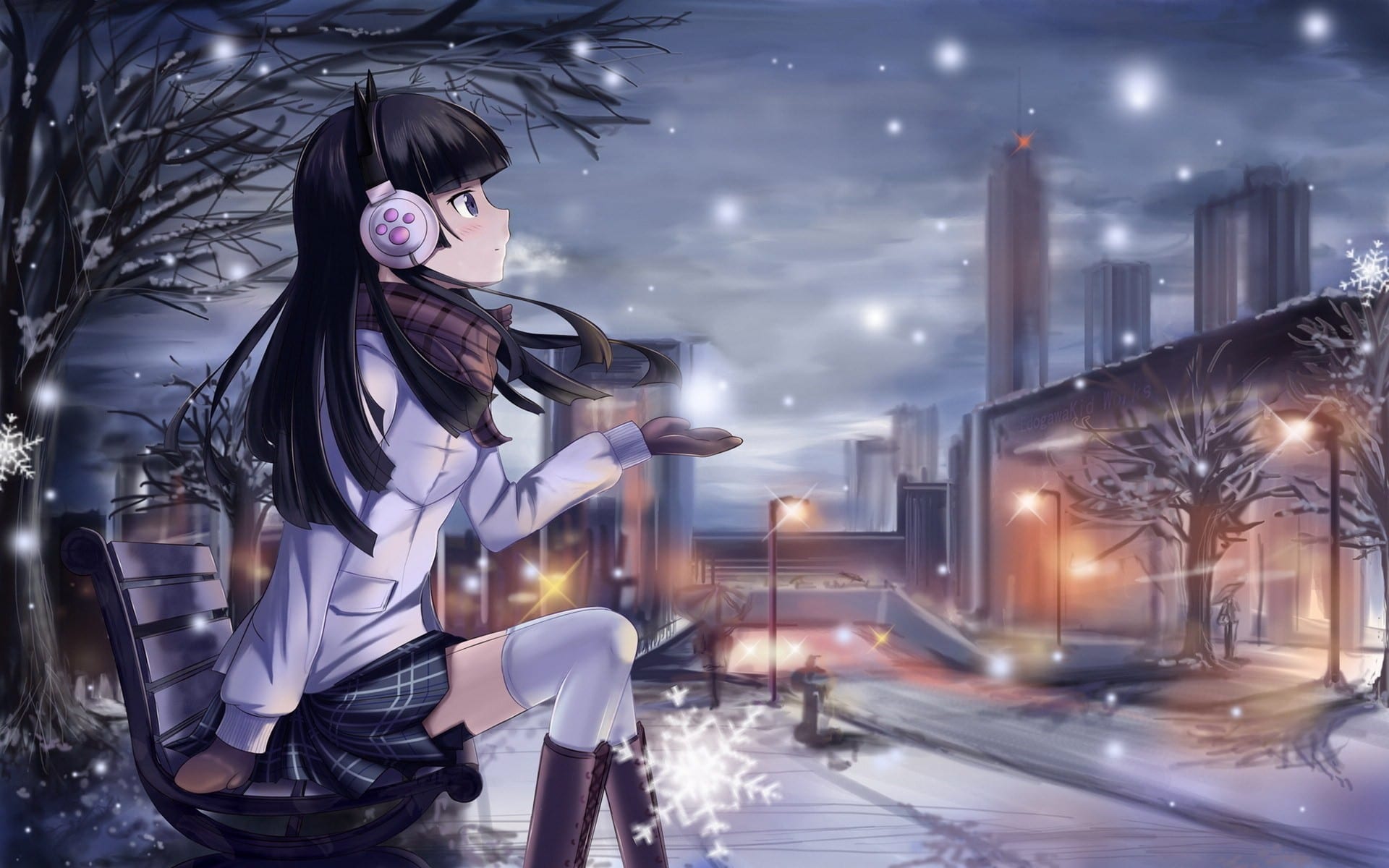 Daily Basis #112 – Boberski i urlop

Dzisiaj normalny dzień pracujący, znaczy wszyscy poszli do roboty męczyć się w oczekiwaniu na kolejne trzy dni wolnego. Szczęśliwie ja nadal mam urlop i jest on tym bardziej zajebisty, bo inni muszą wstawać rano i wychodzić na zimno, ja nie! Taka mała, wredna satysfakcja 😛
Nie to żebym się cieszył z nieszczęścia innych, ja po prostu doceniam, że oni coś dzisiaj musieli, a ja nie. To taka odświeżające i relaksujące. Z jakiegoś powodu urlop smakuje najlepiej nie w weekendy kiedy i tak większość ma wolne, a w tygodniu. Biorąc wszystko to pod uwagę, to właściwie dopiero dzisiaj miałem taki pełen dzień odpoczynku i relaksu 🙂 Jak już pisałem kiedyś, święta wszelakie mnie jedynie stresują, męczą, czasami irytują. To nawet nie przez coś konkretnego, tylko tak ogólnie.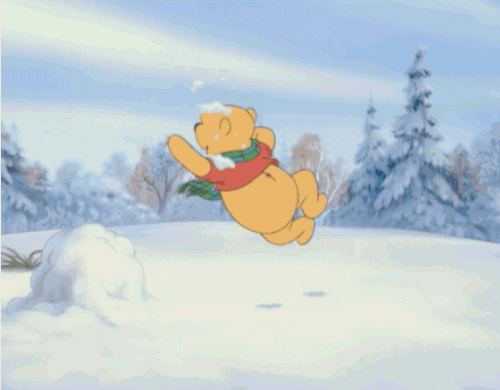 Oczywiście nie leżałem dzisiaj z wackiem do góry, o nie… znaczy może trochę, ale nie cały dzień 😛 Zrobiliśmy sobie z Trikiem domowe trenowanie, w naszej domowej siłowni. Chociaż siłownia to pewne nadużycie: mamy zestaw obciążenia, gryf długi i dwa krótkie, rowerek treningowi i ostatnio nawet wielką, gumową piłkę piłkę treningową, której nasz kot strasznie nie lubi i notorycznie ją osykuje w ramach pokazania swojej niechęci 🙂 Godzinka machania żelazem i meczenia się na najróżniejsze sposoby działa cuda, tylko człowiek trochę wali biorąc pod uwagę jaką mamy obecnie wilgotność. Jednak to nic czego nie załatwi szybki prysznic z, dla przykładu, żelem do mycia Pinio 😛
Jeszcze przed końcem roku mam kilka rzeczy do zrobienia w związku z naszymi stronami i jednym z nowych projektów, ale jeszcze dzisiaj nie mam zamiaru robić absolutnie nic. Co do nowości to wszystko wyjaśni się w nowym roku, niestety nie jestem w stanie jeszcze określić kiedy. Po prostu czytajcie mnie codziennie, co by nie ominąć jakiegoś ważnego obwieszenia!
To tyle ode mnie w urlopowy poniedziałek, do następnego…