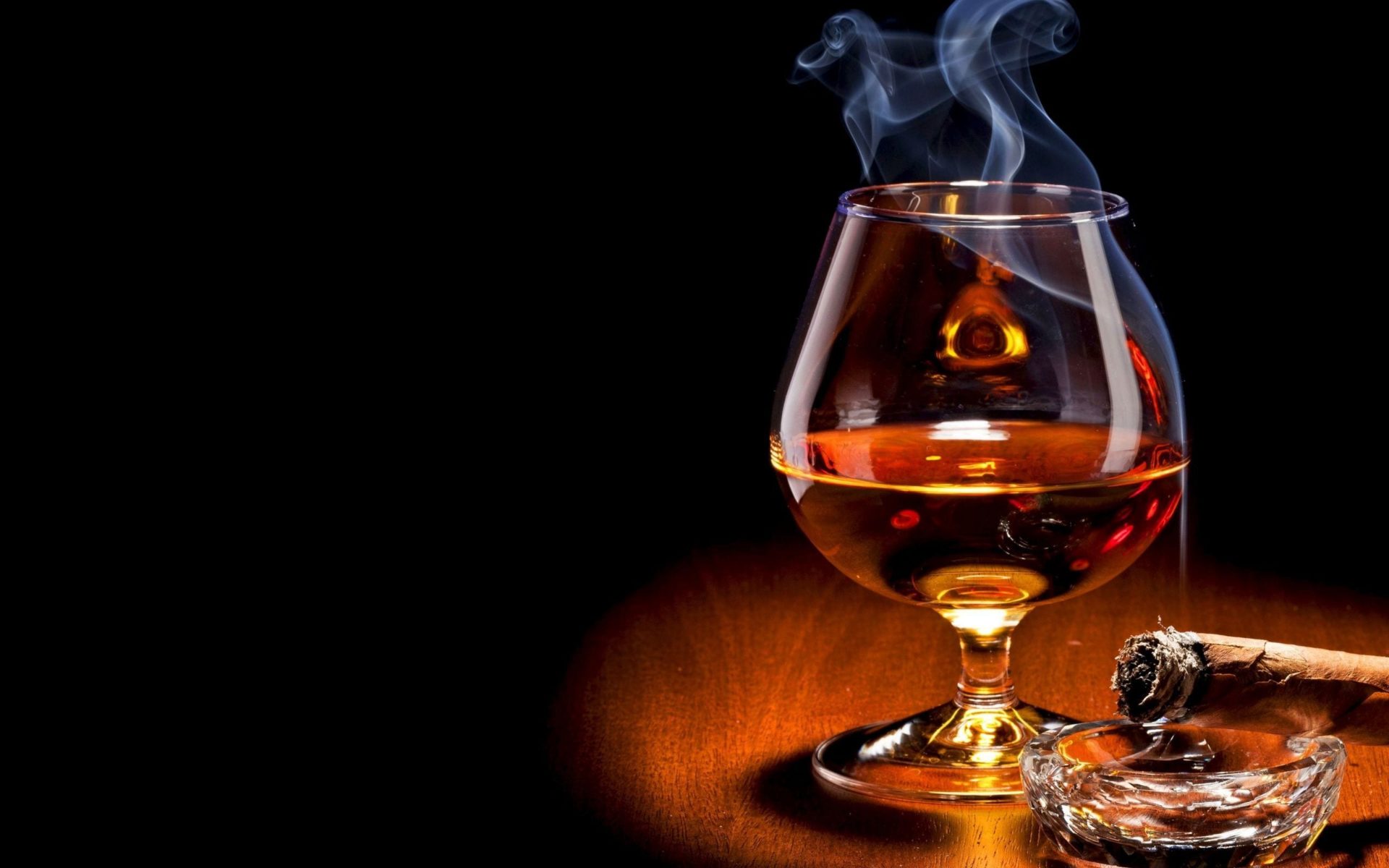 Daily Basis #87 – Boberski i alkohol

W swoim życiu wypiłem dużo alkoholu, najczęściej taniego i raczej niedobrego. Pomijając pewien sentyment do Komandosa czy Leśnego Dzbanu wraz z wiekiem przerzuciłem się na trunki lepsze i co najważniejsze takie, które faktycznie mi smakują. Dobry Porter, czy przepalanka są zawsze w cenie, ale to z whisky na przestrzeni lat najbardziej się zaprzyjaźniłem.
Po pierwsze i w sumie najważniejsze, smaków się uczymy i zazwyczaj za pierwszym razem wszystko jest ohydne, podpierdala spirytusem i pali w gardło. U mnie było tak z każdym alko jakie kiedykolwiek wypiłem, do niektórych się przekonałem, do innych nie. Pomimo wielu prób Cognac ciągle jest dla mnie niepijalny, za to ciemne piwa pokochałem najbardziej ze wszystkich browarów. Z whisky sprawa ma się podobnie, jedne lubię bardziej inne mniej, w moim sercu królują szkockie produkcje, za to nie bardzo odpowiadają mi amerykańskie.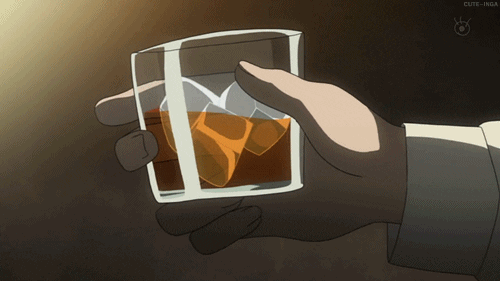 Nie tylko trunek szkocki lubię, a podejście samych Szkotów to ich napitku. Pomimo że oni piją raczej solo lub niewielką ilością wody to uważają, że każdy powinien spożywać tak jak mu się podoba i co najważniejsze w sposób sprawiający największą przyjemność. Następnym razem jak ktoś się doczepi że zalewacie swojego Grand's colą możecie mu z czystym sumieniem powiedzieć żeby się walił 🙂 Chcę też obalić mit, że trzeba wydać miliony na dobrą whisky. Są oczywiście kosztowne kilkunastoletnie marki, ale nawet w Biedronce czy Lidlu znajdą się dobre produkty w naprawdę przystępnych cenach. Większość hipermarketów ma ogromną ofertę, a w okolicy końca roku najczęściej nieźle przecenioną. Zakończę wszystko stwierdzeniem, w które szczerze wierzę: każda whisky znajdzie swojego amatora, dlatego nie przejmujcie się ceną, testujcie aż znajdziecie swojego faworyta.
Teraz pora nalać sobie szklaneczkę i ponapierdzielać w konsolę! 🙂
To tyle ode mnie w ten zakrapiany czwartek, do następnego…