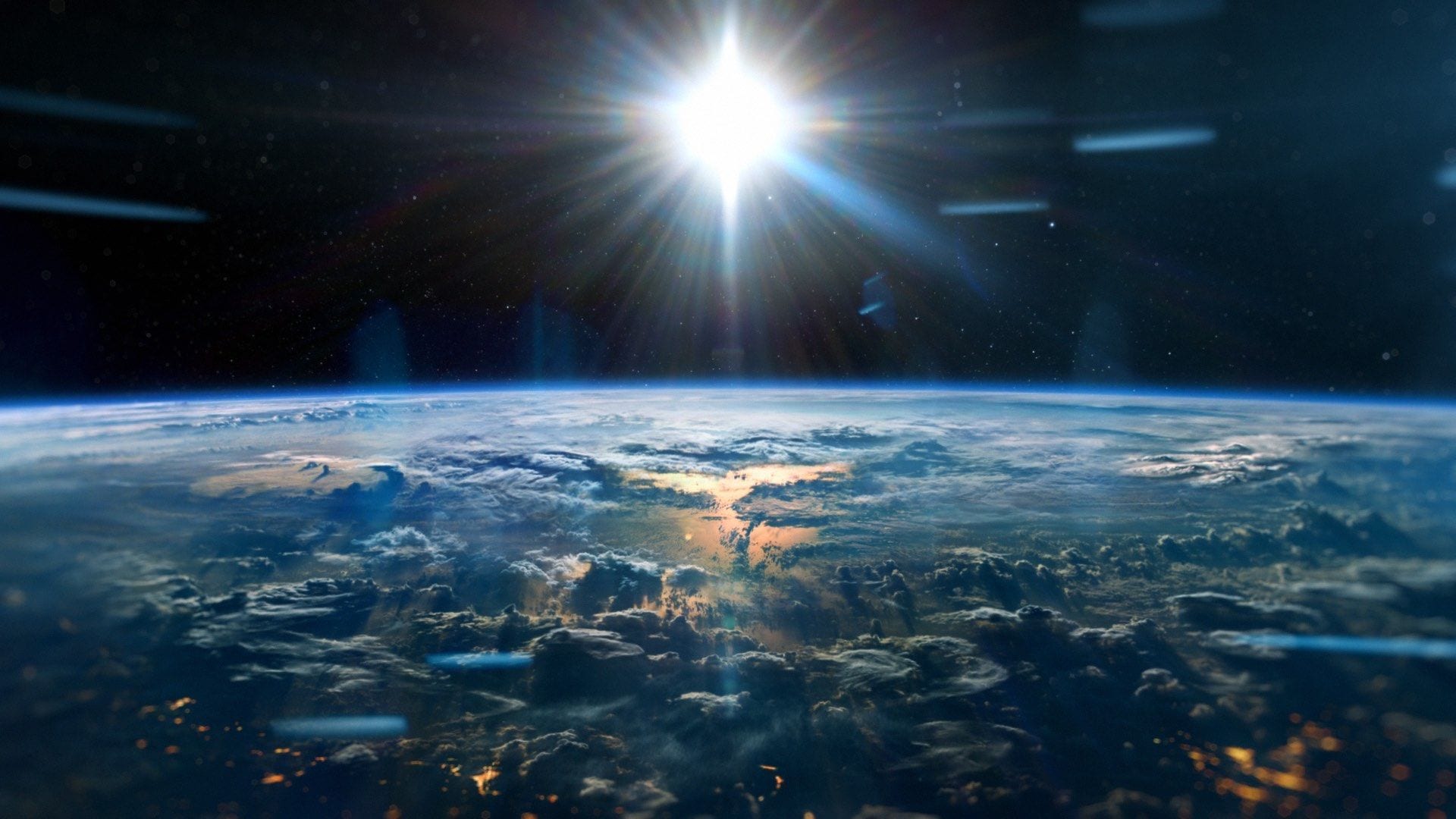 Daily Basis #98 – Boberski i teorie spiskowe

Jestem wielkim fanem teorii spiskowych, uwielbiam pomysłowość jaką ma gatunek ludzki i fascynuje mnie to w co są w stanie uwierzyć. Dzisiejszą notkę piszę na fali wczorajszej, którą możecie przeczytać tutaj. Trzymajcie się krzeseł bo przyśpieszamy do prędkości warpowej!
Wśród całej plejady poronionych pomysłów i wierzeń moim ulubionym jest teoria płaskiej ziemi. To już łatwiej mi przyjąć za fakt, że liderzy światowej polityki są jaszczurkami z kosmosu, albo że kosmici regularnie porywają ludzi do badań. Opuściliśmy ziemię, mamy tysiące satelitów, miliony zdjęć planety, jeszcze więcej badań i eksperymentów potwierdzających kulistość planety wykonywanych przez ludzi z całego świata, a i tak znajdą się osoby, które to wszystko nazywają oszustwem i manipulacją "światowego rządu". Ja naprawdę jestem ciekaw, kto i po jaką cholerę miałby oszukiwać wszystkich ludzi na ziemi. Dlaczego trzeba ukrywać, że nasza planeta to naleśnik? Pomijam oczywiście lobby producentów globusów.. oni mogą mieć w tym interes… 😛 Żeby nie przedłużać, podrzucam genialny materiał Darka Hoffmanna, ogarniający kompleksowo cały temat. Seria jest długa, bo aż w pięciu częściach, ale zdecydowanie warto!
To tyle ode mnie w ten płaski poniedziałek, do następnego…