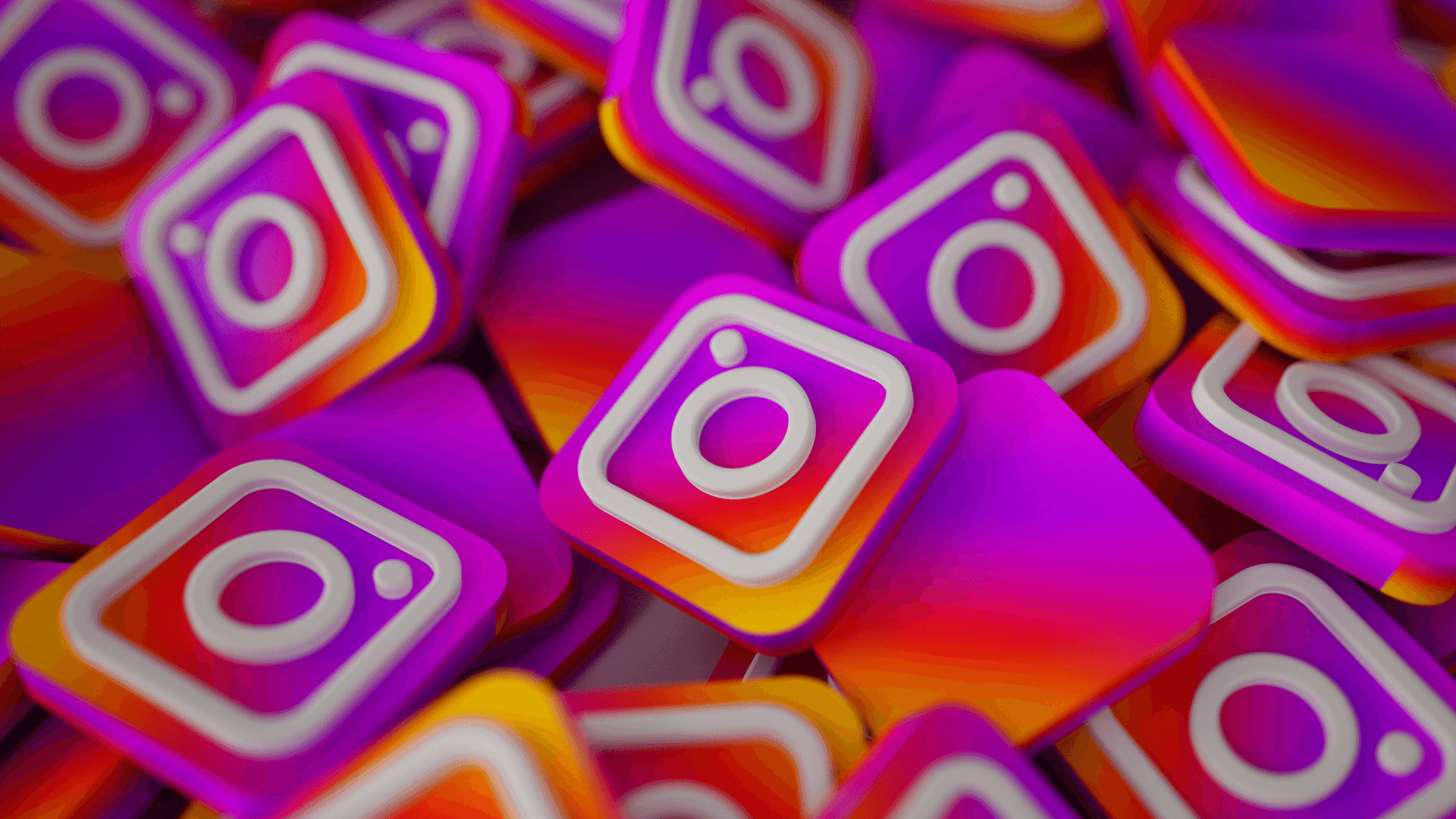 Daily Basis #121 – Boberski i Instagram

Wiecie albo nie wiecie, że Trik strasznie jara się Instagramem, tak samo oglądaniem jak i publikowaniem swoich zdjęć. Nasze expijowe insta jest raczej zaniedbane i nie za często coś dodajemy, chociaż w obliczu dzisiejszego dnia może się to zmienić. Niemniej Trik ma swoje prywatne konto i, uprzedzam pytanie, nie znam jego adresu, więc dzisiaj porobiłem dla niej kilka foteczek.
Triksio to leniwa buła i nie za bardzo chce się jej wystawić światło, statyw, rozwinąć tło i inne podobne. Ja z drugiej strony nie uważam tego za marnowanie czasu i jestem w stanie szybko rozłożyć i złożyć cały sprzęt. Przygotowanie zajęło mi 15 minut, może odrobinę mniej i zacząłem cykać zdjęcia opakowań, pudełek i buteleczek, w najróżniejszych sceneriach i pod przeróżnymi kątami. Powiem Wam, że zdobienie fajnej fotki makro to cholernie trudne zadanie.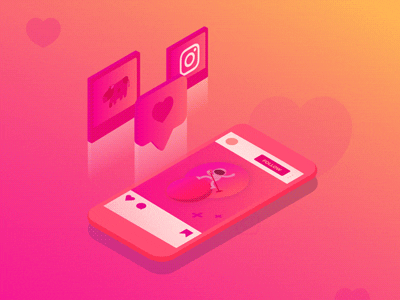 Zdecydowanie muszę się podszkolić w tym wszystkim, poznać i świadomie wykorzystywać opcje aparatu mojego telefonu, precyzyjnie oświetlać fotografowaną rzecz i inne. Jeżeli ktoś się skrzywił po przeczytaniu o tym smartphonowym aparacie, to pragnę go poinformować, że absolutnie nie ma potrzeby inwestować w bogowie wiedzą jakie wypaśne lustrzanki. Zwykły iPhone czy inny Xiaomi w zupełności wystarczą dla amatora takiego jak ja. Nie sądzę żeby się to kiedykolwiek zmieniło, a jak już to jedynie dla wygody stosowania. Jeżeli jednak mój kochany telefonik nie zacznie mnie irytować to prawdopodobnie wszystko nadal będę robił tylko nim 🙂
To tyle ode mnie w tą instagramową środę, do następnego…