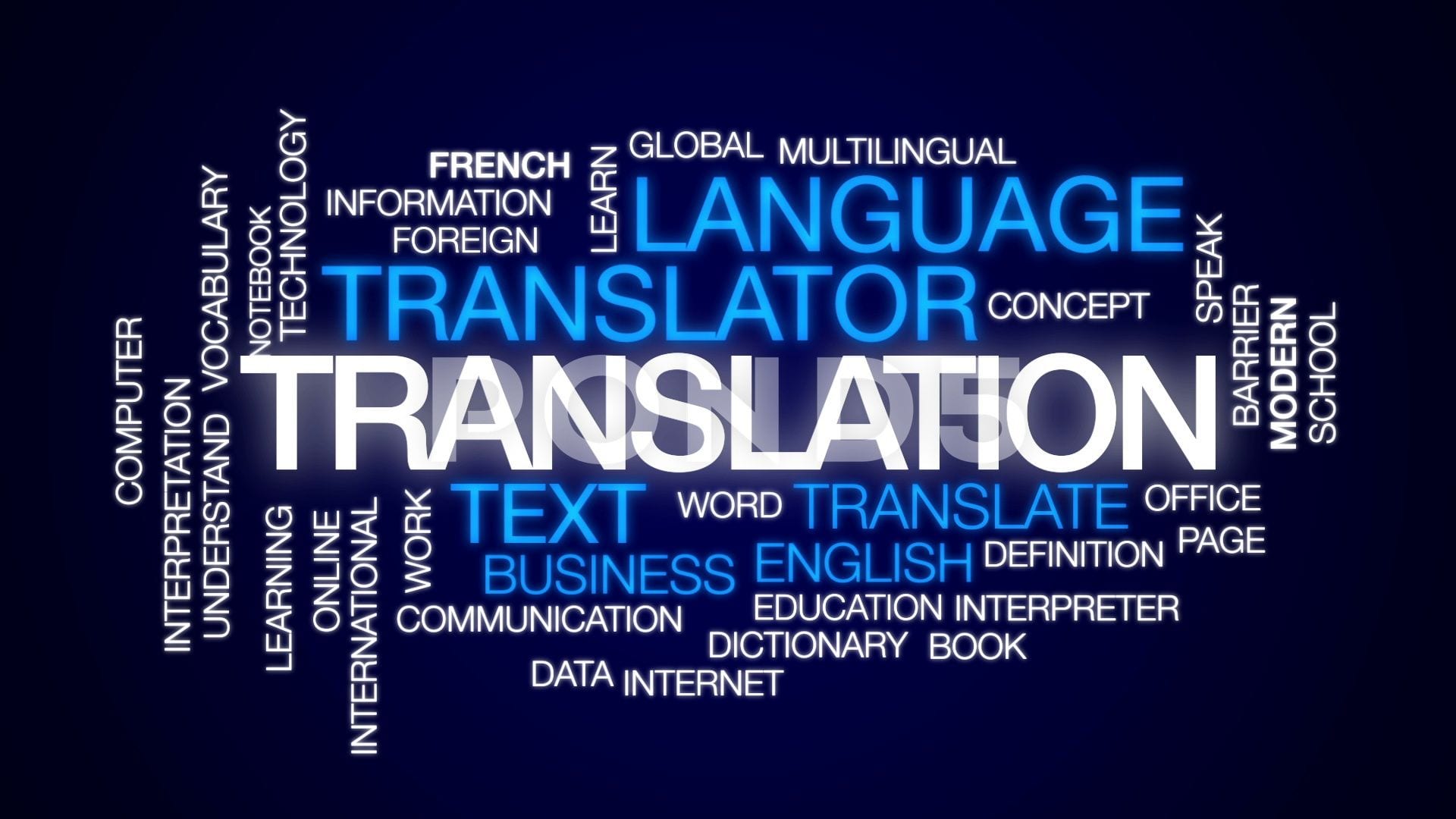 Daily Basis #175 – Boberski i tłumaczenia

Na Nerdzie pojawiła się eksperymentalna funkcja, widoczna dla wszystkim odwiedzających w lewym górnym roku strony. Postanowiłem iść w międzynarodowość i od dzisiaj wszystkie materiały na stornie, dotychczasowe i przyszłe, będą tłumaczone na język angielski!
Strona stała się międzynarodowa, teraz ludzie na całym świecie, a przynajmniej ta ich część, która rozumie język angielski, będzie mogła śledzić moje fenomenalne przygody! Tak serio to traktuje wszystko jako eksperyment, jestem ciekaw czy uda mi się zainteresować moją pisaniną kogoś z zagranicy. Strona jest trochę o wszystkim i niczym, więc jest dla każdego i jednocześnie dla nikogo. Można powiedzieć, że jest to problem, a przynajmniej byłby dla większości autorów, na szczęście nie dla mnie 😛 Strona jest moim placem zabaw, jak będzie trzeba mogę się tutaj bawić sam!

Same treści są tłumaczone automatycznie, dlatego nie mam wpływu na ich poprawność językową. Oczywiście mogę edytować wszystko ręcznie i poprawiać błędy, ale uznałem, że nie ma to większego sensu. Z drugiej strony jak zyskam popularność poza granicami kraju, będę musiał z szacunku do czytelnika dbać również o jakość angielskich odpowiedników.  Tak czy inaczej, nie ma co wychodzić przed szereg, poczekamy zobaczymy co z tego wyjdzie 🙂
To tyle ode mnie w ten międzynarodowy poniedziałek, do następnego…