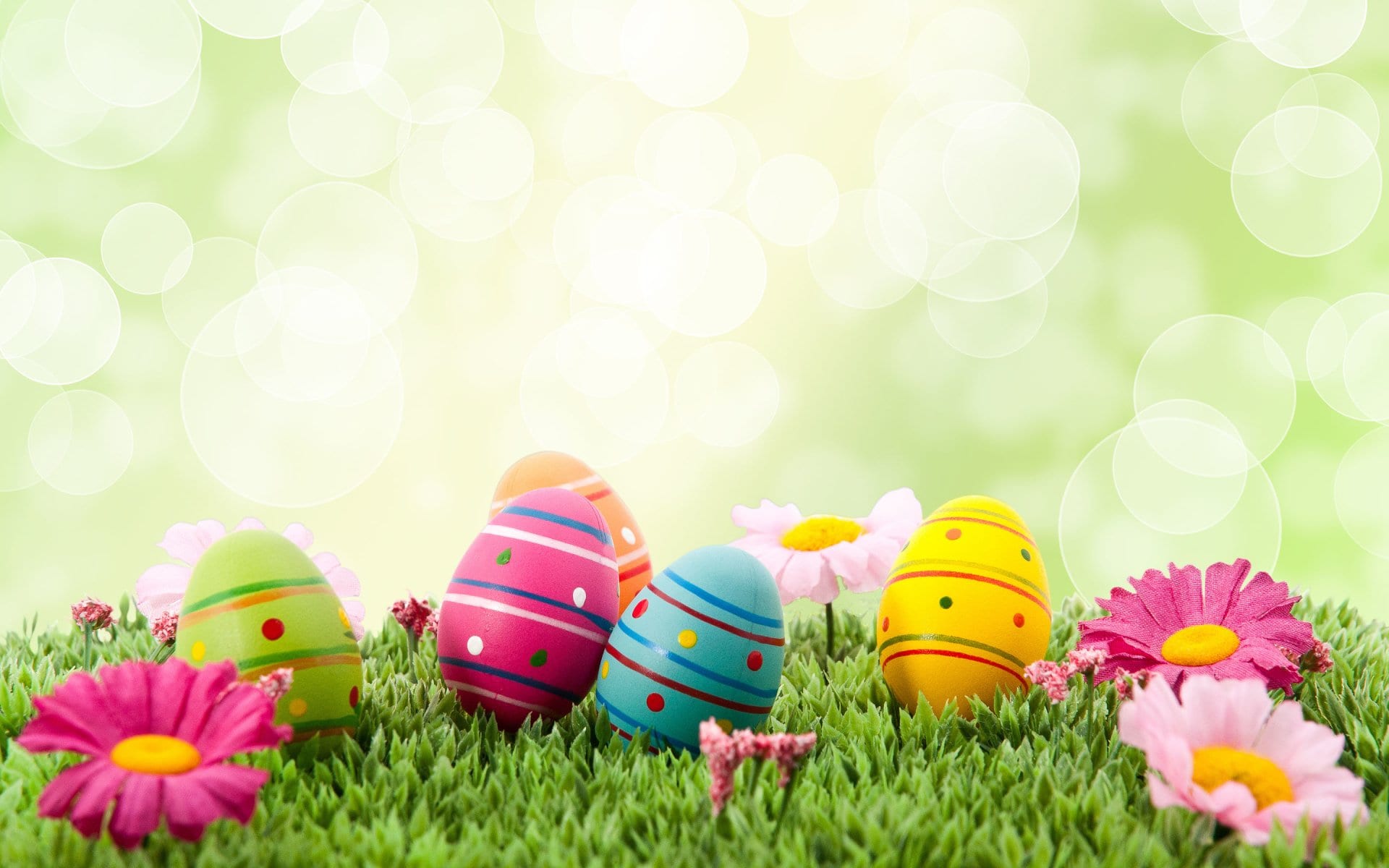 Daily Basis #207 – Boberski i święta

Nie miałem pomysłu na dzisiejszy tytuł, więc poleciałem sztampą i oczywistością. Będzie dużo jajek, króliczków i tandety, chociaż nadal nawet nie zbliżamy się poziomem żenady do Bożego Narodzenia. Tak po prawdzie to ja mam dzisiaj co świętować, właśnie rozpoczął mi się pięciodniowy urlop!
Koniec i bomba, tydzień poprawiania błędów za mną! Można się zrelaksować i zapomnieć o pracy, przynajmniej na jakiś czas. Niestety pomimo wolnego i ładnej pogody za wiele poza spacerem po parku porobić się nie da, ponieważ kilku przygłupów w Warszawie tak kilka dni temu zdecydowało. Nie oszukujmy się, większość czasu i tak spędzilibyśmy na kanapie z padami w dłoniach, ale to nadal nie zwraca wspomnianym warszawiakom nawet uncji rozumu 😉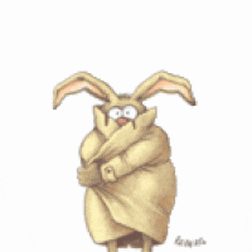 Postanowiliśmy z Trikiem zrobić sobie kilka tradycyjnych świątecznych potraw. W zeszłym roku zamawialiśmy, ale tegoroczna oferta jest tak chujowa, że postanowiliśmy się wysilić i sami zrobić coś dobrego. Na tapetę klasycznie trafi żurek i jajka faszerowane, jako dodatek z naszej strony ciasto fit oraz placki ziemniaczane z wędzonym łososiem. Myślę, że to całkiem ok zestaw obiadowy na najbliższe dni, będzie co prawda sporo roboty z przygotowaniem ale zdecydowanie warto.
Na koniec mam małe obwieszczenie, w tą niedzielę, w południe pojawi się tekst rozpoczynający ponownie cotygodniową publikację. Opierdalałem się przez trzy tygodnie, w znacznej większości przez chorobę i późniejsze nadrabianie spraw zawodowych, które ujebałem w wyniku wspomnianego wirusa 😛 Niemniej wszystko się uspokoiło i można radośnie wrócić do opierdalania się… znaczy pisania dla Was kochani, tak, właśnie tak… 😛
To tyle ode mnie w ten przedświąteczny piątek, do następnego…