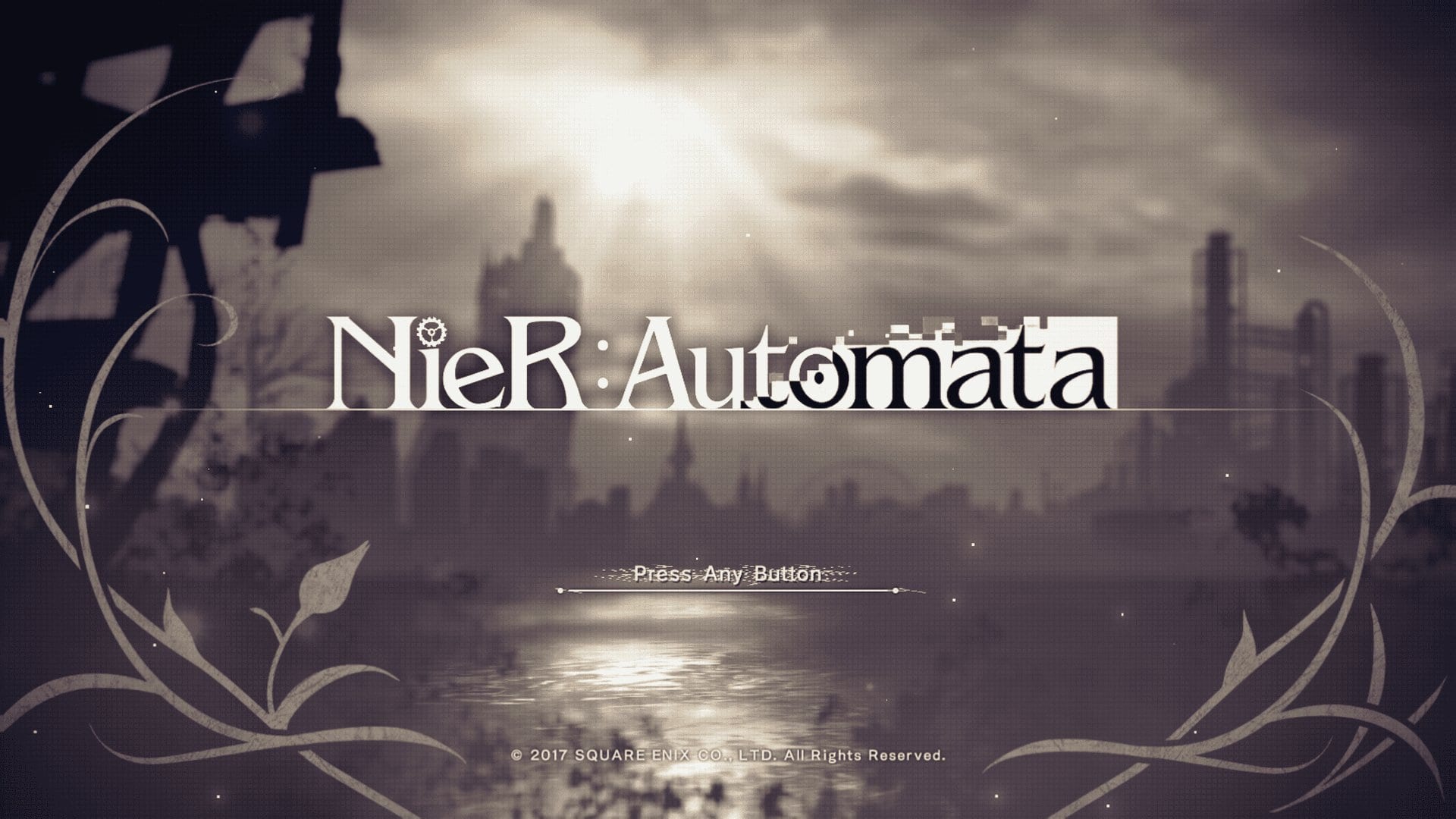 Unikatowa stylistyka, zróżnicowany, mega wciągający gameplay oraz hipnotyzująca i klimatyczna muzyka to coś, co każdy musi zobaczyć. Niepokojący świat, w którym nic nie jest takie jakim się początkowo wydawało, gdzie nie ma jednoznacznej definicji dobra i zła. Gracz jest zmuszany do szybkiego podejmowania decyzji, a każda z nich coraz bardziej kwestionuje słuszność podjętej drogi. Zapraszam do mrocznej ballady o końcu ludzkości.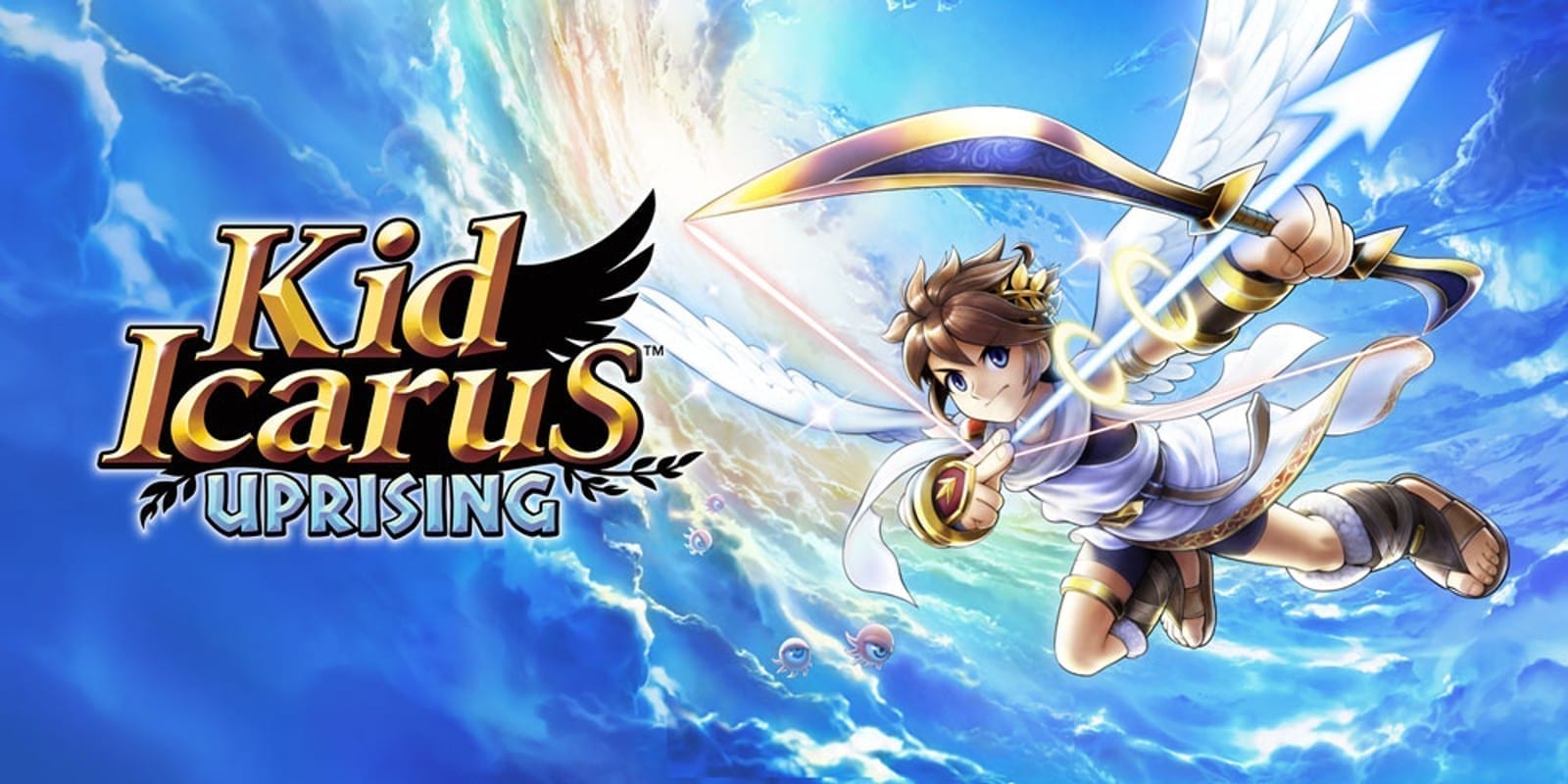 Spotkanie ze starożytnymi wierzeniami w grach jest zawsze czymś fascynującym. Ilekroć siadam do produkcji opartej na jakiejkolwiek mitologii, zawsze zastanawiam się jak autorzy ją potraktowali i czy ich wizja będzie podobna do mojej. Do przygody z Paluteną, Pitem i Meduzą zasiadłem, głupio się przyznać, spaczony lekko grami z serii "God of War". Jednak czy jest tutaj co porównywać?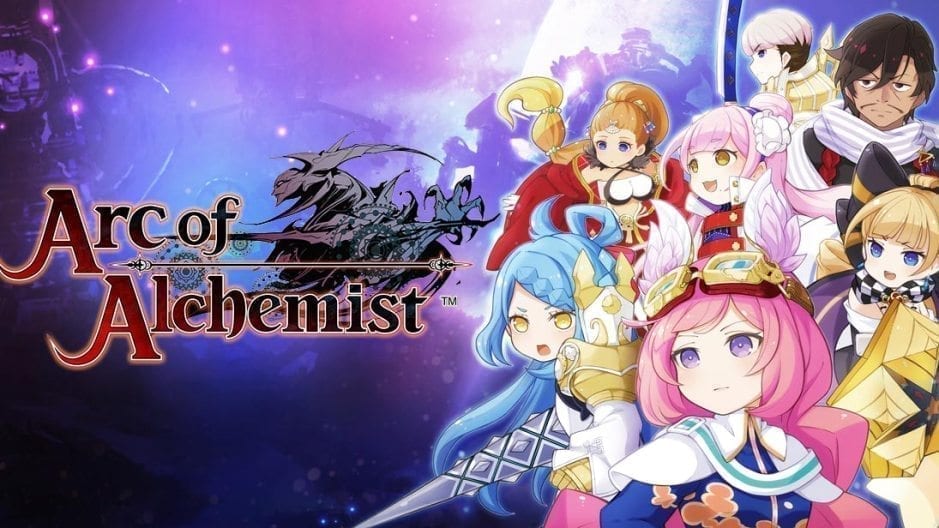 Każdy RPG to dobry RPG - to stwierdzenie towarzyszyło mi przez całe życie. Widywałem gry gorsze i lepsze, jednak większość z nich miało "to coś", co zatrzymywało mnie przy graniu. Chyba pierwszy raz z swojej gamingowej karierze, trafiłem na produkcję, która w ogólnym rozrachunku ma tyle wad, że jej wszystkie zalety się rozmywają. Jednym słowem - jest zła. Nie lubię narzekać na deweloperów, ale tym razem po prostu tak trzeba!