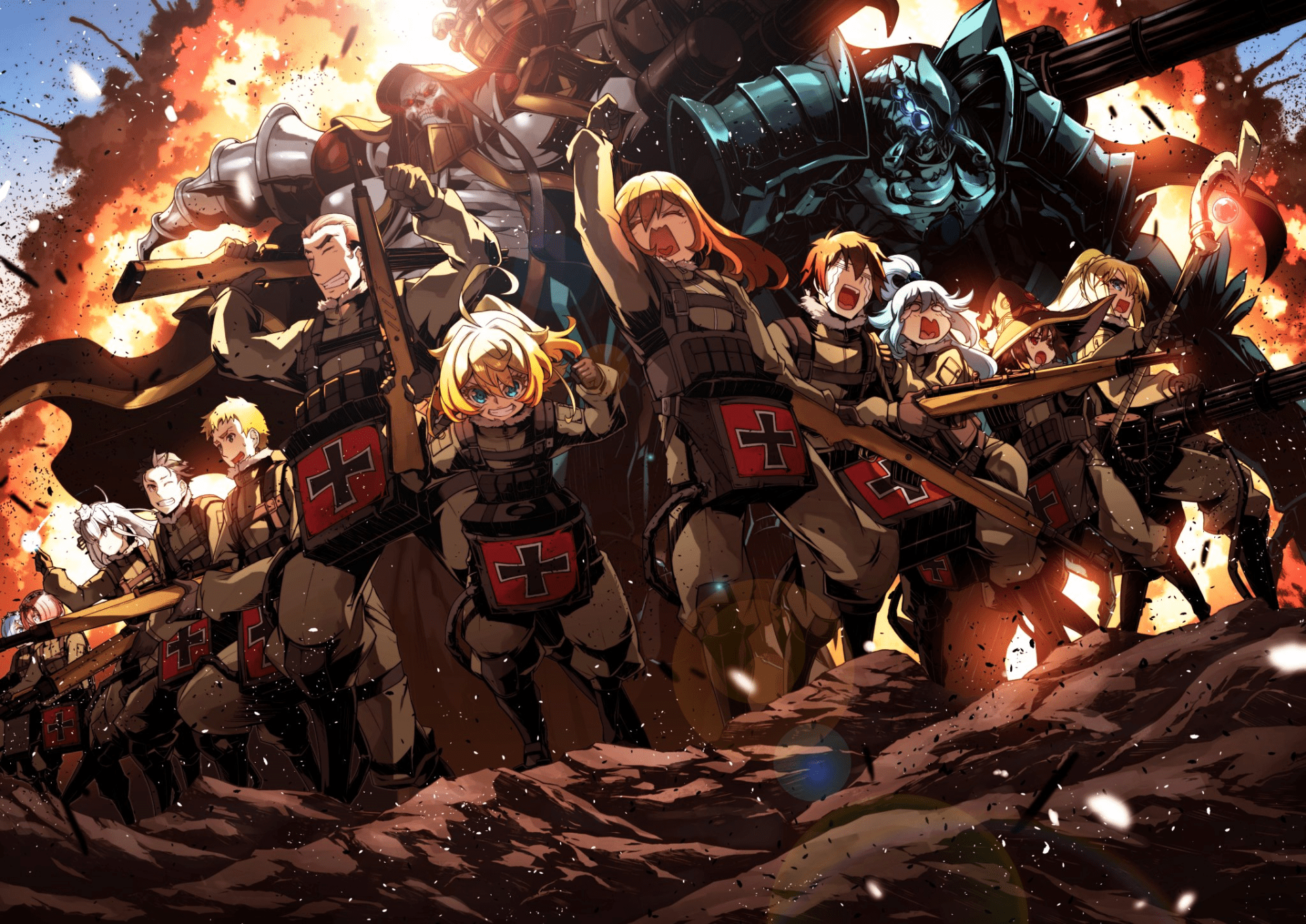 Ten tekst jest wyjątkowy, ponieważ ma ważną misję! Mam zamiar udowodnić wszystkim, że anime o wszechpotężnych super bohaterach wcale nie muszą być nudne. Postaram się pokazać jak dużo ma do zaoferowania ten specyficzny podgatunek produkcji o drugiej szansie, o ludziach umierających w jednym świecie aby odrodzić się w innym, o bohaterach walczących w imię zasad! Zapraszam do świata isekai, zapnijcie pasy bo szykuje się szalona jazda!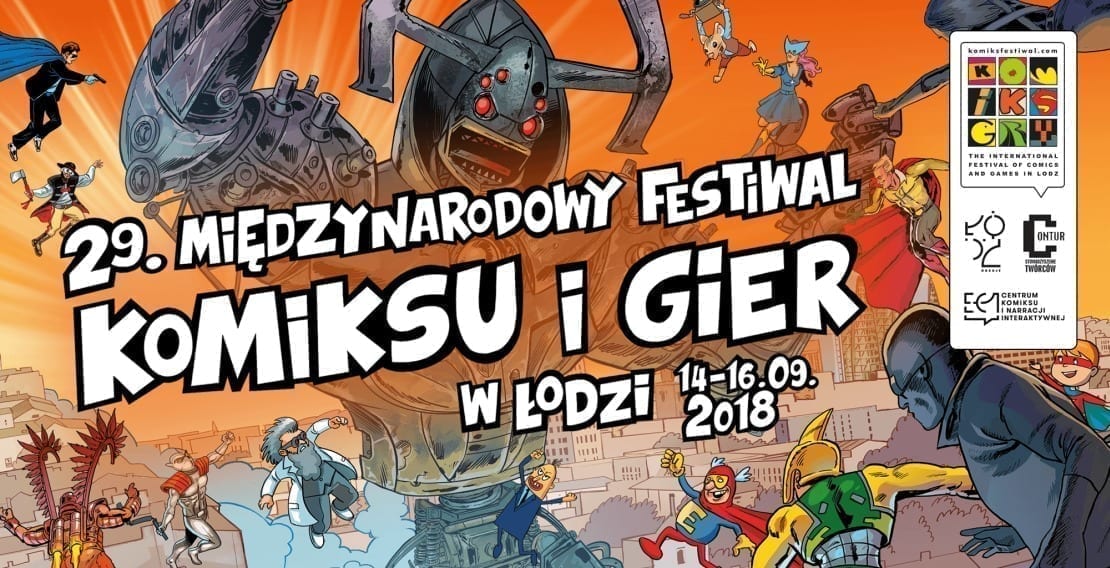 Każdy kolejny rok to okazja do uczestnictwa w kilku doskonałych imprezach. Jedną z nich jest Międzynarodowy Festiwal Komiksu i Gier, który zawsze w okolicach września pozwala na kilka dni oderwać się od szarej rzeczywistości. Dotychczasowe edycje przyzwyczaiły mnie to bogatego programu prelekcji, mnogości wystawców i dużej ilości wydarzeń na głównej płycie Atlas Areny. Z każdym kolejnym MFKiG mam coraz wyższe oczekiwania, liczę że impreza będzie lepsza i pozwoli na jeszcze przyjemniejsze spędzenie na niej czasu. Mimo że wydarzenie nadal ma ogromny rozmach i jest jest zdecydowanym "must go" każdej końcówki lata, to tym razem coś nie zagrało tak jak powinno. Dwudziesty dziewiąty Festiwal Komiksu zdecydowania odstawał od swoich poprzedników.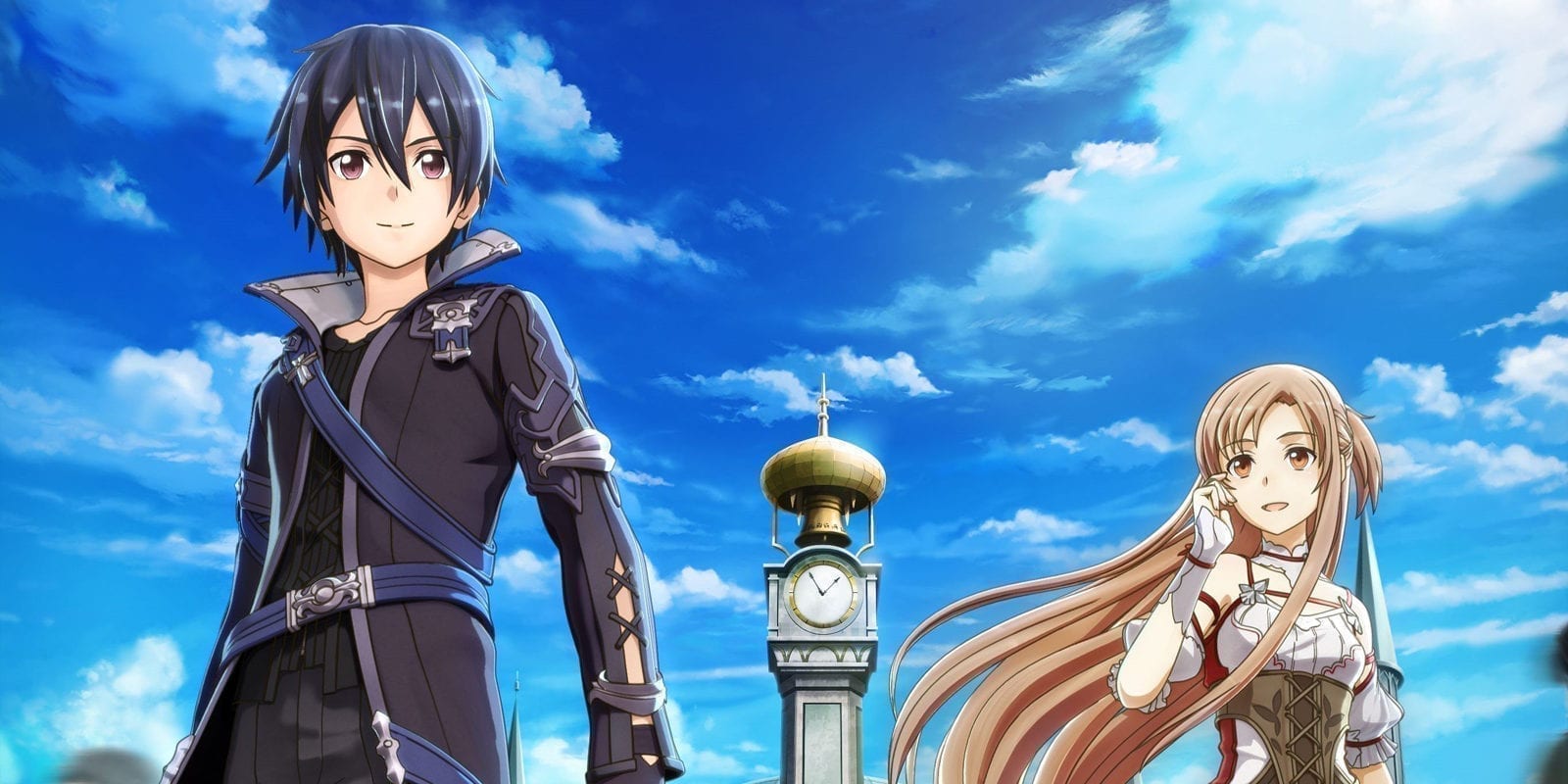 Prawie każde wielkie odkrycie jest dziełem przypadku. Nie ma znaczenia czy to znalezienie najlepszej pizzy w mieście, czy odkrycie nowej cząstki elementarnej. Wszystko to fortunny splot wydarzeń, wystarczy odpowiednie miejsce i czas. W taki właśnie sposób kilka lat temu trafiłem na anime Sword Art Online. Były to jeszcze mroczne czasy, w których nie wiedziałem o istnieniu light novel.