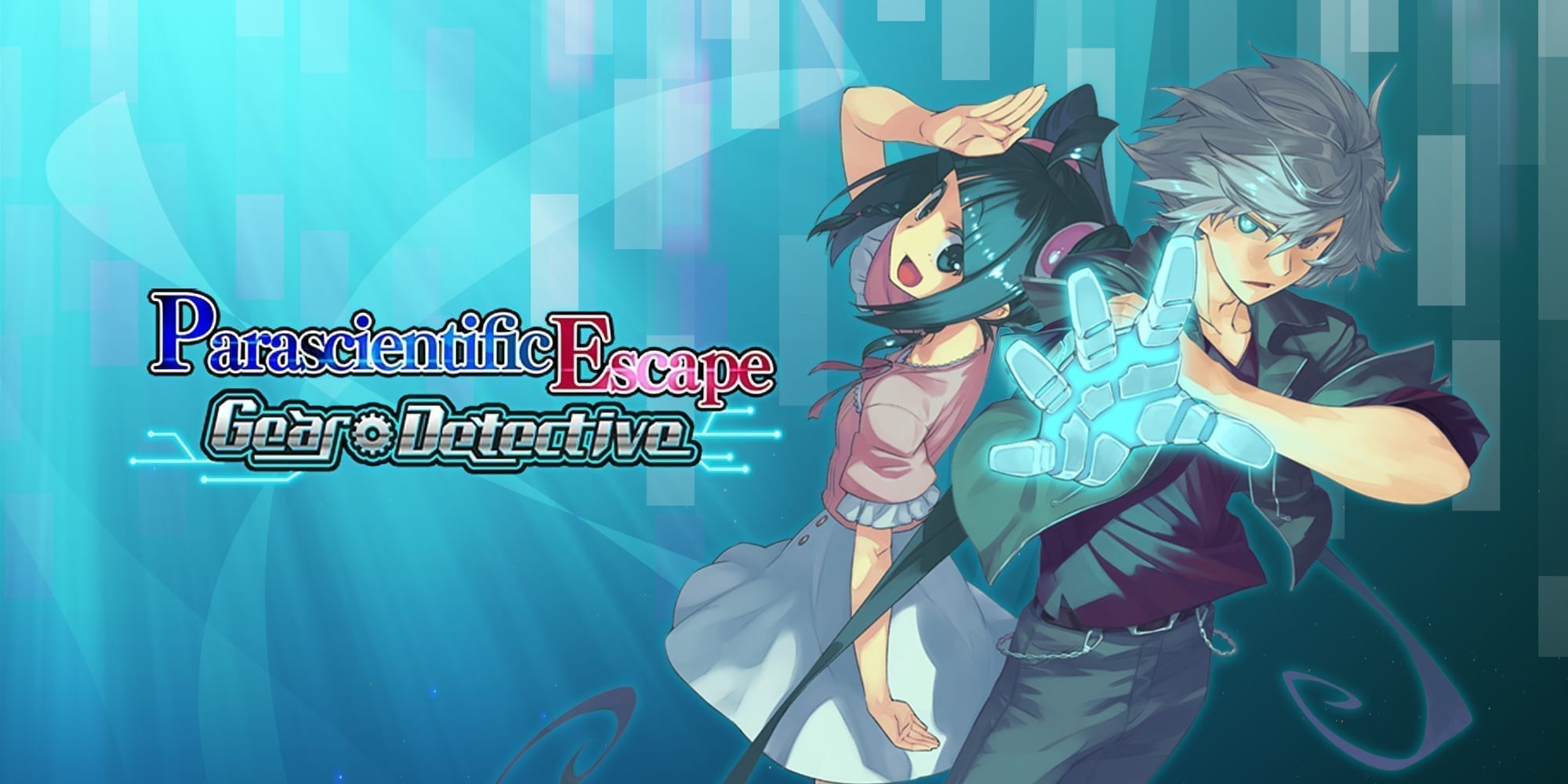 Osoby znające mnie dłużej wiedzą, że jestem olbrzymim fanem przygodówek, HOGów i escape roomów. Zdecydowanie wolę spokojne gry z dużą ilością kombinowania oraz rozwiązywaniem zagadek. Szczególnie upodobałem sobie gry z wątkiem kryminalnym. Mając w pamięci sędziwych Jack Orlando i Hopkinsa FBI z ogromną radością zasiliłem kartę swojej konsolki grą Parascientific Escape. Ściganie przestępców doprawione wątkiem nadprzyrodzonym to zdecydowanie moja bajka. Nie ukrywam, że obiecywałem sobie sporo po tym tytule szczególnie, że ostatnio ciężko o wciągającą grę z gatunku.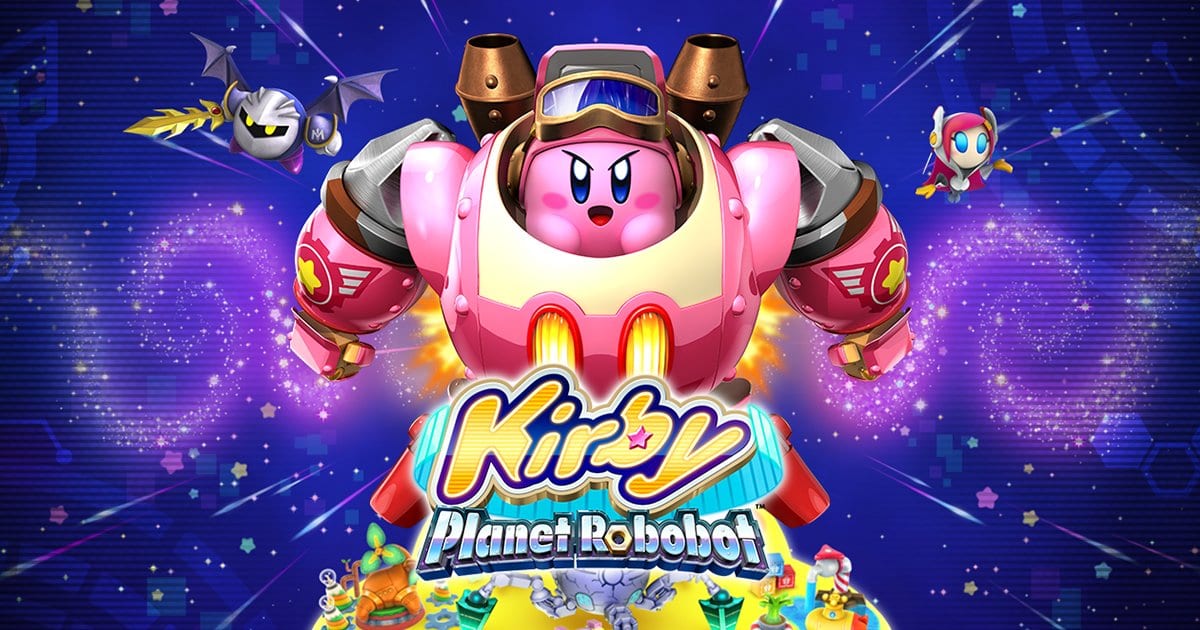 Przygody kulki o imieniu Kirby wracają na ekrany konsol Nintendo 3DS. Zaprezentowana światu w 1992 roku postać gościła na konsolach N każdej generacji w najróżniejszych wariantach. Od gier platformowych, przez golf, kończąc na wyścigach, już od blisko 14 lat różowy stworek niezmiennie dostarcza dobrej rozrywki. Dziś do sklepów trafiła kolejna odsłona cyklu zatytułowana "Kirby: Planet Robobot".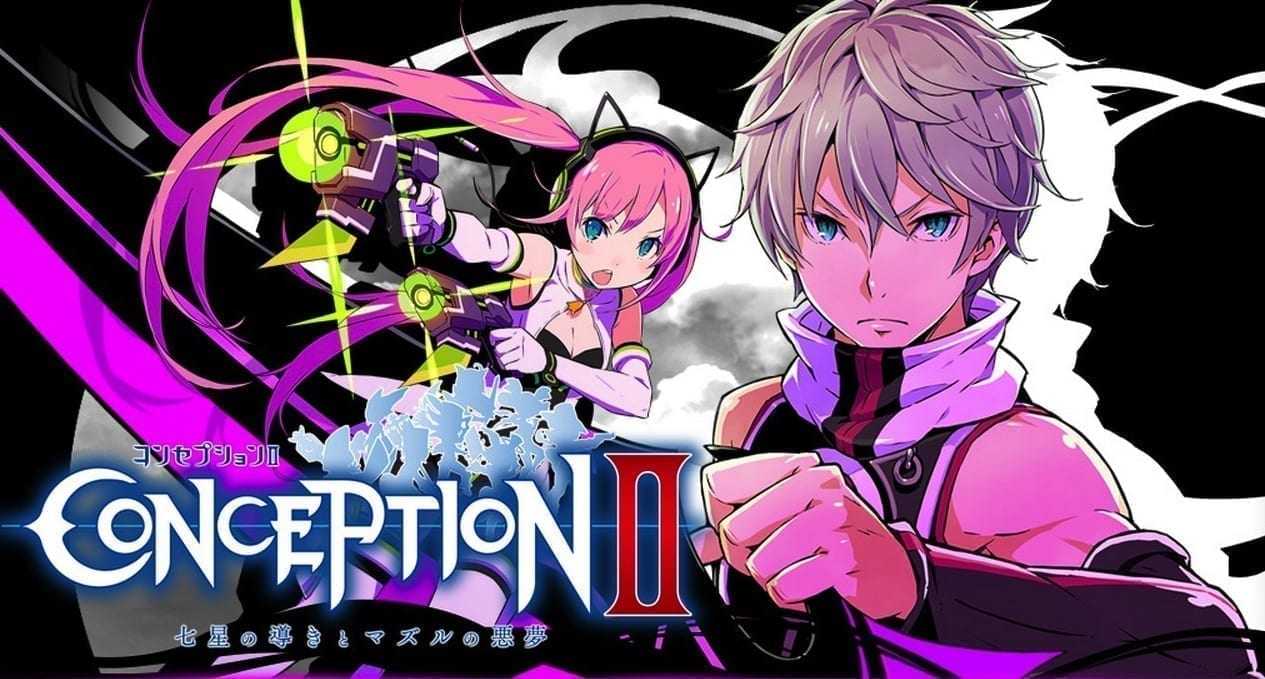 "Conception II: Children of the Seven Stars" to kolejny jRPG ze stajni Atlusa. Można powiedzieć że gra jest połączeniem dungeon-crawlera z symulatorem randkowania. Zasiadając do tego tytułu miałem w miarę sprecyzowane wymagania, solidna i ciekawa fabuła, dobrze zrobiony system walki. Czy dostałem wszystko czego oczekiwałem?