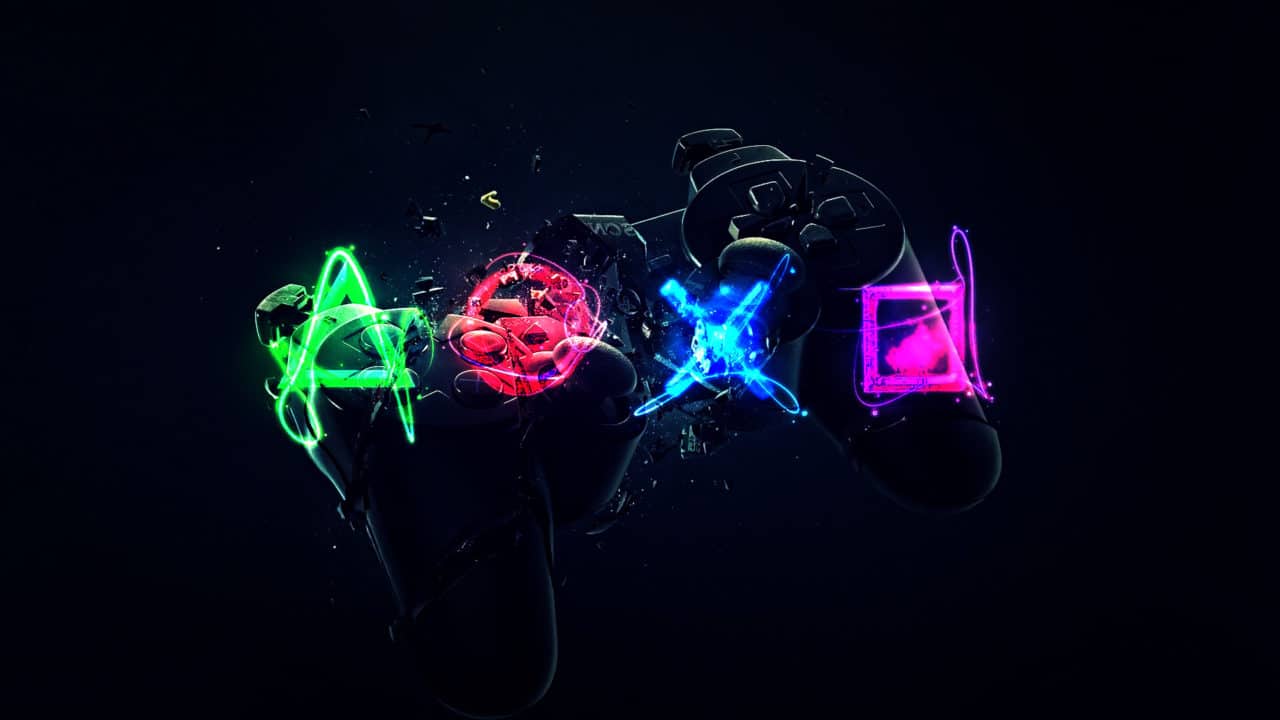 Premiera Playstation 5 za nami, cały świat skacze z radości i zachwyca się nową maszynką ze stajni Sony. W sieci, na Insta czy innych Facebookach, zapaleńcy chwalą się premierowymi zamówieniami i onanizują faktem, że już posiadają konsole, często również tą Microsoftu.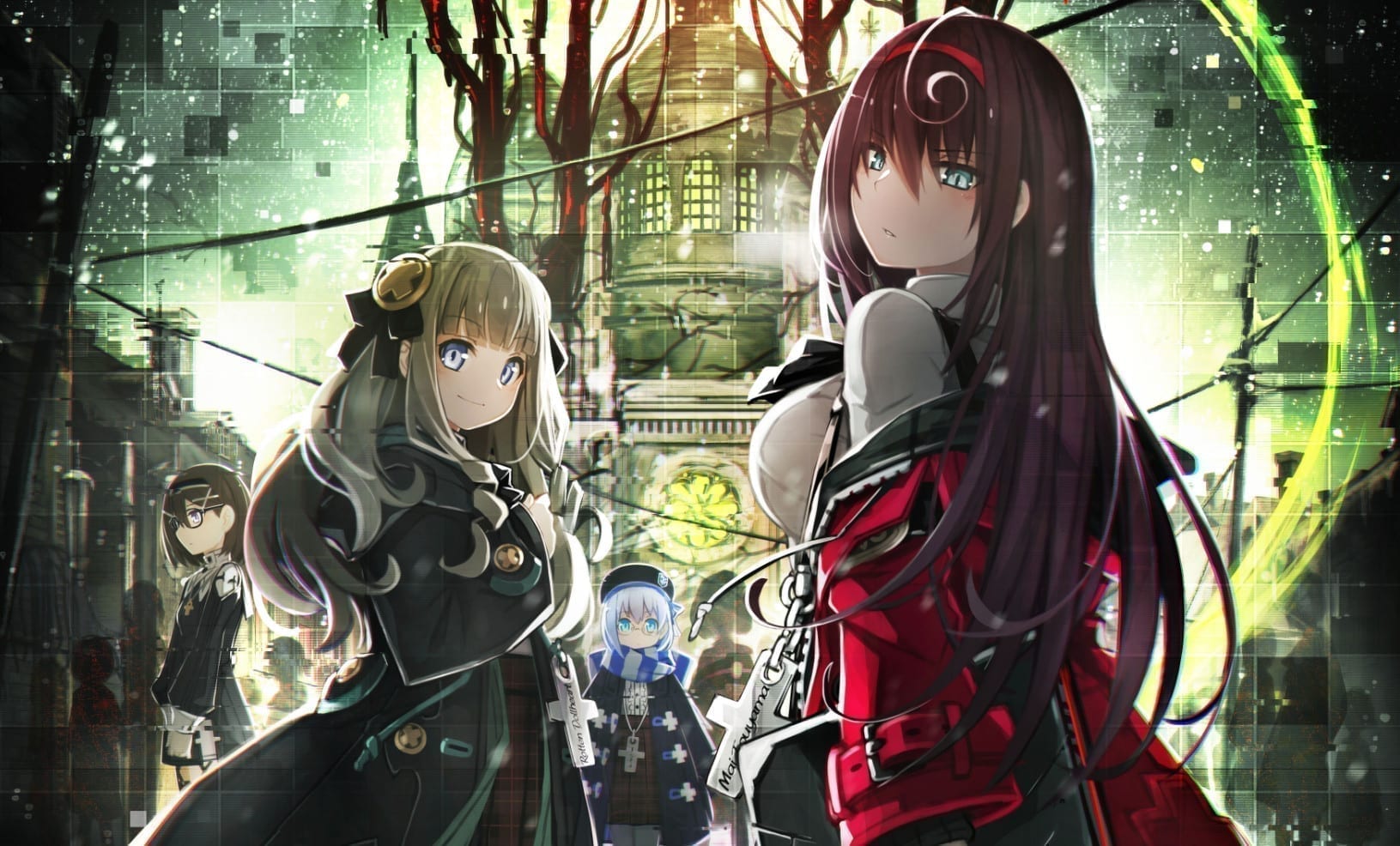 Moją recenzję pierwszej części możecie przeczytać tutaj. Gra kupiła mnie bez reszty i pochłonęła w całości. Gdy tylko światło dzienne ujrzała zapowiedź dwójki z miejsca wysłałem wydawcy zapytanie czy będzie możliwe otrzymanie kopii do recenzji. Po miesiącach oczekiwania gra pojawiła się na redakcyjnym PS4 i, o w modę, zdecydowanie było na co czekać!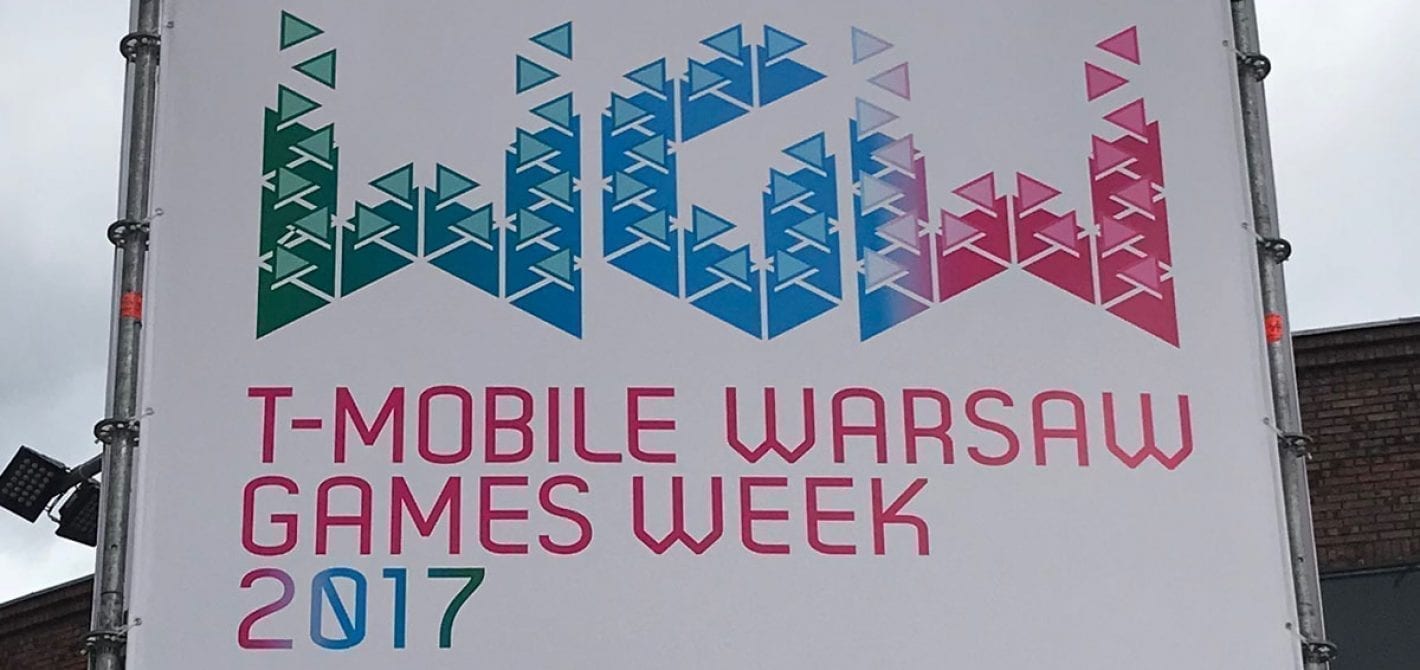 To już prawie miesiąc od zakończenia tegorocznej edycji Warszawskiego Tygodnia Gier, emocje nieco opadły i można zająć się rzetelną oceną wydarzenia. Bez zastanowienia mogę stwierdzić - WGW to najlepsza, odbywająca się w Polsce, impreza dla graczy! Choć nie obyło się bez zgrzytów i niedoróbek, to właśnie 13/10/2017 będę wspominał jako jeden z najlepszych, tegorocznych wypadów do stolicy.