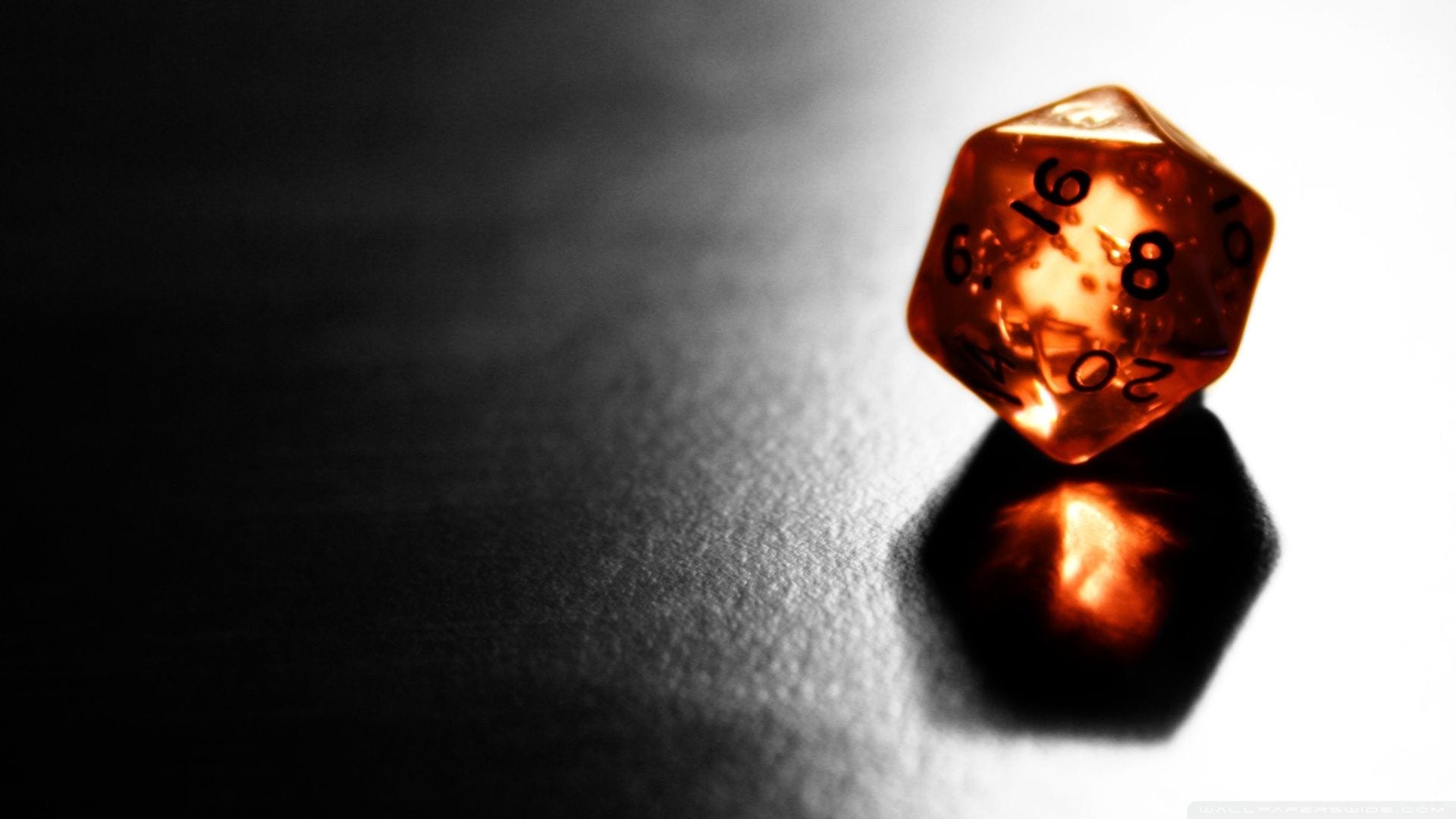 Daily Basis #11 – Boberski i tworzenie bohatera

Dzisiaj wielkie grańsko, wreszcie odrobina gry fabularnej dla ukojenia nerwów. Jak to mawiał Piotr Fronczewski: "Przed wyruszeniem w drogę, należy zebrać drużynę", to właśnie tym się dzisiaj zajmiemy. Będzie epicko!
Gram z ludźmi, który naprawdę to lubią, dlatego praktycznie każdy się przygotował. Powybieraliśmy sobie rasy i profesje, uzgodniliśmy wstępnie ilu tanków i całej reszty chcemy oraz przegadaliśmy podstawowe aspekty mechaniki. W tym temacie ciężko cokolwiek dodać, większą ilością informacji jak już mój bohater będzie skończony.
Niemniej mam jeszcze jedną rzecz, która od 2 dni nakręca boberski hype! Poznałem pojęcie Virtual YouTuber i od reku pokochałem, głównie za sprawa oprogramowania, z którego korzystają. Od początku, o tym kim jest VTuber powie nam Wikipedia, co prawda po angielsku. Jestem leniwy więc nie tłumaczę 😛
A virtual YouTuber (バーチャルユーチューバー, bācharu yūchūbā) or VTuber (ブイチューバー, buichūbā) is an online entertainer, typically a Japanese speaking YouTuber and/or live streamer, who is represented by a (usually anime-inspired) digital avatar generated by computer graphics such as Live2D.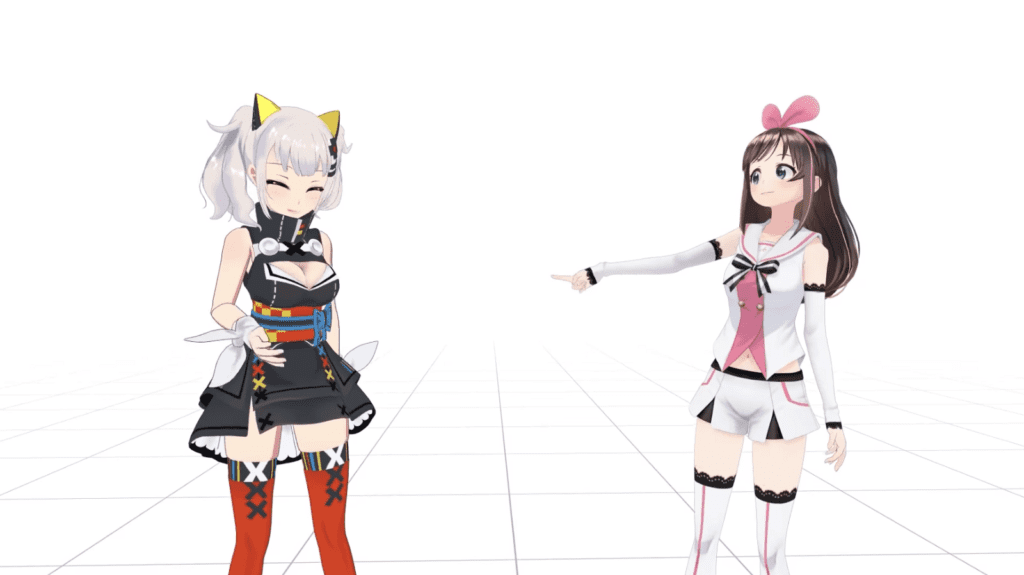 Kitajce mają dużo ciekawych pomysłów to trzeba im oddać, dodatkowo na fali szału VR pojawiły się różnego rodzaju programy wspomagające. Niestety nie mam żadnego Oculusa ani innego setu dlatego musiałem się zadowolić jedynie opcją z kamery internetowej. Tak gadam, gadam, gadam ale co co chodzi? Mianowicie – jestem w stanie transmitować na spotkaniach w pracy animowany avatar, który reaguje na moją mimikę i naśladuje mój ruch ust gdy mówię. Nie jest to w żadnym wypadku technologia nowa, ani nawet rewolucyjna ale umiejętne połączenie prostoty z możliwościami daje mieszankę wybuchową. Nawet nie wiecie jakie było zdziwienie gdy na porannym spotkaniu zamiast mojego ryja pojawił się animowany ziomek. Dzień wcześniej do testów użyłem modelu lolity i ona również zawita do mojej pracy, to tylko kwestia czasu
Wszystko to otwiera przede mną zupełnie nowe możliwości dobrej zabawy w zawodowej zdalności. Jakoś trzeba sobie umilać czas, nieprawdaż? Szczególnie że nie wiem kiedy się to wszystko skończy…
To tyle ode mnie w ten mistyczny czwartek, do następnego…