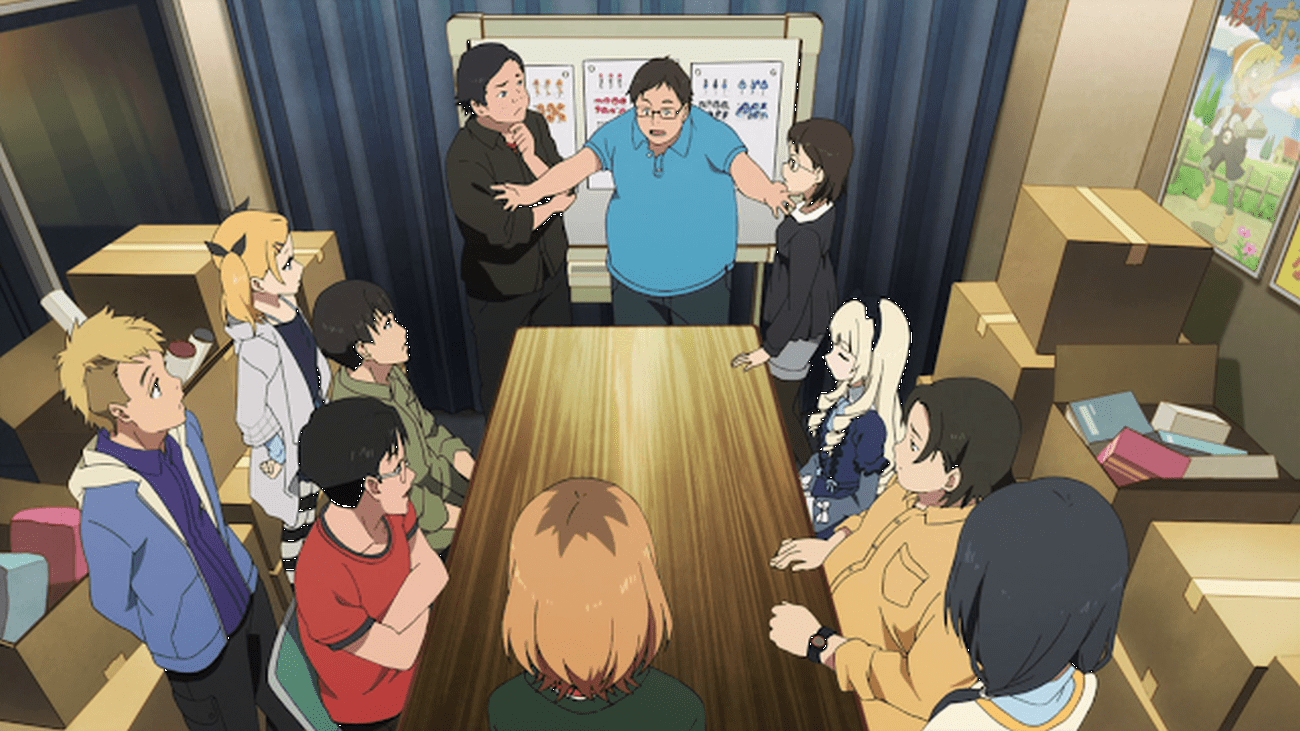 Daily Basis #12 – Boberski i demo

Kolejny piąteczek, wyjątkowy o tyle, że dzisiaj wypadła prezentacja wykonanej pracy z ostatnich dwóch tygodni. Za każdym razem wymyślam jakiś inny sposób na pokaz, że robimy to online, a ja mam green screen i dobrą kamerę, to ogranicza mnie jedynie moja wyobraźnia.
Dema to cykliczne imprezy, w każdy piątek co dwa tygodnie. Tego dnia staję dzielnie przed szefami i prezentuje swoje kodowanie, właściwie jego efekty. Zanim świat ogarnęło szaleństwo i pozamykali nas w domach, robiliśmy to w jednej z salek konferencyjnych. Teraz wszystko odbywa się online, odpalamy Google Meet, kamerki i udostępniamy ekrany do pokazów. Znaczy cała reszta tak robi, ja rozwijam green screen, odpalam OBSa i przenoszę się w różne nietypowe miejsca za pomocą magii kina. Jak do tej pory było studio telewizyjne, Gotham City, Hogwart, piekło, magiczna gazeta z Harrego Pottera i mostek USS Enterprise.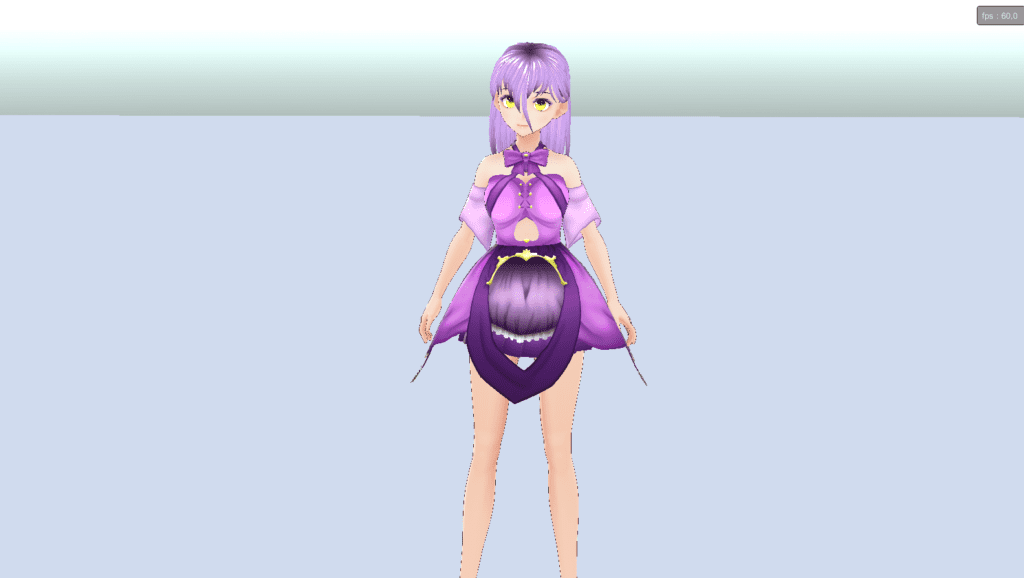 W tym tygodniu zrezygnowałem z klasycznego wrzucania siebie w kolejne lokacje. Postanowiłem wykorzystać moją nową namiętność do VR i tym razem moją prace prezentował uroczy avatar zaprezentowany powyżej. Dla uproszczenia włączyłem tylko synchronizację ust a resztą gestów i mimiki sterowałem za pomocą sześciu skrótów klawiszowych. Tego się nie spodziewali i wyszło idealnie, dostaliśmy nawet oficjalne pochwały od szefostwa, niby za wykonaną robotę, ale uważam że moja koleżanka też się lekko przysłużyła sprawie 😛
Kolejny weekend przede mną, tym razem muszę tylko dokończyć recenzję, zero sprzątania, demolowania mebli czy innych meczących głupot!
To tyle ode mnie w ten pracowity piątek, do następnego…