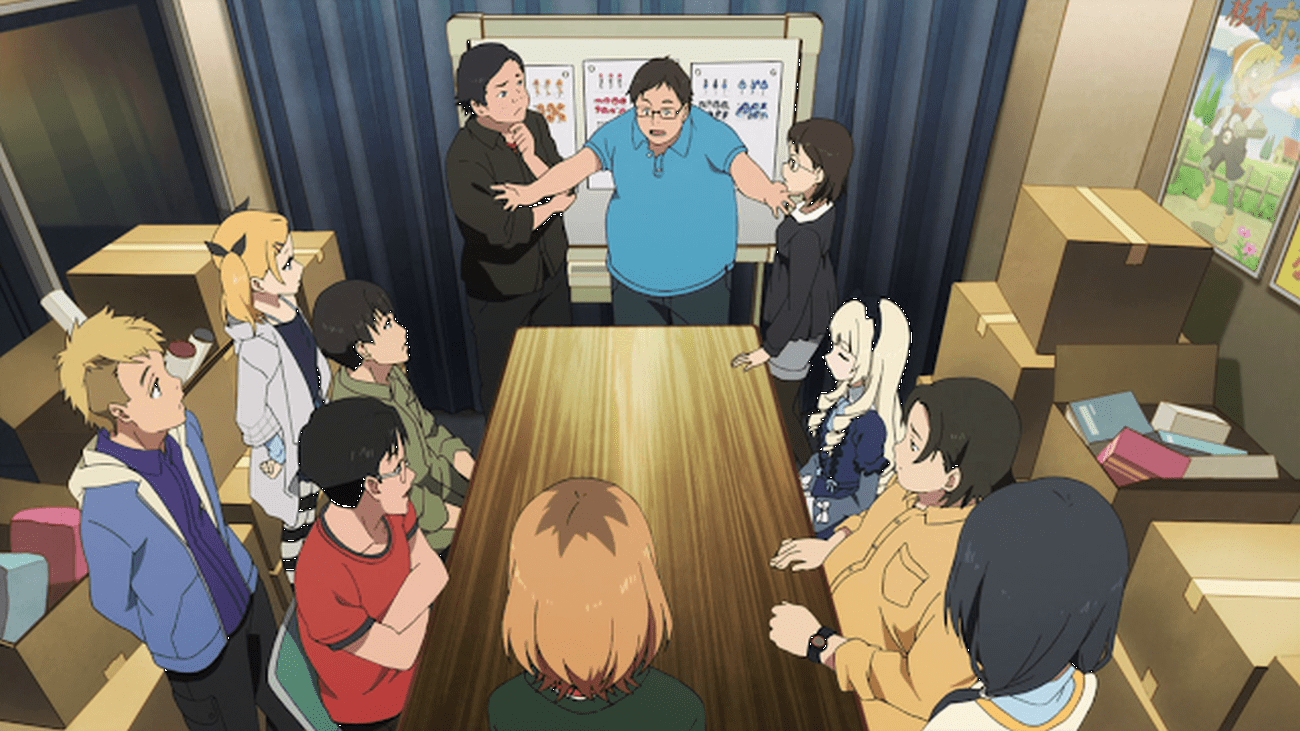 Kolejny piąteczek, wyjątkowy o tyle, że dzisiaj wypadła prezentacja wykonanej pracy z ostatnich dwóch tygodni. Za każdym razem wymyślam jakiś inny sposób na pokaz, że robimy to online, a ja mam green screen i dobrą kamerę, to ogranicza mnie jedynie moja wyobraźnia.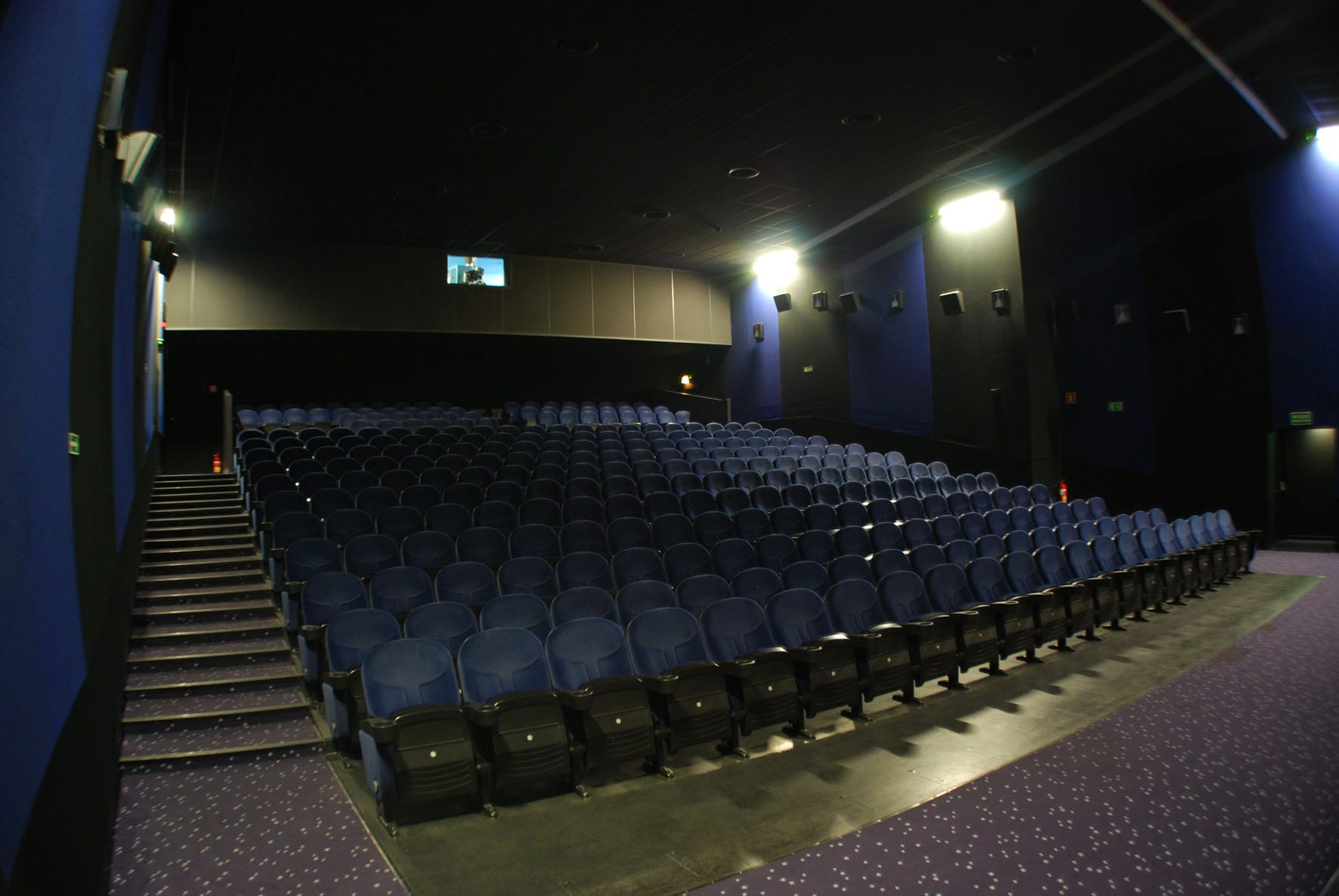 Czytacie kolejny tekst znaczy przeżyłem! O tym dlaczego miałbym trafić do krainy wiecznych łowów możecie czytać tutaj. Udało się w pełni wykonać wczorajszy plan, dzięki temu mam fajny biały ekran do wyświetlania obrazu, rozwijany green screen i dodatkowo wielkie bele materiału nie zalegają za wyrem.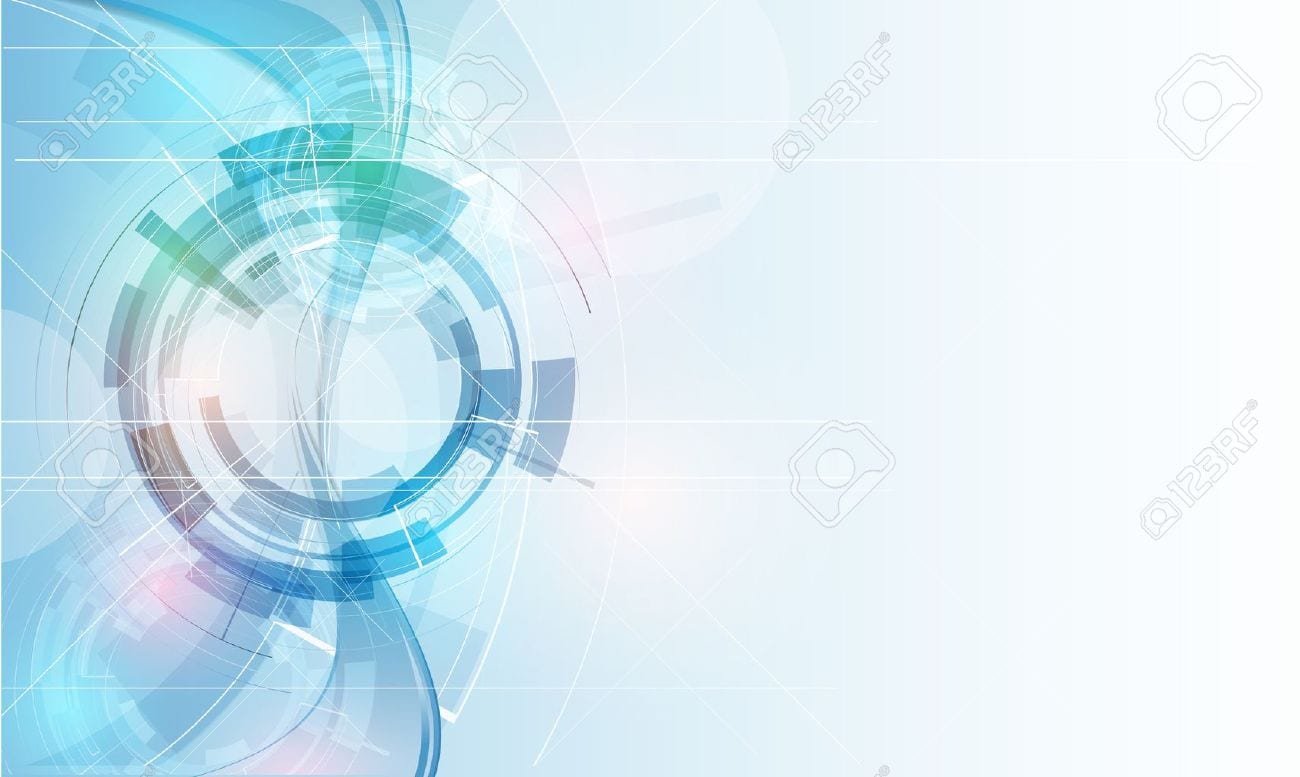 To był bardzo produktywny weekend, duży pokój wygląda mniej jak gruzowisko, a bardziej jak hmmm takie mniejsze gruzowisko. Moja nerdowska nora nabiera wreszcie kształtu!