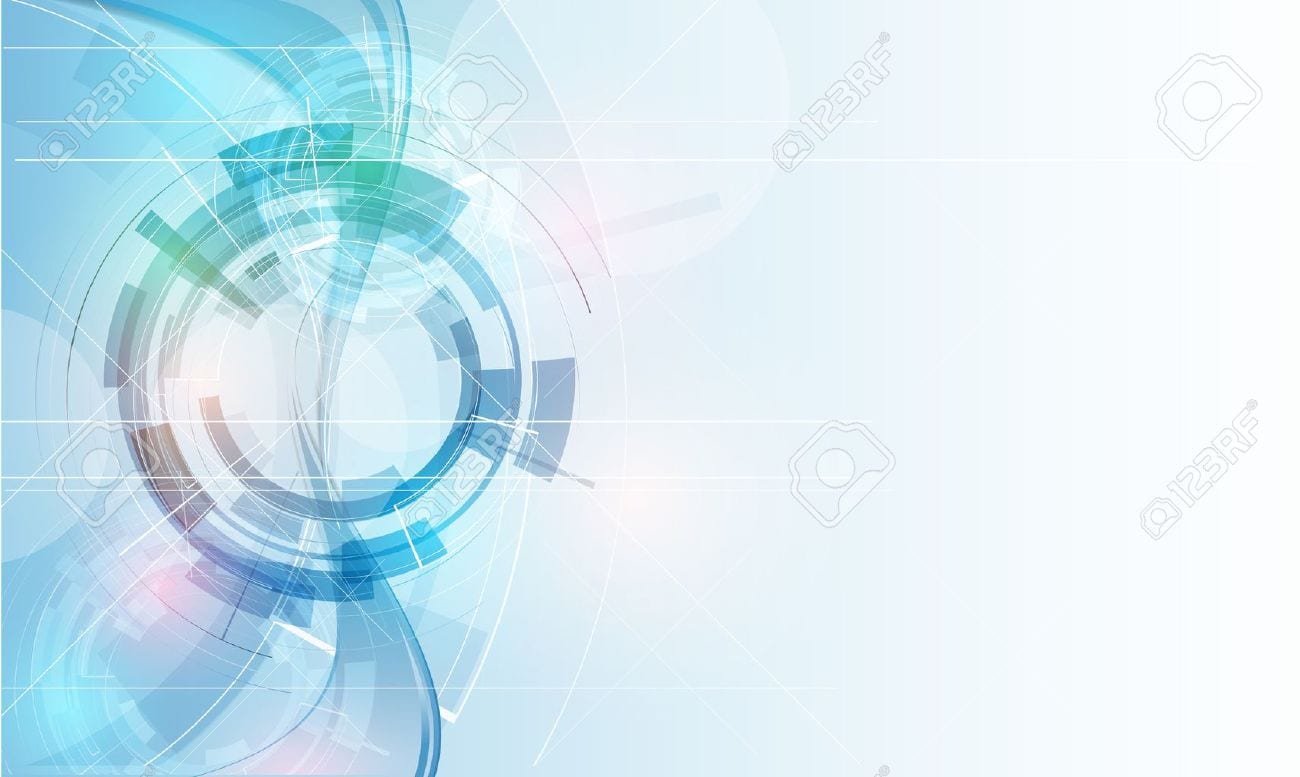 Daily Basis #8 – Boberski i biały ekran

To był bardzo produktywny weekend, duży pokój wygląda mniej jak gruzowisko, a bardziej jak hmmm takie mniejsze gruzowisko. Moja nerdowska nora nabiera wreszcie kształtu!
W jednym z pierwszych tekstów na tej stronie pisałem o jebucko wielkich tłach fotograficznych, z którymi nie wiem co zrobić. Otóż sytuacja uległa zmianie i już wiem! Z racji tego ze w expijowym domku jest projektor zrobię sobie w dużym pokoju duży ekran do wyświetlania obrazu. Mógłbym to robić na ścianie ale z powodów wiadomych tylko bogom są one w kolorze, chyba kawy z mlekiem. Albo mleka z kawa. Opcjonalnie zadymionego pokoju bilardowego… w każdym razie nie da się komfortowo na nich czegokolwiek oglądać.
Plan jest prosty, do ściany będą przyklejone dwa haczyki, w tej wersji można je w każdej chwili oderwać bez zostawiania śladów. Za pomocą czterech trytytek oraz aluminiowej rurki zrobię zdejmowalne mocowanie, na którym zawiśnie bela materiału. Co prawda żeby rozwinąć wszystko będzie trzeba skorzystać prawdopodobnie z drabiny, ale to niska cena za funkcjonalny aspekt konstrukcji. Brzmi to wszystko wyjątkowo mało skomplikowanie, czyli istnieje skończone prawdopodobieństwo, że się nie zabiję. Jeżeli przestaną się pojawiać teksty, znaczy – nie miałem racji 😛
To tyle ode mnie w ten słoneczny poniedziałek, do następnego…