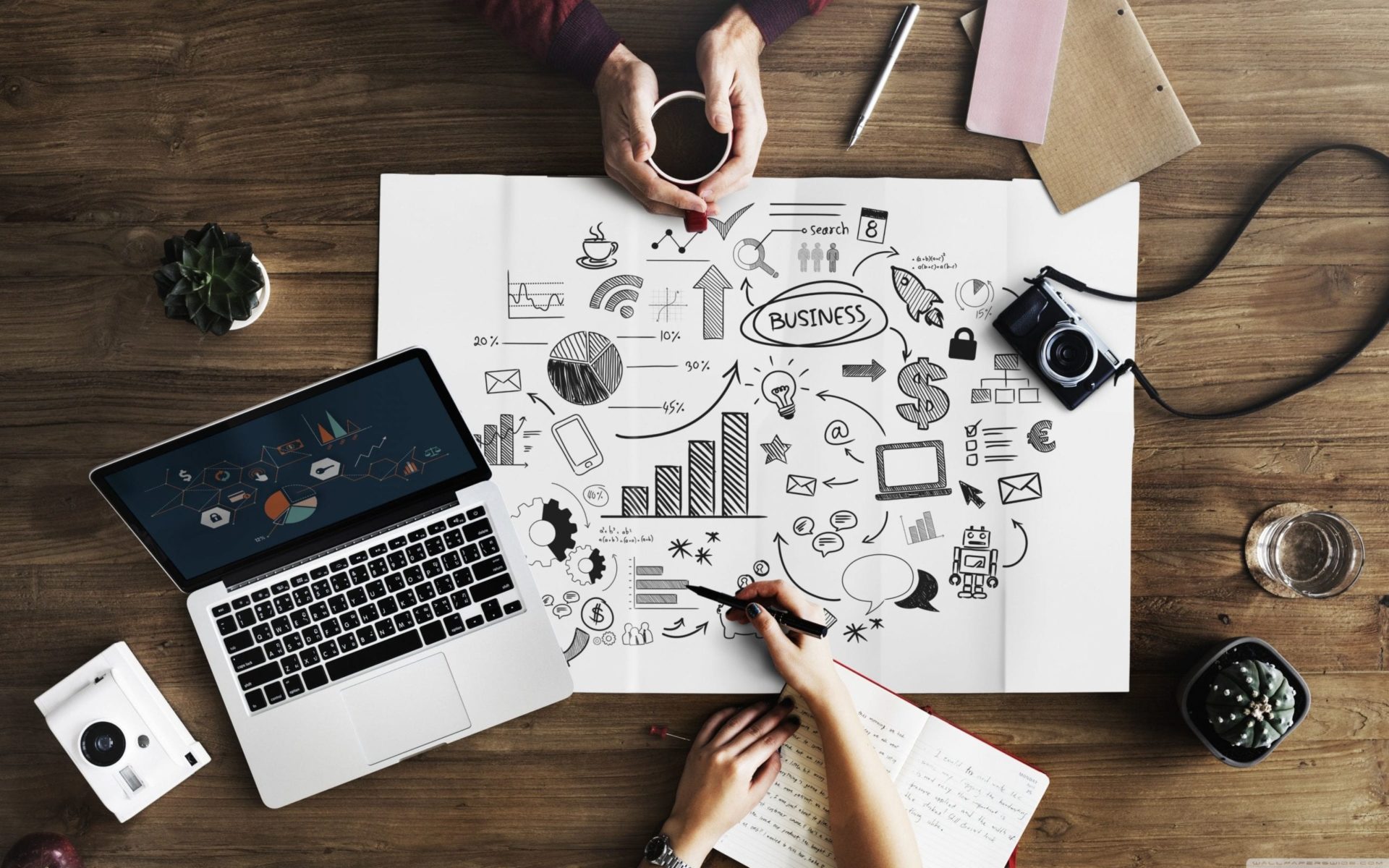 Daily Basis #15 – Boberski i planowanie

Przed weekendem miałem w robocie demo, o którym możecie przeczytać tutaj. To również znak, że najbliższy poniedziałek jest dniem planowania. Właśnie dzisiaj mieliśmy z ekipą przemieniać, co i jak będziemy robić do kolejnego dema za dwa tygodnia.
Niestety posypał się pewien mały szczegół i planowania nie będzie! 😛 Główny koder, w gruncie rzeczy mój przełożony, się rozchorował i leży w domu. Niestety bez niego cała zabawa nie ma sensu, więc dopiero we wtorek będziemy realizować dzisiejszy plan. Niestety znaczy to również, że jutro spędzę min 4 godziny na przeglądaniu dokumentacji, oglądaniu projektów i dyskutowaniu nad tym dlaczego kochani graficy i projektanci wymyśliły to co wymyślili.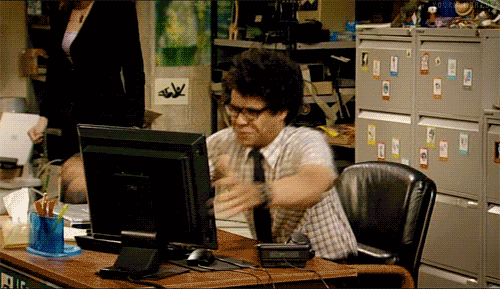 Warto również wspomnieć, że to cholernie męczący proces. Na sam koniec masz ochotę powiesić, wcześniej wyłupując sobie oczy żeby więcej nie oglądać tego wszystkiego. Oczywiście później kiedy zaczynamy robić okazuje się, że czegoś nie dopatrzyliśmy, coś przeszacowaliśmy, czegoś nie doszacowaliśmy i w sumie tak ogólnie 4 poniedziałkowe godziny można sobie wsadzić. Czy uważam zatem, że to totalnie niepotrzebny i zmarnowany czas? Niestety nie, trochę pomaga, pozwala od ręki zobaczyć błędy koncepcyjne i myślowe. Co nie zmienia faktu, że szczerze tych poniedziałków nienawidzę i po skończonej robocie nadaję się jedynie do ślinienia i gadania monosylabami…
W tym tygodniu będę nienawidził dwóch dni, dzisiaj, pro forma, bo miało być planowanie i jutro bo będzie…
To tyle ode mnie w ten ciepły poniedziałek, do następnego…