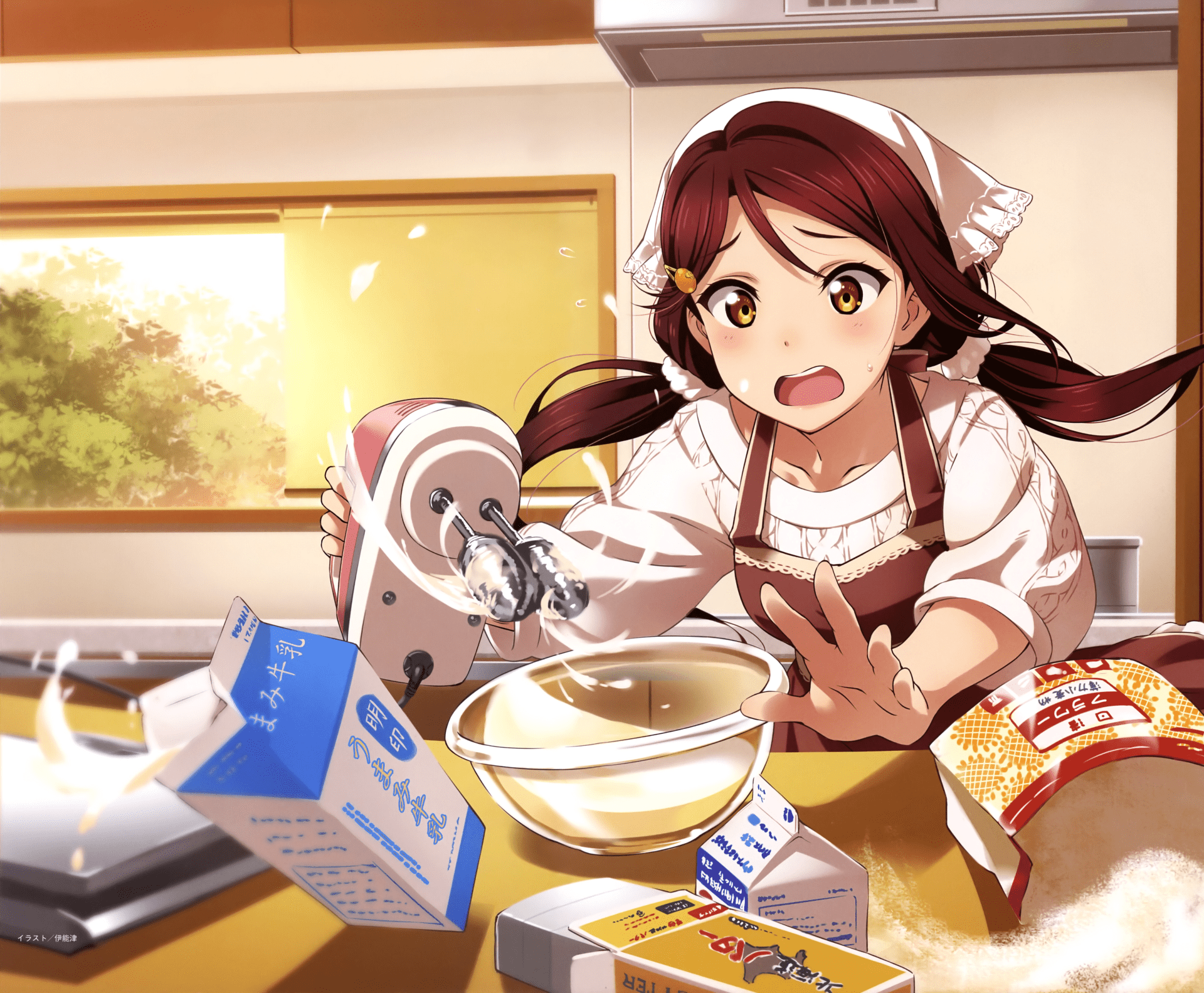 Daily Basis #16 – Boberski i gotowanie

Temat jedzenia już poruszałem, przypominam że pizza, burger i pieczony kurczak to niekwestionowani królowie niedomowego jedzenia. Oczywiście nie samym dowozem żyje człowiek i czasami wejdziemy do kuchni. Co się wtedy dzieje? Magia!
Dobra, nie oszukujmy się to Trik potrafi gotować. Gdy wchodzi do kuchni wtedy faktycznie rozpoczyna się magia. Ja co najwyżej jestem supportem, kroje wszystko, mieszam na patelni lub kręcę się dookoła przeszkadzając we wszystkim. Do moich zdań należy też kupowanie produktów, oczywiście zapisywanie wszystkiego stoi powyżej mojego honoru dlatego notorycznie biegam po kilka razy, żeby dokupić to czego zapomniałem. Z listą składników na kartce lub telefonie wcale nie jest lepiej. Wtedy po prostu zapominam to przeczytać. Trika łapie kurwica za każdym razem, ja traktuje to jako kolejną okazję na spacer 🙂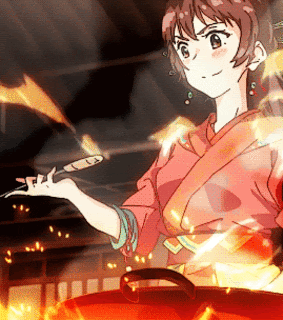 Dobry jestem za to w wypiekach, znaczy na pewno lepszy niż w przypadku tradycyjnego gotowania. Wielokrotnie robiłem babeczki, ciastka francuskie z nadzieniem, wytrawne muffinki, a dawno temu nawet brałem się za ciasta. Nie do końca rozumiem dlaczego nie wychodzi mi omlet, za to kruche ciastka maślane mógłbym robić hurtowo.
BTW Dzisiaj na obiad była genialna zapiekanka ziemniaczana z pieczarkami, boczkiem, porem i mozarellą. Jak to bywa z ludźmi dbającymi o to żeby nie przytyć – opierdoliliśmy cała foremkę na raz 😛
To tyle ode mnie w ten smaczny wtorek, do następnego…