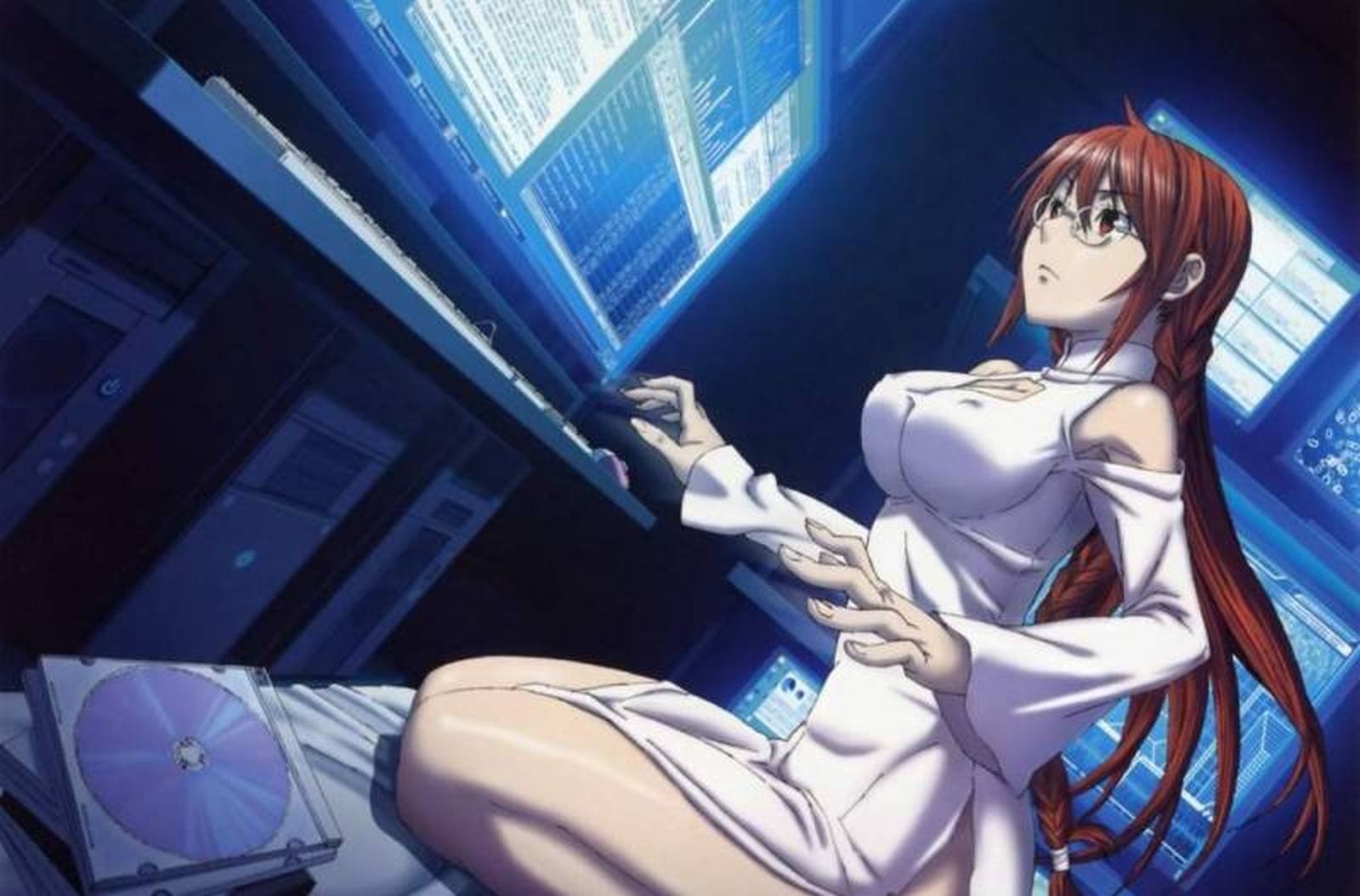 Daily Basis #17 – Boberski i komputery

Każda osoba, która kiedykolwiek pracowała w IT wie, że wszyscy jesteśmy INFORMATYKAMI. Nie ważne czy administrujesz siecią, serwerami, zajmujesz się Big Data czy, tak jak ja, programujesz, to na pewno potrafisz doradzić kupno laptopa, poskładać PC z części i wyczyścić system z wirusów.
Z racji tego, że dzisiaj na ponad trzy godziny nie miałem prądu, moją pracę trafił szlag, a ja postanowiłem opuścić swoją jaskinię i sprawdzić co dzieje się na świecie. Po załatwieniu kilku spraw udałem się odwiedzić Biedronkę celem sprawdzenia co tam ciekawego mają na stanie, jak by się zastanowić to dość często to robię, takie małe hobby. Po wyjściu spotkałem koleżankę, jeszcze z podstawówki – dumna matka dwójki dzieci, klasyczna Karyna. Pomimo żulerskiej mentalności byłem z nią zawsze w dobrych układach dlatego postanowiłem zamienić kilka słów. Po krótkich "co tam?" i "jak żyjesz?" padło moje ulubione pytanie "a ty nadal pracujesz jako informatyk?". Grzecznie odpowiadam – nie informatyk tylko programista i robię aplikacje mobilne. Już kończąc to zdanie widziałem, że wszystko zostało totalnie zignorowane, moje przypuszczenia potwierdziło "no, no bo widzisz w moim komputerze nie działami na klawiaturze litera S"…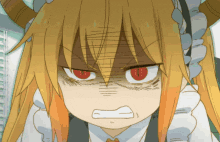 Ja rozumiem, że nie każdy musi wiedzieć czym się zajmuje dlatego zawsze spokojnie tłumaczę. Jeżeli po tym nadal dostaję pytanie o karty graficzne, zmianę tapety czy nawet o to, że komuś się nie chce scrackować piracka gra to mam ochotę sprawdzić czy da się ludzką głową przebić ścianę bloku mieszkalnego. Ludzie ogarnijcie się, nie idziecie do do ginekologa z próchnicą, bo w sumie to dziura i to dziura, to pewnie będzie wiedział co zrobić…
Oczywiście puściłem jakiegoś odpierdalacza: wyczyść z okruchów, odłącz i podłącz, zresetuj komputer. No co innego miałem powiedzieć, żeby kopnęła się kolanem w czoło?
To tyle ode mnie w tą frustrującą środę, do następnego…