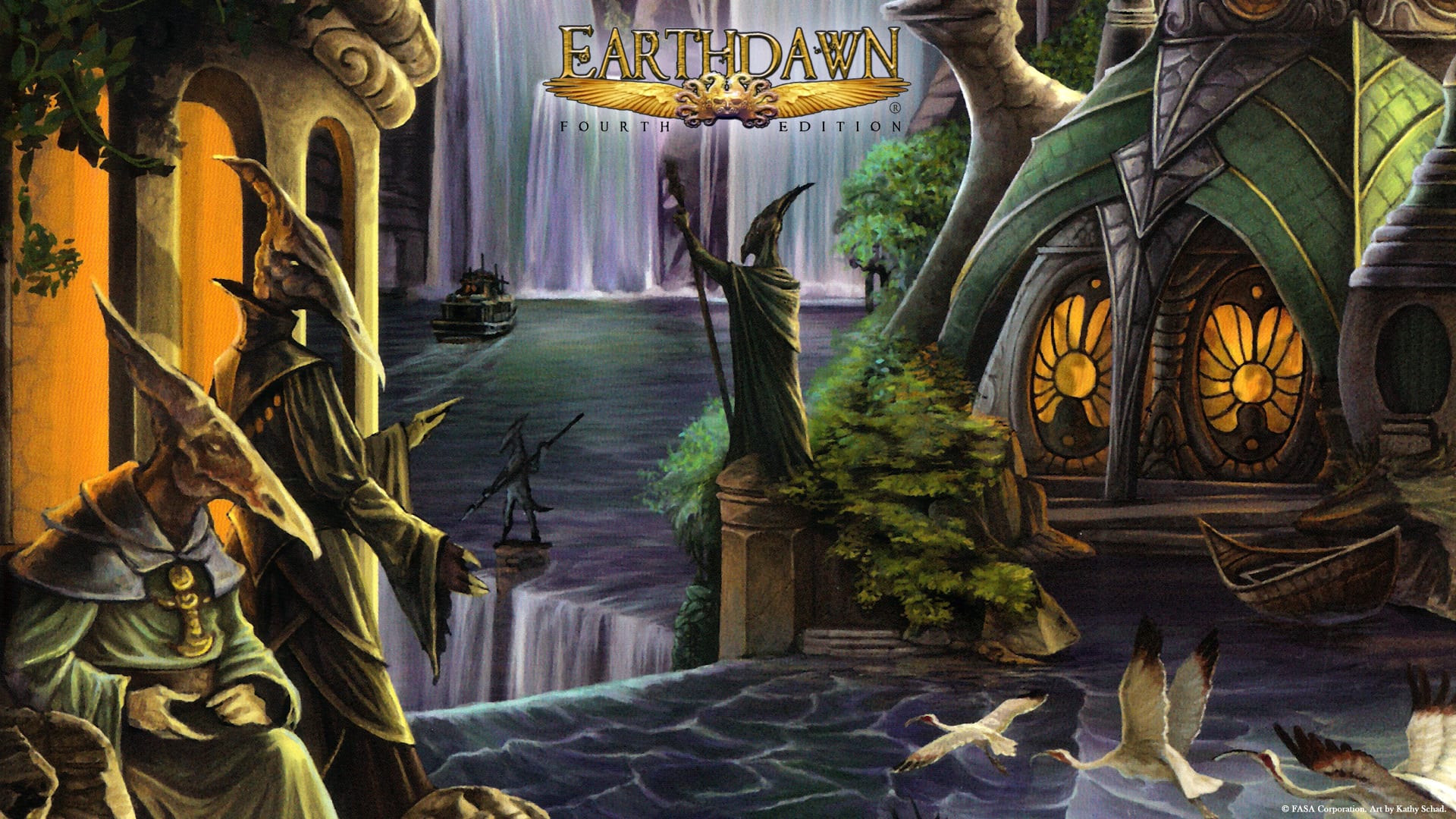 Daily Basis #24 – Boberski i dzień po Earthdawn

Działo się, oj działo. Wczorajsza gra była epicka i bardzo zaskakująca. Jestem przyzwyczajony do raczej innego podejścia. Szczęśliwie nasz mistrz gry, to zaprawiona w bojach bestia. Bez problemu ogarnął sześciu systemowych noobków i sprawił, że wkręciliśmy się na blisko cztery godziny.
Zwykle sesje, w których uczestniczyłem lub prowadziłem działy się w świecie Call of Cthulhu. Innymi słowy – dużo gadania, odgrywania i często rozwiązywani zagadek. Kiedy już przyszło do walki to najczęściej przeciwnik spuszczał srogi wpierdol, wykańczając tym samym jedna lub kilka postaci graczy. Dlatego też walk się unikało idąc bardziej ścieżką detektywistyczną. Dodatkowo większość rzeczy była tam umowna, potrzebowałeś latarki, no to rzut na szczęście czy akurat ją masz. Przydałby się nóż – k100 zdecyduje czy włożyłeś go do kieszeni. Jedynym przedmiotem przypisanym tak naprawdę do postaci byłą broń, resztę można było szyć na bieżąco.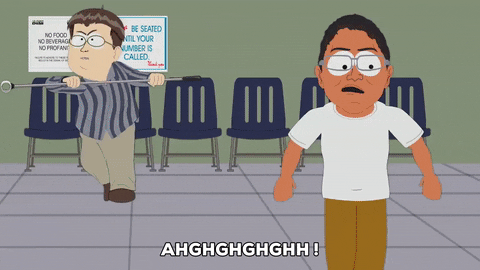 Earthdawn to klasyczny RPG, mamy siłę, zręczność, charyzmę, siłę woli itd., jest ekwipunek, sakiewka ze złotem, ubranie, uzbrojenie. Jeżeli czegoś nie mamy to trudno, albo to kupimy w mijanym mieście u kupca, albo mamy pecha. Walki są dużo zabawniejsze: turowe, taktyczne na mapie z figurkami (w naszym przypadku wirtualna mapa z tokenami, bo graliśmy na Roll20 :D). Trzeba dużo więcej kombinować, współpracować, umiejętnie korzystać z posiadanych umiejętności, czy w moim wypadku zaklęć. Nie ginie się od byle pierdoły, walczyliśmy z watahą wilków – wszystkie zabite, zero strat w ekipie. Gdyby taka sama walka odbyła się w Cthulhu, prawdopodobnie można byłoby kończyć sesję.
Graliśmy prawie cztery godziny i generalnie ledwo zaczęliśmy historię. Trzeba było poznać system, jak i czym rzucać, co i gdzie szukać. Było też formalna prezentacja postaci, co również zajęło kilkanaście minut. MG przerwał tuż przed kolejną walką, taki fajny cliffhanger. Umówiliśmy się, że dalej gramy w najbliższy wtorek, w sumie to trochę nie mogę się doczekać!
To tyle ode mnie w tą po RPGową środę, do następnego…