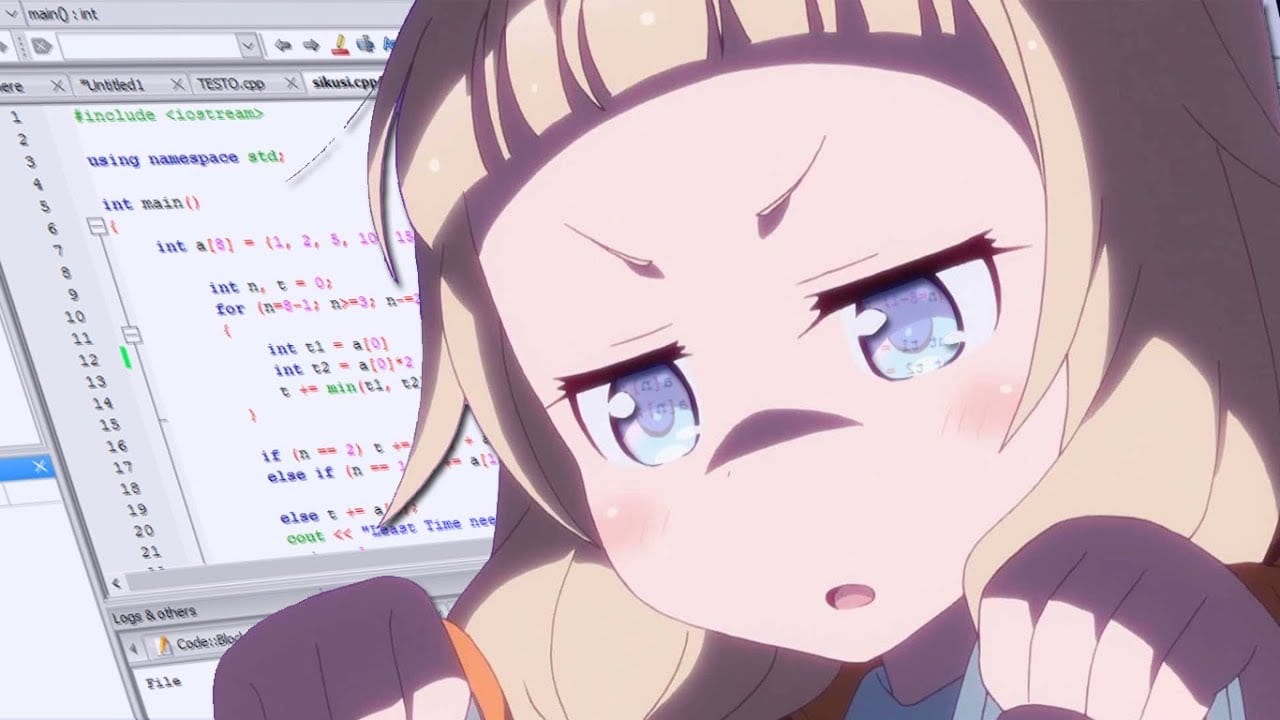 Daily Basis #3 – Boberski i Chińczycy

Pracuje jako programista, ten zacny zawód jest w moim życiu powodem radości i głównym czynnikiem powodującym chęć mordu. Pomińmy gdzie pracuję, dla tej opowieści ważny jest fakt, że obecnie integruję firmowe aplikacje z bibliotekami pewnej chińskiej firmy.
Wiecie co się dzieje jeżeli jakaś biblioteka, bądź nie daj borze cały system są przygotowywane na szybko przez bandę małych chińskich ludzików? Bogowie zabijają małe kotki, świat ogarnia wojna a ludzie popełniają zbiorowe samobójstwa, to właśnie się wtedy dzieje! Oczywiście przeczytałem plejadę zapewnień, że wszystko jest spoko działa jak trzeba i łatwo się integruje. Kłamstwo! Dokumentacja jakaś niby jest, nawet trochę kodu można skopiować, niestety na końcu wszystko po prostu nie działa i nie masz bladego pojęcia o co cholera skośnookim chodzi. Potem siedzisz, patrzysz się jak debil w kilka linijek kodu i zastanawiasz co w nich jest nie tak, po czym uświadamiasz sobie, że jednak wszystko jest dobrze, a to jedynie w panelu konfiguracyjnym nie zapisała się jakaś potrzebna opcja.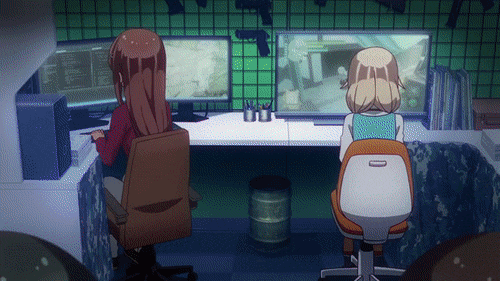 Sam panel to też prawdziwy cud cywilizacji technicznej, ładuje się potwornie długo, wielokrotnie miałem wrażenie, że wszystko jest do mnie wysyłane z Chin pocztą tradycyjną. Wisienką na torcie jest fakt, że żeby cokolwiek zmienić muszę prosić o to mojego szefa, w końcu moje konta ma tylko prawa administracyjne do tego, on jest WŁAŚCICIELEM. Kto to widział żeby taka osoba się interesowała tym czy akurat włączyłem analitykę czy nie. Na sam koniec dnia jestem z siebie dumny, coś udało się zrobić i może nawet będzie to działać, jak już będę miał możliwość po testowania w warunkach bojowych.
To tyle ode mnie w tą irytującą środę, do następnego…