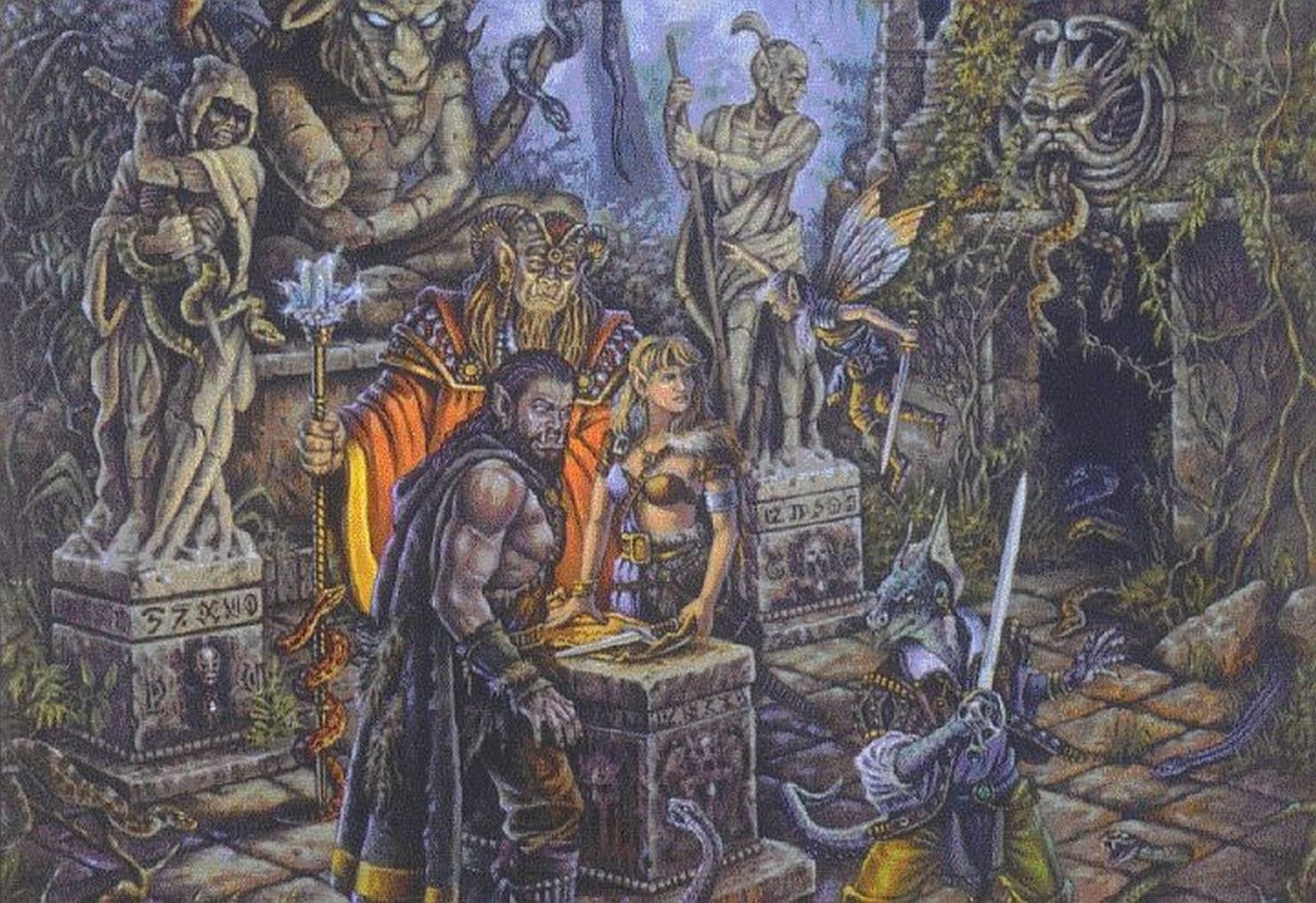 Daily Basis #4 – Boberski i RPG
Przez cały okres pandemii udało mi się raz zagrać w RPGa, takiego klasycznego z ludźmi i w ogóle. Tyle miesięcy izolacji społecznej, a nam się nie chciało usadzić dup przed komputerem i wbić na Discorda. Winię za to naszego mistrza gry. Leniwiec coś mówił że ma jakieś życie, sprawy ważne, rodzinę, no tragedia. W każdym razie wreszcie poszedł po rozum do głowy! Zaczynamy nową przygodę!
Oczywiście nie od razu, najpierw trzeba się przygotować. W następnym tygodniu tworzymy postacie, potem w kolejnym dogodnym terminie będziemy grać. Ku mojemu zaskoczeniu MG zaproponował system, w którym wcześniej nie grałem, ba nawet nie wiedziałem o jego istnieniu.  Earthdawn – Przebudzenie Ziemi, bo o nim mowa wydaje się naprawę spoko, ciekawe rasy, interesujące klasy postaci i zdecydowanie przegięty system magii. Ziemiomorze bije pokłony pomysłowości twórców. W każdym razie zabawa będzie przednia a ludzie już toczą boje o to kim zagrają, ja twardo się trzymam klasy Iluzjonisty.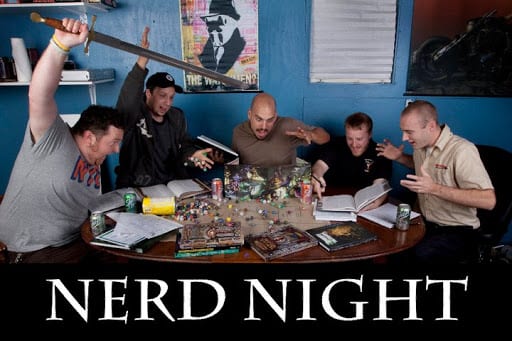 Mówią, że nie ważne w co się gra, ważne z kim. Biorąc pod uwagę to kryterium to zdecydowanie nie mam się o co martwić. Do dziś wspominam wszystkie te epickie akcje. Ironicznie pogrom siejemy zawsze z jedną i tą samą osobą. Zazwyczaj kończy się to śmiercią mojej postaci, ale jaka to śmierć!
Reszta krótko bo mi się nie chce, pamiętacie wczorajsze rozterki z chińskimi bibliotekami? No to dzisiaj robiłem dokładnie to samo…
To tyle ode mnie w ten magiczny czwartek, do następnego…