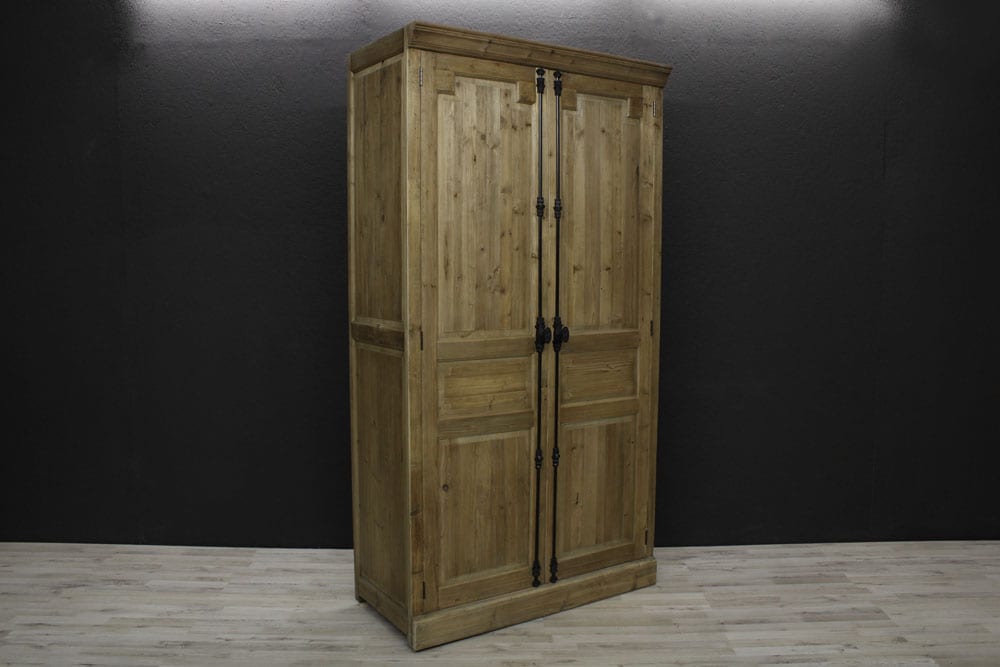 Daily Basis #6 – Boberski i stara szafa

Przepełnia mnie duma, pierwszy raz od dłuższego czasu zaplanowałem coś i wykonałem w zadanym terminie. Oczywiście z trzech założonych czynności zrobiłem jak do tej pory jedynie dwie ale to i tak duży sukces, a mam jeszcze niedzielę na ogarnięcie reszty.
Jeżeli ktoś nie ma pojęcia o czym ten okularnik gada to zapraszam tutaj. Mogłem napisać, że zapraszam do wczorajszego wpisu, ale wiem jak leniwi jesteście. Bez odnośnika nikt by tego nie przeczytał, a tak może chociaż jedna osoba będzie posiadała kompletne info.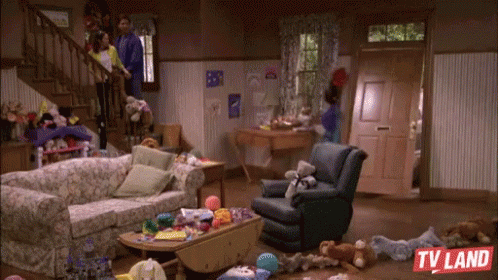 Szafa została zniszczona! Początkowo nie planowałem tak drastycznych metod ale to cholerstwo było tak ciężkie, że bez odrobiny siły nigdy bym się jej nie pozbył. Wierzcie mi próbowałem, kombinowałem, no ogólnie starałem się w sposób cywilizowany wynieść niepotrzebny mebel na śmietnik. Po jakichś 30 minutach oderwałem plecy i przystąpiłem do efektownego i głośnego demontażu. Oczywiście w swoim geniuszu zapomniałem zdjąć wysokie prostokątne lustro, które w pięknym slow motion rozbiło się na miliard błyszczących kawałeczków zawalając cały dywan. Te 7 lat pecha to czas, w którym będę znajdował zabunkrowane kawałki szkła w różnych miejscach dużego pokoju. Żeby nie było odkurzyłem wszystko, ale ja znam te małe mendy, bankowo cześć się ukryła i właśnie planują zbrojny przewrót!
Skończyłem też recenzję gry, zajebistej gry, genialnej gry! W każdym razie jutro dokładnie w południe tekst pojawi się na stronie. Co do trzeciego aspektu to jestem zwolennikiem nie przesadzania i zbytniego nie wychodzenia przed szereg, dlatego o jego zrealizowaniu pomyślę jutro. Dziś jest tak piękna, ciepła pogoda że aż żal byłoby sobie nie pograć na kompie lub konsoli.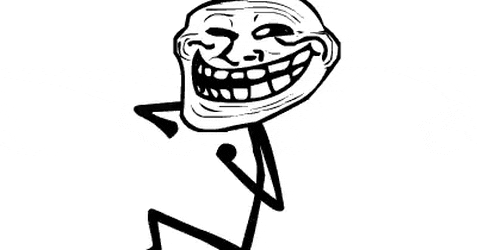 To tyle ode mnie w tą wyczilowaną sobotę, do następnego…