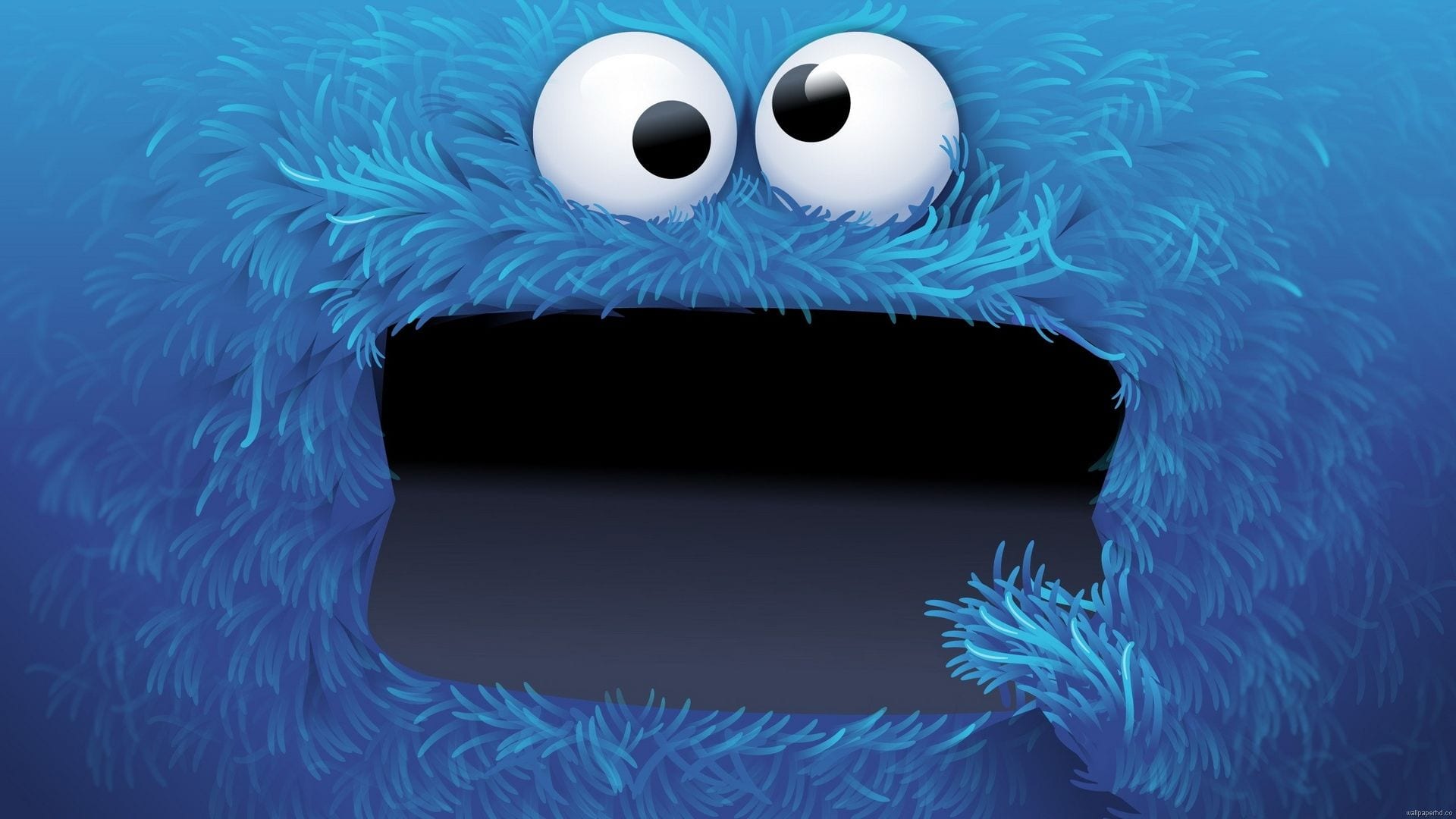 Daily Basis #27 – Boberski i Cookie Monster

Lato wróciło na chwilę do nas, dzisiejszy dzień był słoneczny i ciepły. Z tej radości postanowiłem pokombinować ze smartfonem i cyknąć kilka testowych fotem, Wszystko to w przygotowaniu do wielkiego trikofocenia, które mam nadzieję przeprowadzić jutro.
Rozstawiłem cały sprzęt: rozwinąłem green screen, rozstawiłem stojak na smartfona i rozłożyłem jeden z dwóch reflektorów, które obecnie posiadam. Okazuje się: to cholerstwo daje tyle światła, że jeden to absolutny maks jaki będzie potrzebny. Gdybym dodał kolejny prawdopodobnie moja muza oślepłaby od nadmiernej jasności. Niestety Trik postanowiła mi dziś nie pomagać, dlatego zabrałem kilka pluszaków i to na nich przeprowadziłem sesję testową. Do prezentacji efektów posłuży dziś mój wieloletni przyjaciel i kompan we wszelakich ciastkowych zbrodniach – Cookie Monster!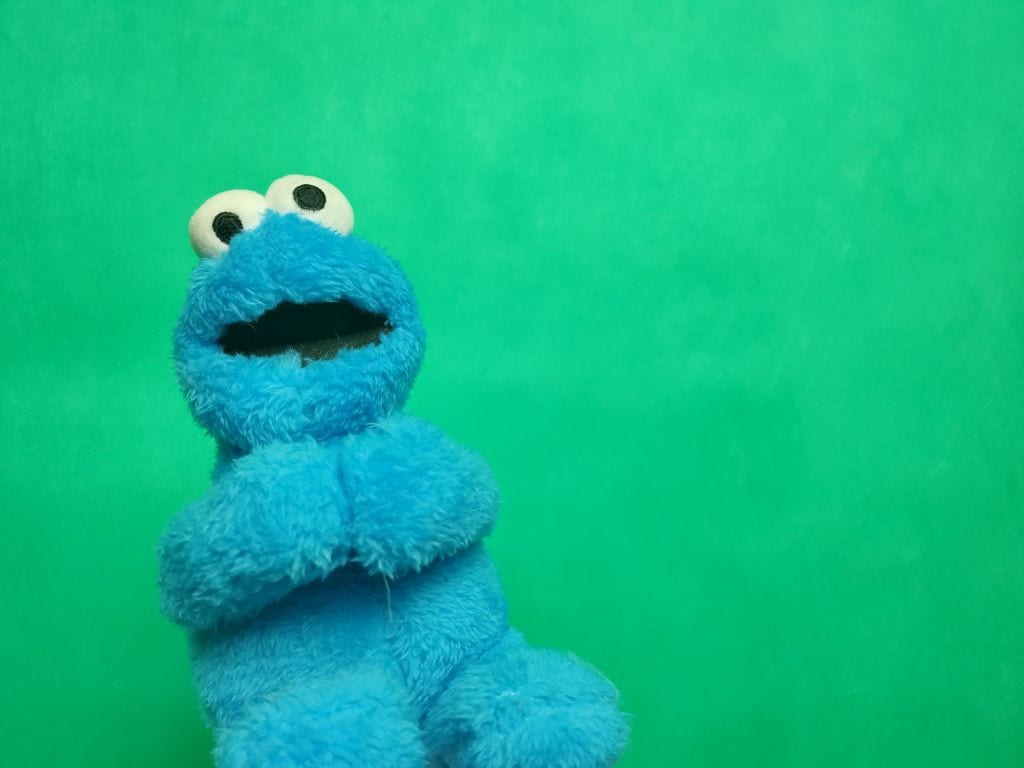 Jak widać na załączonym powyżej obrazku, mam cholernie dużo miejsca po prawej stornie. Niestety mój obecny setup pozwala na ułożenie smartfona jedynie poziomo. Niemniej jestem w miarę zadowolony z efektu. Pomijam, że mój Xiaomi ma tak gówniany aparat, że nawet jednolite tło i dobre oświetlenie nie za bardzo pomogły. Przynajmniej ostrość złapał co też przysporzyło mu sporo kłopotów. W planach jest robienie Trikowi zdjęć za pomocą je jaj aparatu, zdecydowanie iPhony mają lepsze podzespoły. To daje nadzieję na akceptowalne rezultaty i przynajmniej częściowe wypełnienie założenia najlepszej fotki na ziemi.
To tyle ode mnie w tą ciepłą sobotę, do następnego…