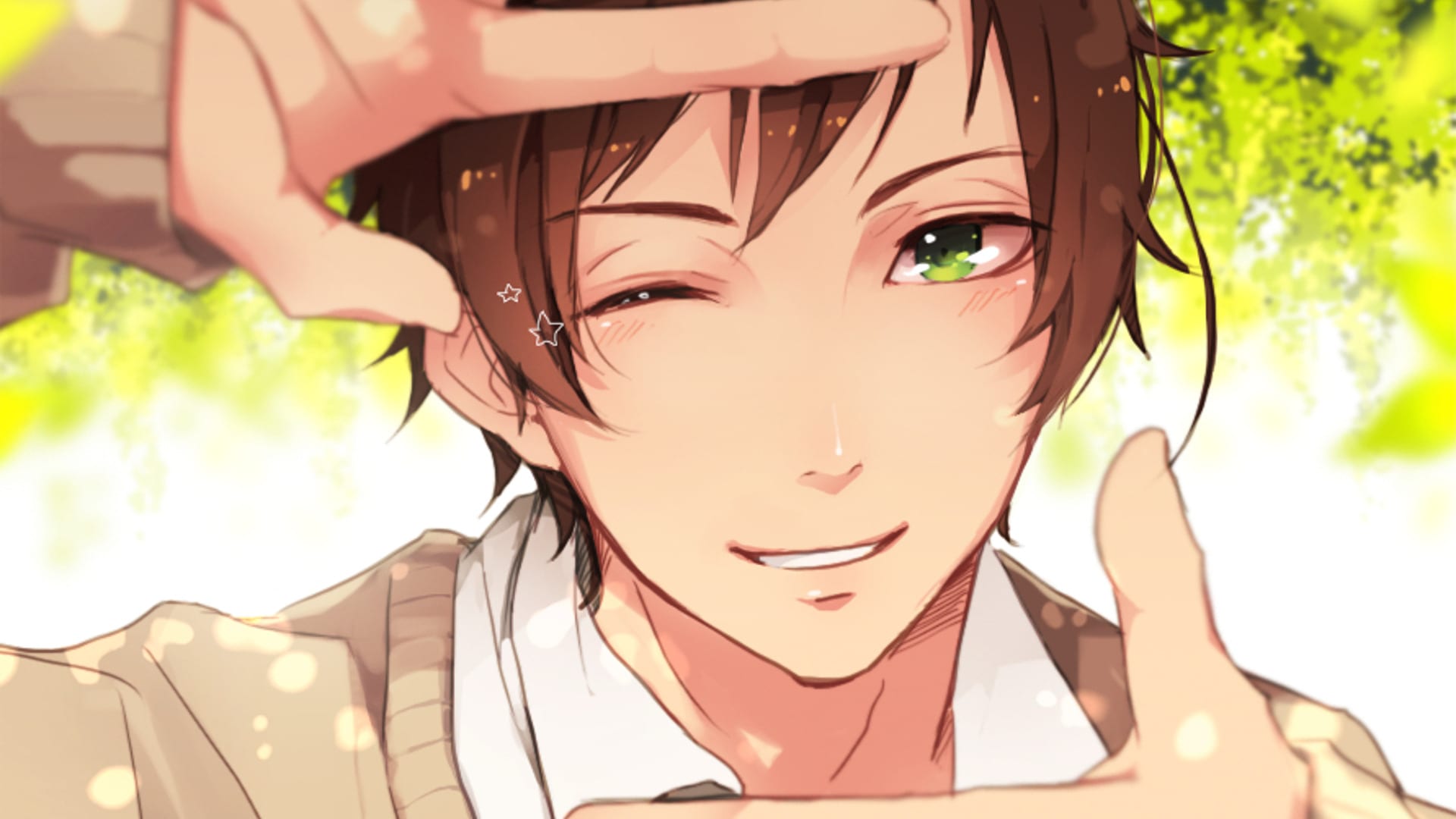 Daily Basis #25 – Boberski i fotografia

Na wstępie pragnę poinformować, że do robienia zdjęć nadaje się jak szympans do rzeźbienia w lodzie. Trzęsą mi się łapy tak, że nawet auto focus nie daje rady, plus mój zmysł estetyczny jest na poziomie czerwonej cegły, chociaż możliwe, że cegła jest większym estetą. Niemniej postanowiłem podjąć niecodzienne wyzwanie. Jakie? Czytajcie dalej!
Trik całe życie narzeka, że wychodzi kiepsko na zdjęciach. Jak dla mnie zdecydowanie przesadza jednak daleki jestem od forsowania swojego zdania. Każdy może myśleć jak chce, nic na to nie poradzę. Podsumowując ja mam rację, ona nie ale jeszcze o tym nie wie 😛 Postanowiłem zrobić Trikowi idealne zdjęcie, takie o którym powie, że to jest to jedyne i już nigdy nie chce mieć innego. Oczywiście nie mam aparatu za milion złotych monet, właściwie nie mam żadnego aparatu, dlatego w całej operacji skorzystam ze smartfona. Aparat to jedynie część sukcesu, potrzebne jest jeszcze dobre tło oraz oświetlenie.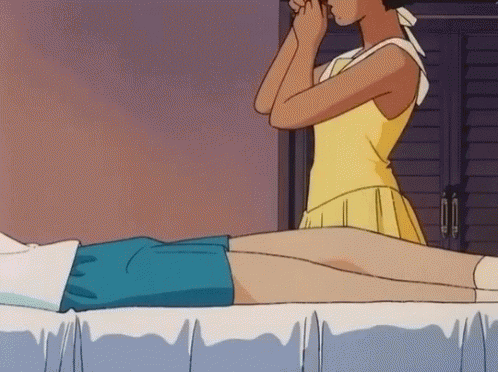 Z racji tego, że jestem nienormalny tło już mam, pisałem o tym tutaj i tutaj. Teoretycznie oświetlenie również jakieś jest, ale do tego zadania potrzeba czegoś ekstra. Pogadałem ze swoim znajomym i załatwiłem sobie dwa profesjonalne reflektory fotograficzne. Z jednego stojaka zrobiłem statyw dla telefonu i tym oto sposobem mam pełne studio fotograficzne w wersji bieda. Teraz pozostało jedynie zaciągnięcie Trika przed cały cyrk i zatrzymanie jej tam na tyle długo żebym mógł poeksperymentować. To niestety może się okazać najtrudniejszym zadaniem, jednak nie tracę nadziei, pamiętajcie: kto nie ryzykuje nie pije szampana!
To tyle ode mnie w ten ponury czwartek, do następnego…