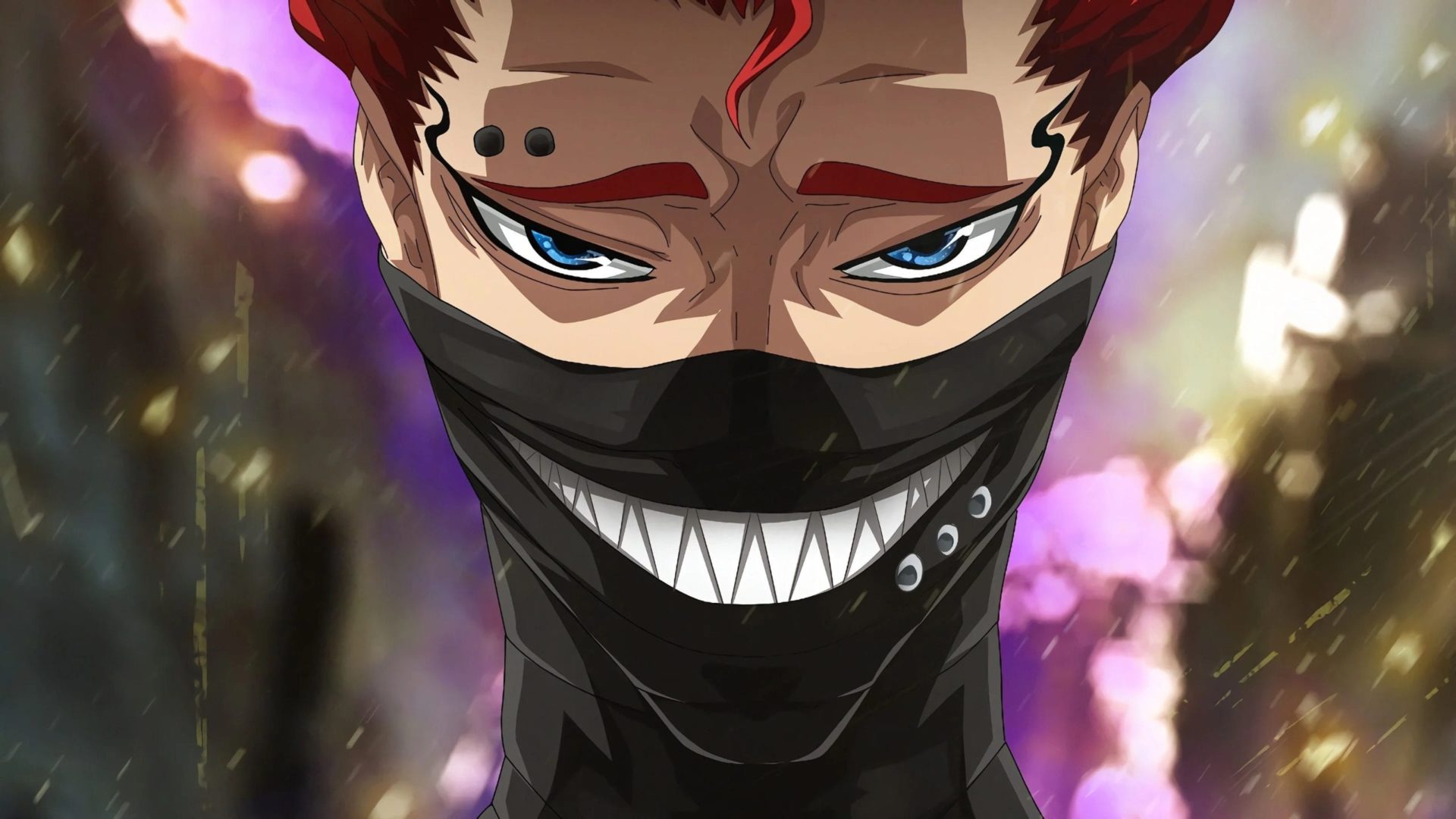 Daily Basis #35 – Boberski i maseczki
Od wczoraj po raz kolejny musimy nosić maseczki nawet poza sklepami. Jak zwykle zamiast odrobiny refleksji, ludzie wyszli na ulicę protestować. Z tego wszystkiego to już nawet śmiać się nie za bardzo wypada. Dlaczego? Czytajcie dalej!
Dzisiaj wyjątkowo, bo w tematy polityczne raczej nie chcę się wgłębiać. Niemniej jak człowiek czyta prasę od kilku dni to się nóż w kieszeni otwiera, na prezentowany tam poziom głupoty. Polak jak nie ma wroga to sobie go sam wymyśli, teraz wrogiem są maseczki i idące za nimi "ograniczenie wolności". Jak dla mnie możecie sobie wszyscy lizać kible i opierdzielać nietoperze na kolacje, nic mi do tego, tylko z dala ode mnie. Tak walczycie żeby ludzie LGBT siedzieli w domach bo propagują zgorszenie, no to żeby było sprawiedliwie sami też siedźcie. Tam możecie gadać wszystkie niedorzeczności epidemii, chodzić bez masek z transparentami o kagańcach.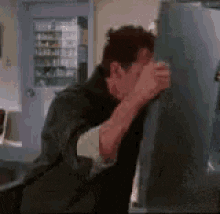 Oczywiście żyjemy w kraju hipokryzji, dlatego później czytam, że jakaś Halina z Kutasic Dolnych, czy innych Chujmiętek rozprawia o braku naukowych dowodów na pandemię. Serio? Na całą masę innych rzeczy również brakuję dowodów i jakoś Wam to nie przeszkadza chociażby w niedzielnych rozrywkach. Słucham? Że tego tematu ma mnie ruszać, bo się nie znam? Wam to nie przeszkadza, że nie macie pojęcia o mikrobiologii, zatem możecie się radośnie ode mnie odpierdolić 🙂
Na koniec takie pozytywne przesłanie bo trochę jadu mi wcześnie poleciało: dbajcie o siebie, uważajcie na to co robicie i co najważniejsze nie idźcie za tłumem jak barany! 🙂
To tyle ode mnie w tą pandemiczną niedzielę, do następnego…