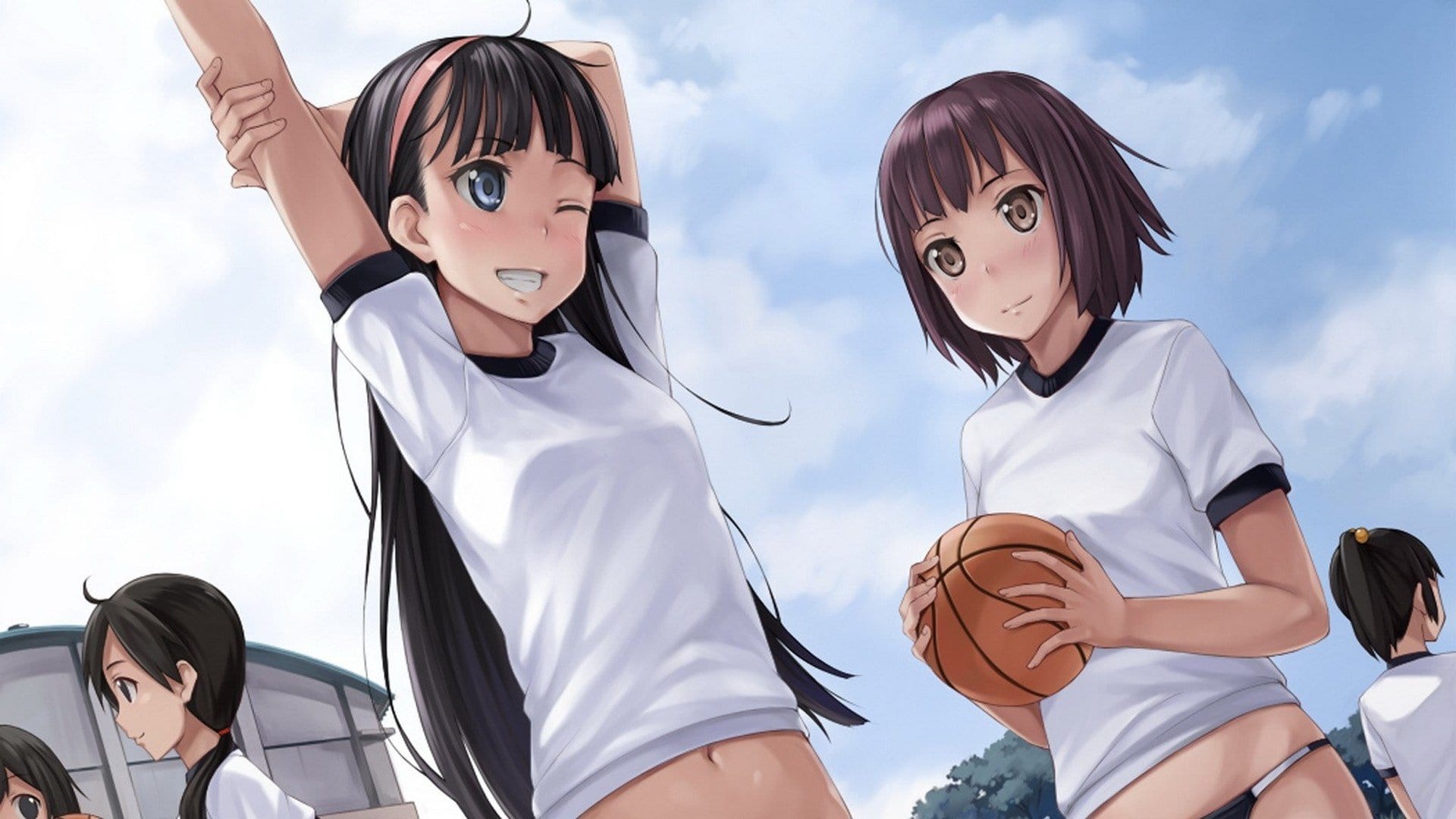 Daily Basis #40 – Boberski i siłownia

Od jutra ponownie zamykają wszystkie kluby fitness. Cmentarzy, kościołów i podstawówek oczywiście nie ruszają, tam to się przecież nic nie ma prawa stać! Logika, kurwa! W związku z tą informacją dzisiaj przeprowadziliśmy pierwsze domowe trenowanie, tzn. Trik dołączyła, bo ja już od dłuższego czasu korzystam z uroków lokalnej siłowni.
Kiedy w okolicach marca światło dzienne ujrzał pierwszy lockdown, Trik kupiła zestaw odważników i gryf. Niestety od tamtego momentu nawet raz go użyłam zestawu, z drugiej strony ja dość często zacząłem sobie robić treningi. Potem otworzyły się siłownie, a wraz z nimi gremlin wróciła do regularnych ćwiczeń. Praktycznie dokładnie w momencie powrotu do poprzedniej formy, a nawet pewnego jej poprawienia przybyła druga fala epidemii i wszystko ponownie szlag trafił. Tym razem moja kochana postanowiła nie odpuszczać i zaryzykowała trenowanie ze mną w domowym zaciszu. Z tego co widzę była zadowolona z pierwszego razu, dlatego jestem pełen nadziei, że będziemy regularnie się męczyć.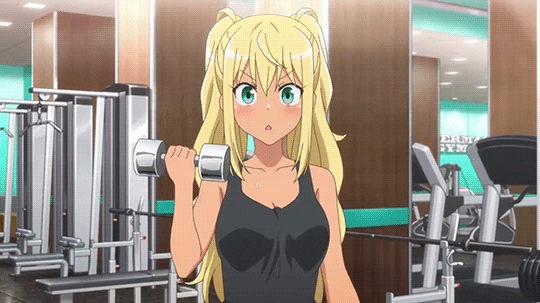 Dziś jeszcze w godzinach późno popołudniowych z wizytą wpadł mój kumpel z pracy vel mój przełożony vel mistrz gry, o którym pisałem wcześniej w kilku wpisach. Wariat przyjechał z innego miasta, żeby odebrać część do laptopa, którą mu wydrukowałem. Oprowadziłem go trochę po moim biurze, pokazałem drukarki 3D, konsole i Trika, a jako prezent do wydruku dorzuciłem Nexusa 5x 😛 Nie, nie jestem aż tak rozrzutny, prostu mój stary telefon zmarł na Boot Loopa, a MG chwali się, że potrafi go naprawić. No to co mi szkodzi zaufać – jak naprawi jest jego 🙂 Za pomoc z drukiem dostałem portera wiśniowego marki Kormoran, mała rzecz a wieczór o ile przyjemniejszy.
To tyle ode mnie w ten aktywny piątek, do następnego…