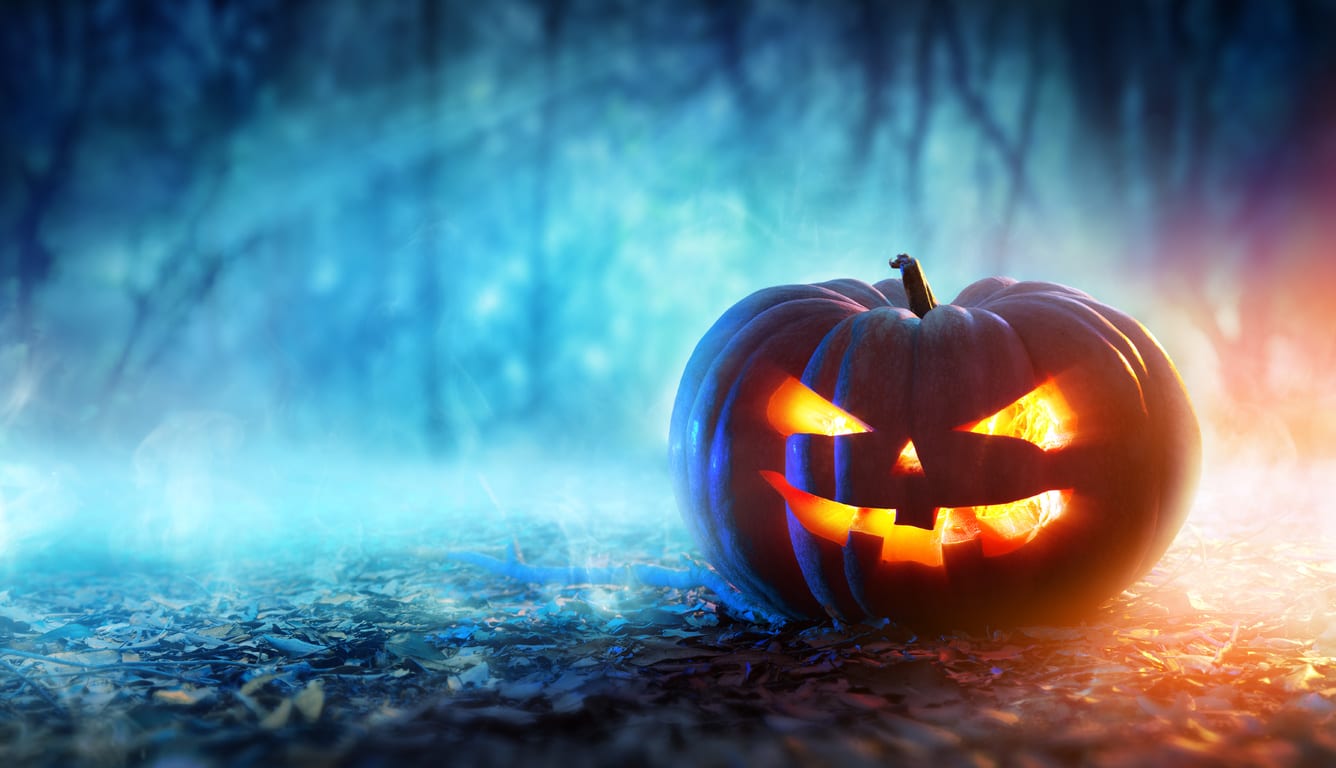 Daily Basis #42 – Boberski i Halloween

Chyba nigdy o tym nie wspominałem ale jestem wielkim fanem Halloween, uwielbiam swoistą tandetę tego święta i całą jego otoczkę. Dlatego właśnie co roku, przez większość miesiąca skłaniam w stronę bardziej tematycznych anime czy gier. Wspomniany Vampyr, którego recenzję możecie przeczytać tutaj, jest właśnie takim październikowym wyborem.
Dla wszystkich chcących wspomnieć, że Halloween to nie święto mam jedną radę. Odpalcie przeglądarkę internetową, polecam Chrome, wpiszcie "proktolog w okolicy", wybierzcie najlepiej ocenianego i niezwłocznie umówcie się na wizytę. Skoro to mamy już z głowy jedziemy dalej! Klasycznie jak co roku obejrzę sobie "Miasteczko Halloween" i "Gnijącą Pannę Młodą". Te produkcje to taki Kevin października, będą na co najmniej kilku kanałach, plus tyle samo powtórek. Nie ważne ile razy oglądam ww. filmy zawsze doskonale się na nich bawię. Co mogę powiedzieć Emily nawet martwa jest przepiękna!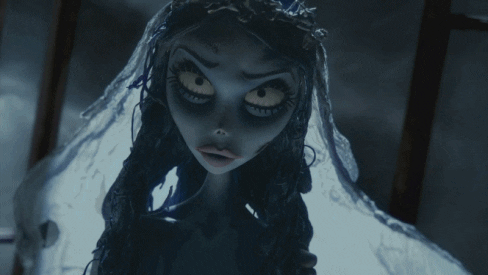 W tym roku postanowiłem dodatkowo zobaczyć jakiś horror, ale że jestem pizdą i później nie mogę spać po nocach to wybrałem sobie serię Resident Evil. Zombie jakoś mnie nie bardzo ruszają, są tylko trochę straszne, tak bardziej śmieszne niż przerażające. Niestety okazało się, że każdy kolejny film jest gorszy od poprzedniego, a ostatni to już chujnia na resorach. Widać bogowie nie chcą żebym nocami sikał pod siebie, oglądając się na boki i piszcząc jak panienka na każdy zmieniający się cień 😛 Może w anime będę miał więcej szczęścia, chociaż tam raczej ciężko o coś naprawdę strasznego. Tak czy inaczej jeżeli macie jakies rekomendacje, bardzo chętnie przeczytam o nich w komentarzu, Chociaż wiem, że nie odważycie się nic napisać. Nie ma takiej opcji! 😉
To tyle ode mnie w tą straszną niedzielę, do następnego…