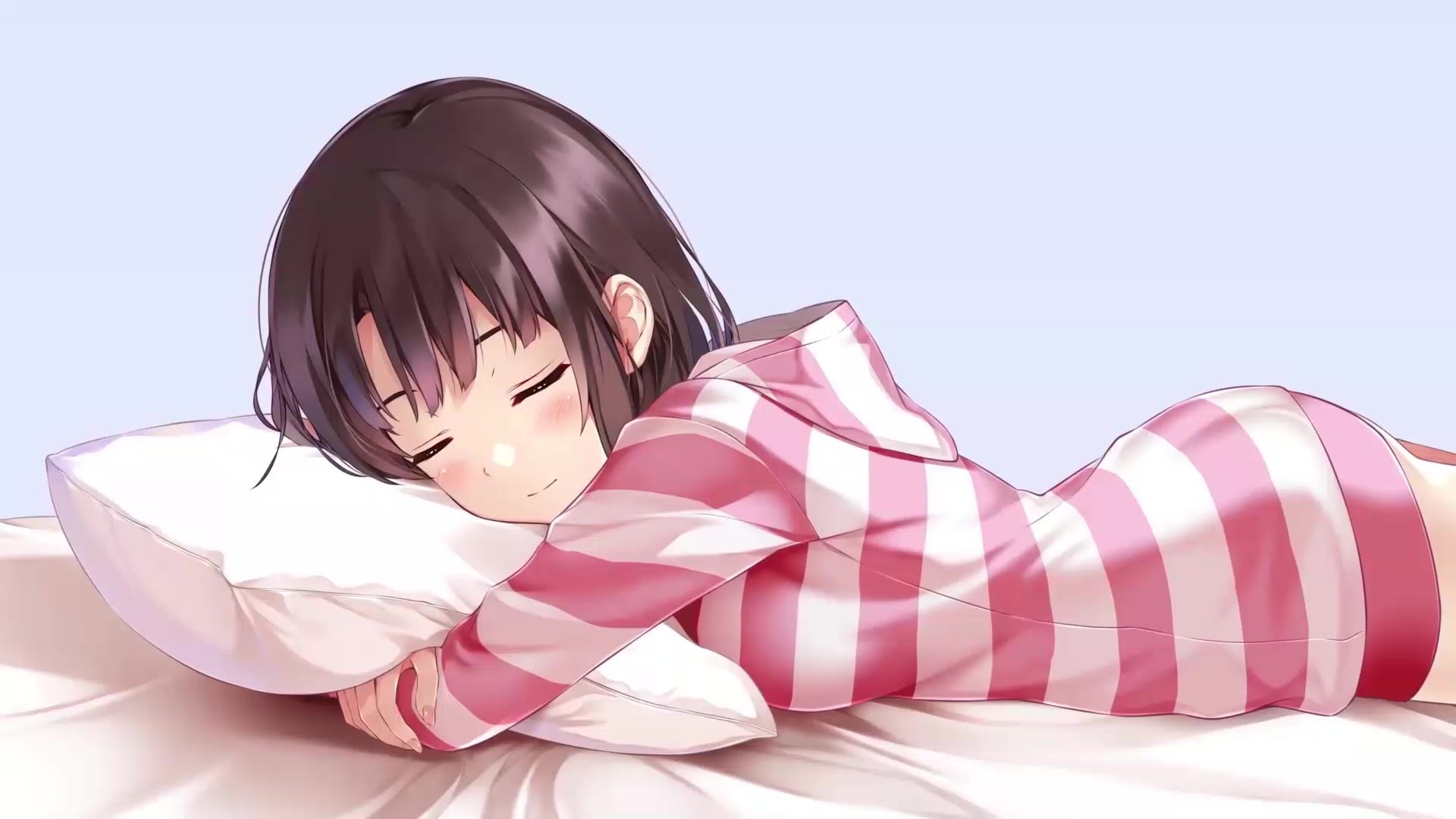 Daily Basis #52 – Boberski i zamulanie
Od zmiany czasu jest do dupy, co z tego, że rano wcześnie się robi jasno jak o 16;19 jest zachód słońca, a kilkanaście minut później już ciemno jak w dupie. Zaczęła się najbardziej znienawidzona pora roku! Jak dla mnie cały rok może obowiązywać czas letni.
Jeżeli przez większość dnia masz ochotę spać to wiedz, że coś się dzieje. Jeżeli nie masz ochoty pomyśleć o ruszeniu się do kuchni po herbatę, wiedz ze się szatan Tobą interesuje. Tak serio, kto wymyślił krótkie dni? W panującej wszechobecnie zdalności może nie jest tak odczuwalne, ale kiedy chodziłem do biura to większość mojego wolnego w ciągu dnia przypadała na noc. Wstawałem – ciemno, światło słoneczne przesiadywałem w robocie, wracałem – znów ciemno. Teraz siedzę w domu i jakość nadal nie odczuwam, żebym bardziej korzystał z tego krótkiego czasu jasności.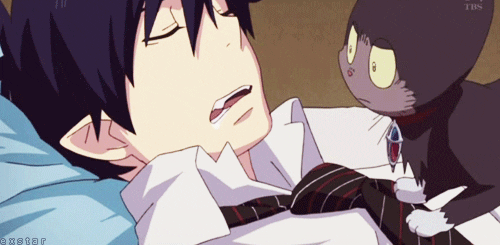 Oczywiście w nocy jest totalnie na odwrót, zamiast słodko spać kręcę się jak debil po wyrze zastanawiając czy wolę otworzyć okno i jednak spróbować zasnąć, czy może wrócić do oglądania anime. W każdym przypadku kończy się to tak samo, pisałem o tym tutaj, więc zapraszam chętnych do zapoznania się z historią boberskich nocek. Jak co roku – trzeba wszystko przeczekać, wiem o tym co nie zmienia nawet odrobinę mojej nienawiści 😛
To tyle ode mnie w ten śpiący czwartek, do następnego…