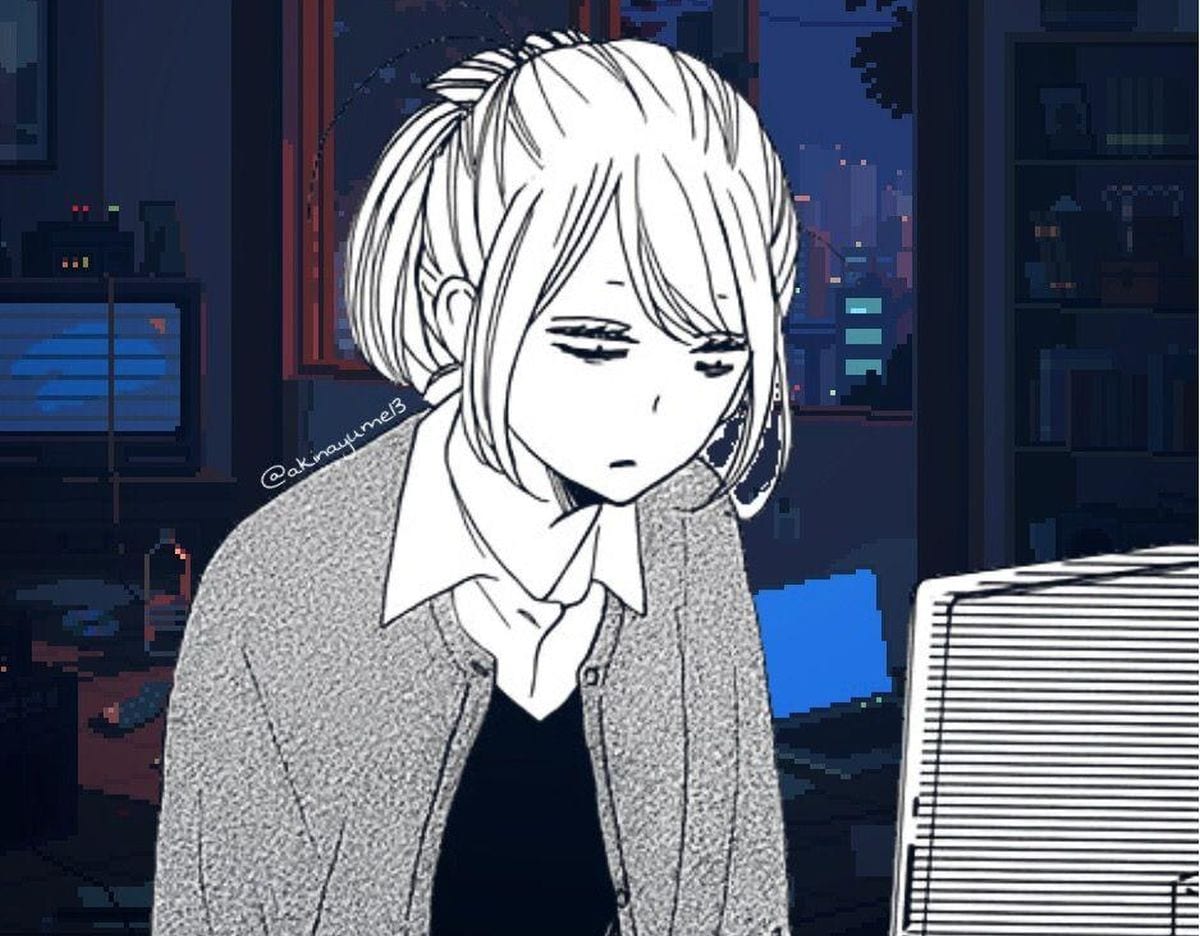 Daily Basis #53 – Boberski i zmęczenie tygodniowe

Ten tydzień był oficjalnie najgorszym ostatnich kilku miesięcy. Pomijam to co robiłem w pracy, tam raczej bez większych rewolucji, o chujowości decydowało ciągle zmęczenie, brak snu w nocy i chęć spania w dzień. Szczęśliwie mamy piątek!
Będę z Wami szczery, ledwo dociągnąłem do końca dzisiejszego dnia. Nie dość, że już słabo kontaktowałem, to jeszcze dodatkowo dzisiaj miałem w robocie demo, co jak zawsze wymagało: po pierwsze dokończenia całej roboty, po drugie zaprezentowania jej. Zawsze staram się robić to w sposób ciekawy, dzisiaj było to wyjątkowo ciężkie dlatego wydaje mi się, że było nudno. Oczywiście to tylko ja się tym przejmuję, reszta zapewne nie miała takich przemyśleń. Mówiąc reszta mam na myśli ziomków z zespołu oraz ekipę produktową, dla której de facto to wszystko robimy.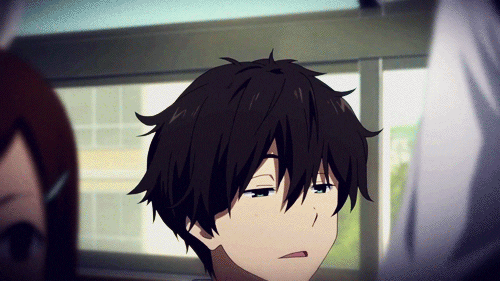 Mam nadzieję, że jak już zluzowałem dupę to wreszcie się wyśpię, a co za tym idzie jutrzejszy dzień będzie cudowny. Mam tyle grania i czytania mangi do nadrobienia, nawet kilka animców już do mnie mówi: "zobacz nas!". No i oczywiście jest też do napisania kolejny tekst na stronę, tym razem będzie to topka anime na temat… to już się przekonacie w niedzielę! 😛 Teraz mogę wreszcie wyczilować, może napić się szklaneczkę whisky i zdecydowanie coś pooglądać!
To tyle ode mnie w ten wyczekiwany piątek, do następnego…