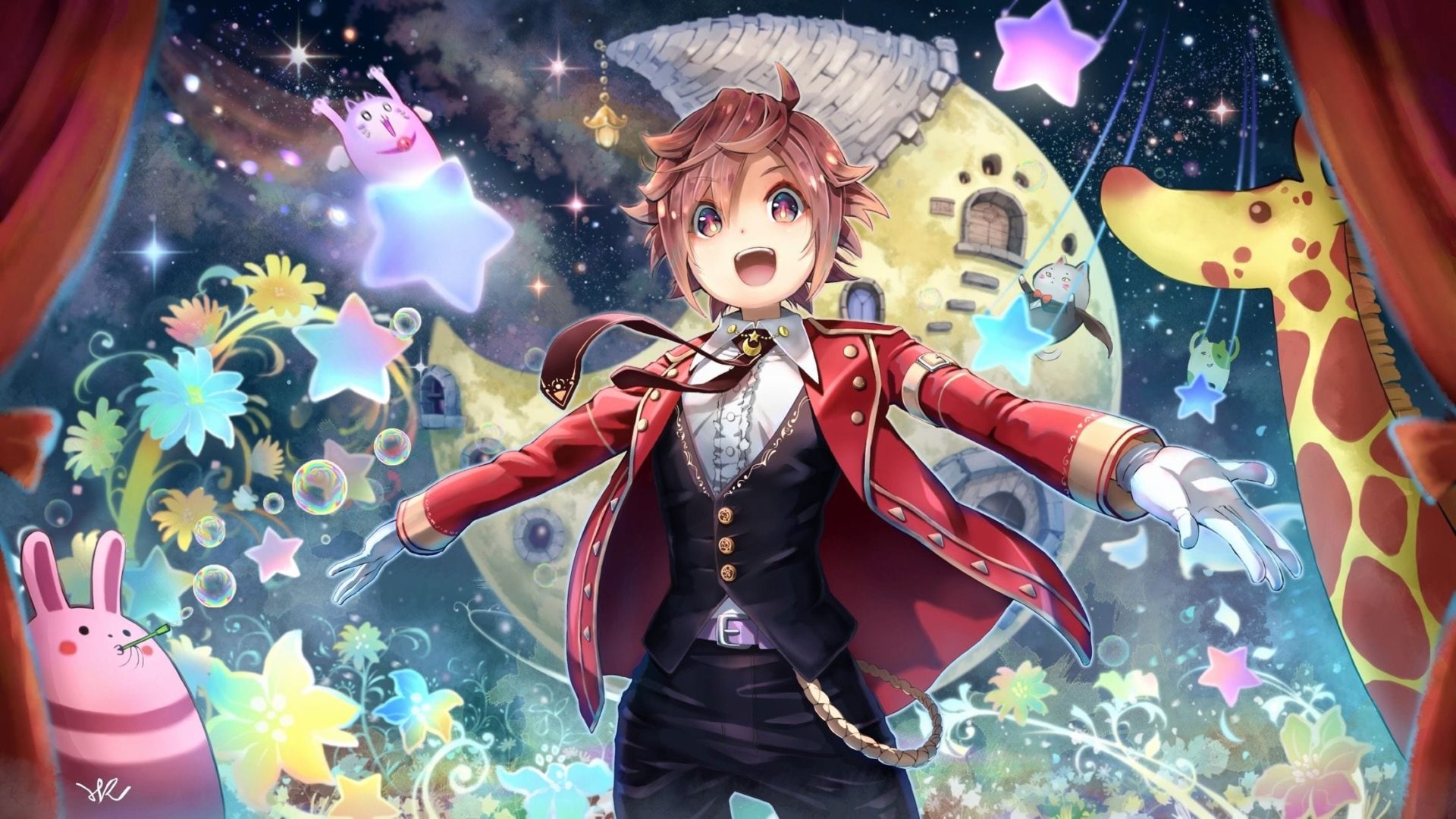 Daily Basis #54 – Boberski i nowy człowiek

Jestem nowym człowiekiem! Od kilku tygodni nie czułem się tak dobrze, co prawda kiedy do 9 rano Trik postanowiła mnie obudzić, a akurat byłem w fazie REM, miałem mordercze zamiary. Na szczęście okazało się, że to tylko chwilowe i cała reszta dnia przebiegła już w mega pozytywnej atmosferze!
Wiecie co to jest ironia losu? To wtedy gdy ja jestem pierwszy raz od dawna wyspany, zadowolony i pełen energii, a Trik komunikuje, że zachorował. To właśnie quest po leki był przyczyną mojej przedwczesnej pobudki, dlatego wybaczam gremlinowi. Szczęśliwie w weekendy nie ma godzin dla seniorów, więc stosunkowo szybko wróciłem z arsenałem medykamentów zamówionych i bonusowych. Jak to zwykle przy chorobach bywa, niedługo po przyjęciu leków moja partnerka w zbrodni poszła spać.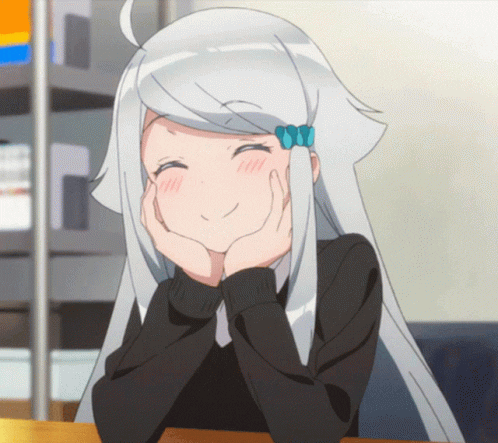 Zazwyczaj wolę spędzać weekendy na robieniu czegoś wspólnie. Tym razem wykorzystałem czas samotności do napisania jutrzejszego tekstu i poprawienia kilku irytujących rzeczy na expij.pl i tutaj. Nie wdając się w szczegóły chodziło o poprawki SEO i małe usprawnienia przy wgrywaniu obrazów na stronę. Teraz mam nadzieję wszystko będzie działo idealnie, do czasu aż się nie spierdoli, albo znajdę jakiś inny błąd do naprawienia. Ech, takie to ciężkie życie admina 🙂 Niestety nie udało mi się jeszcze pograć na konsoli ale jest jeszcze jutro, więc trzymajcie kciuki za pogłębianie mojego zdziczenia. Każda godzina przed TV to godzina mniej spędzona z żywymi ludźmi! 😛
To tyle ode mnie w tą cudowną sobotę, do następnego…