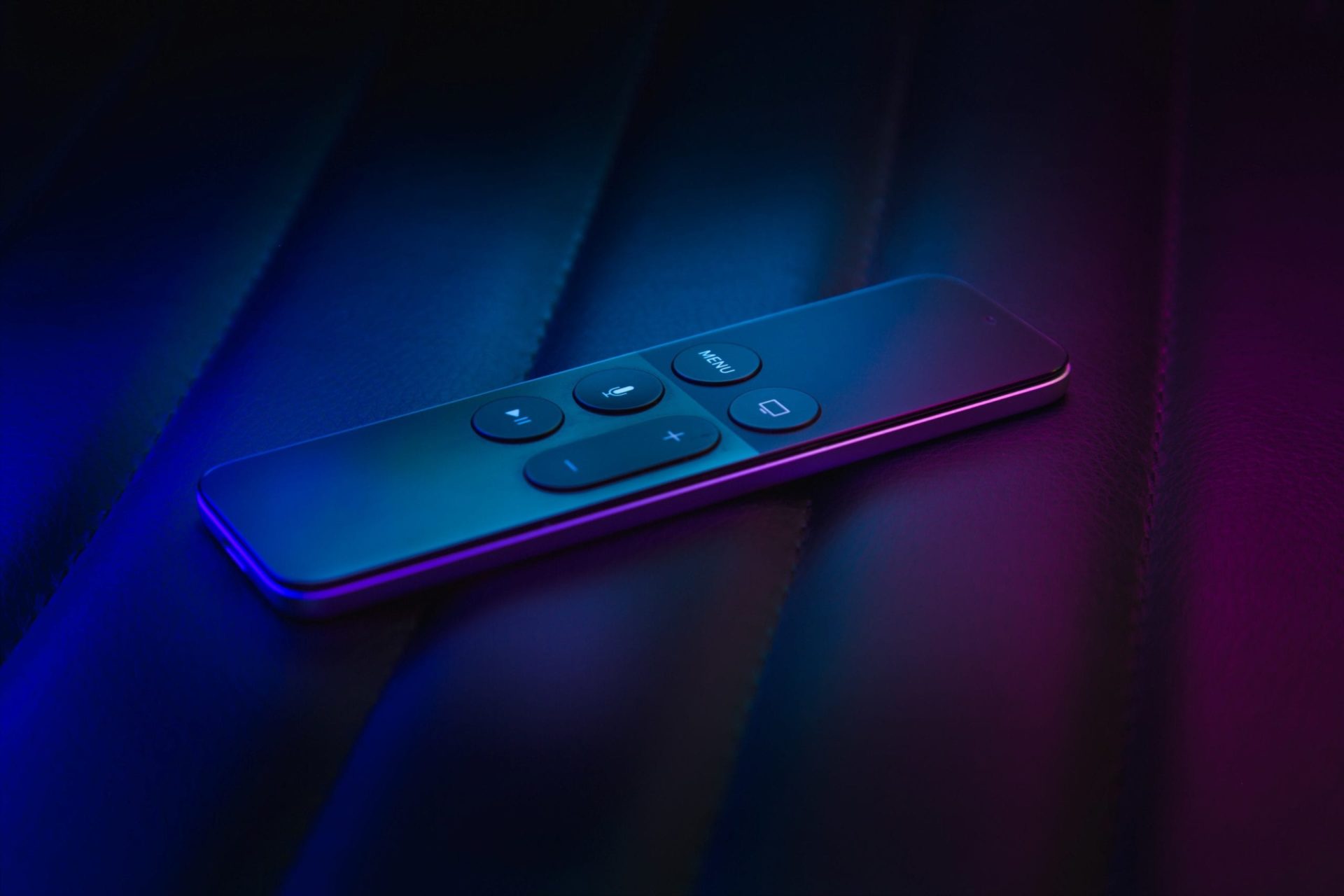 Daily Basis #62 – Boberski i zdalne sterowanie

Czy wspominałem, że jestem geniuszem? Nie? No to teraz już wiecie! Rozwiązałem największą z tajemnic wszechświata! Dzięki temu ludzkość zakończy wojny, przestanie niszczyć planetę i wybierać kretynów do sejmu!
Udało mi się podpiąć sterowanie wszystkimi światłami w dużym pokoju do mojego Stream Decka. Mogę zmieniać ich temperaturę, kolor, jasność, włączać i wyłączać. Wszystko bez telefonu z poziomu komputera. Może nie rozwiązuje to problemów świata, o których wspomniałem ale na pewno bardzo mnie cieszy. Zazwyczaj tego typu sytuacje nie dają mi spokoju, mam na myśli sprzęty czy programy, który nie chcą działać tak jak ja sobie tego życzę. No kurde, od początku nie miałem zamiaru dać się pokonać kilku cholernym żarówkom! Szukałem, szukałem aż znalazłem – wszystkie te małe badziewia miały ukryty protokół komunikacyjny. Wystarczyła odpowiednia aplikacja żeby go włączyć…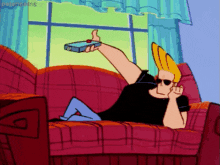 Niestety proces tworzenia mojego własnego sterownika wymagał dużej ilości włączania i wyłączania światełek, czym doprowadzałem Trika do kurwicy. Tak jest cena postępu, co ja mogę na to poradzić! 😛 Poza tym i tak większość pisałem na ślepo, a testowałem zbiorczo po ukończeniu jakiegoś etapu. Wtedy dyskoteka była na całego! Jeżeli już mówimy o muzyce – wszystkie żaróweczki mają tryb reagowania na dźwięki i dostosowywania swojego koloru do rytmu, głośności i tempa odgrywanego kawałka. Mam wrażenie że przeprowadzenie kolejnych eksperymentów zakończy się rękoczynami ze strony gargulca ale jak to mawiają: kto nie ryzykuje, nie pije szampana!
PS. Alkohol pomaga również przeżyć wszelakie próby wpierdolu i przeciągające się zbieranie opierdolu za miganie światłami w całym mieszkaniu, w środku nocy 😛
To tyle ode mnie w tą automatyczną niedzielę, do następnego…