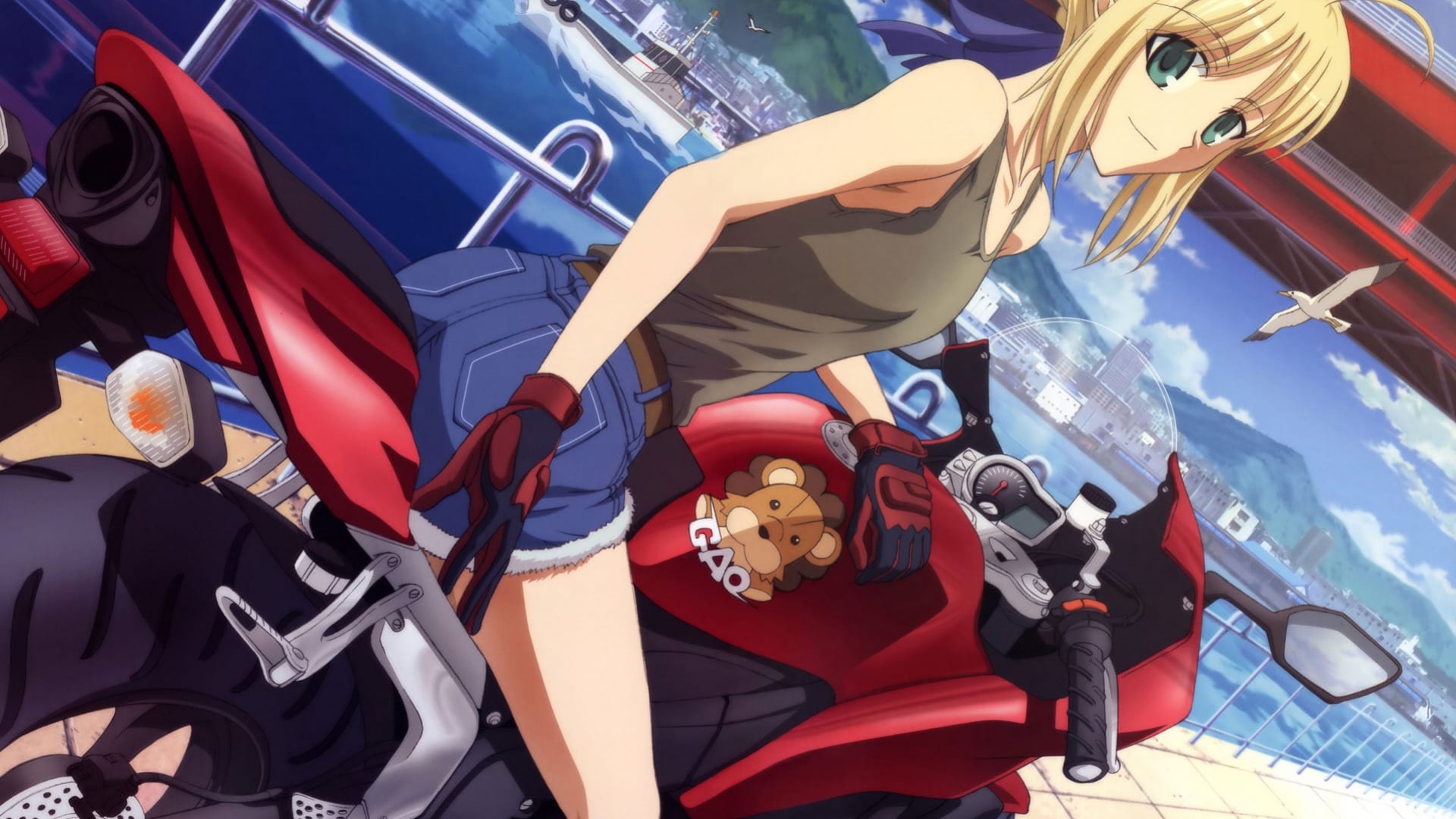 Daily Basis #65 – Boberski i bonusowe wolne

Dzisiejszy dzień jest wyjątkowo ciekawy: mamy 102. rocznicę odzyskania niepodległości, jak również moje imieniny. Jako że żadnej z tych uroczystości jakoś specjalnie nie obchodzę, skupmy się na jeszcze jednym aspekcie tej środy. Dzisiaj dzień wolny, mamy środek tygodnia, a przerwa od pracy akurat wtedy jest najcudowniejsza!
Nie to żebym jakoś ultra produktywnie spędził dzisiejszy dzień, nie przesadzajmy za bardzo z tym wszystkim. Większość dnia spędziliśmy na graniu w Overka i, w moim przypadku, piciu Singletona z colą. Takie dni są potrzebne, a wbrew pozorom nie często się zdążają. Zazwyczaj po prostu nam się nie chce, z różnych powodów, dzisiaj było inaczej: zjedliśmy resztę wczorajszej zupy, zrobiliśmy popcorn maślany i ruszyliśmy w tan!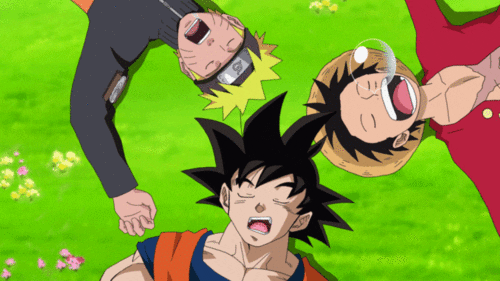 Dzisiaj do paczkomatu trafiły też gogle VR to smartfona. Największym zaskoczeniem były nie same urządzonko, a fakt, że ktoś je dzisiaj wsadził do skrytki. Zasada działania jest prosta: odpalamy odpowiednia aplikacje na naszym telefonie, wsadzamy go w plastikowe gogle, a te zakładamy na łeb. Dzięki odpowiednio podziałowi ekranu i tego co jest na każdej części wyświetlane dostajemy wrażenie VR. Efekt ubogi, sterowanie dość toporne ale i tak niskim kosztem można się trochę pobawić. Mam okulary firmy Esperanza, koszt: niecałe 20 zł, równie dobrze mógłbym je sobie sam zbudować, są wykroje w sieci, ale mi się nie chce 😛 Nie jestem fanem VR, nigdy mnie to nie kręciło, dlatego nigdy nie załatwiłem sobie profesjonalnych Oculusów, czy innych PS VR. Patrząc na to jak rozwija się akurat ta gałąź branży, nie sądzę żebym szybko zmienił zdanie.
To tyle ode mnie w tą wolną środę, do następnego…