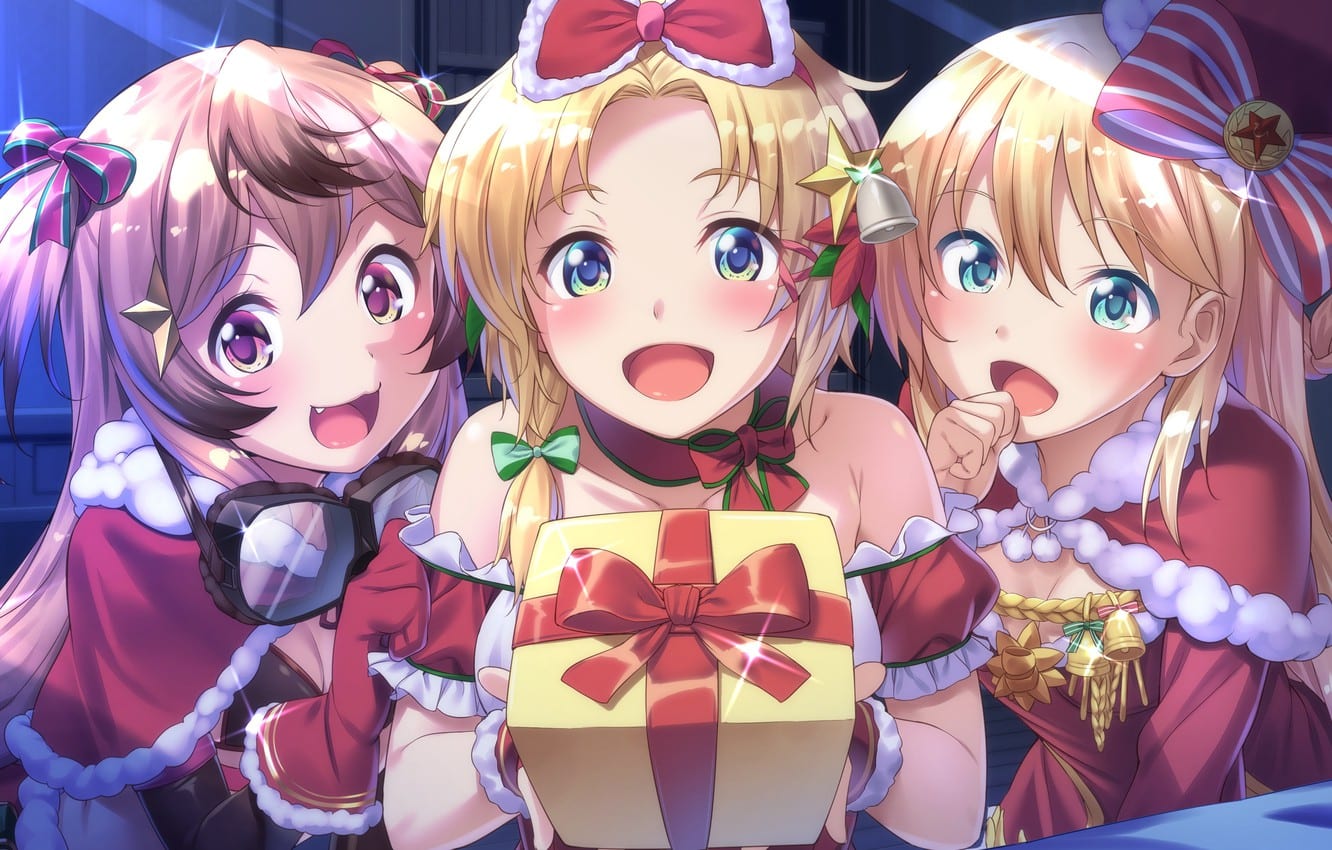 Daily Basis #70 – Boberski i prezenty

Mamy końcówkę listopada, już pora wpierdzielić choinki wszędzie gdzie się da i zacząć puszczać świąteczną reklamę Coca-Coli. Z mniej tandetnych aspektów, to również czas ogarniania prezentów świątecznych, co w expijowie jest już małą tradycją.
Co roku staramy się sprezentować jakąś małą duperele dla rodziny i znajomych, głownie znajomych bo jest ich mniej niż rodziny, więc wychodzi taniej 😛 O ile sam prezent to sprawa drugorzędna, o tyle jego opakowanie to już proces bardzo złożony, który za niedługo wyniesiemy do rangi sztuki nowoczesnej. Upominki są przemyślane i dopasowane do obdarowywanej osoby, wszystkie oczywiście customowo zapakowane zgodnie z tematem przewodnim danego roku. W tym króluje brązowy papier ze złotym lub czerwonym wykończeniem.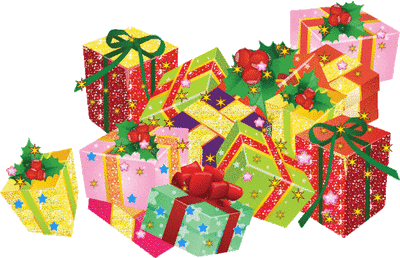 Mam wrażenie, że bawi nas wybieranie i pakowanie wszystkiego bardziej niż dawanie. Oczywiście to zawsze miło jak ktoś cieszy się z tego co dostał, ale jestem przekonany, że nie zdaje sobie sprawy z ogromu pracy i tygodni planowania poprzedzających wszystko. Brokatowe pisaki, drewniane przywieszki, samoprzylepne gwiazdki, ozdobne sznurki czy błyszczące naklejki to tylko niektóre rzeczy w tegorocznego arsenału. Wszystko to brzmi mega drogo, a w rzeczywistości  jest zadziwiająco tanie, wystarczy tylko mieć odrobinę chęci i można zrobić coś naprawdę fajnego. Jako że ogarnąłem malowanie podkładem (o perypetiach z tym związanych pisałem tutaj i tutaj) Trik będzie mogła rozwinąć skrzydła i zrobić profesjonalne zdobienia. Moje umiejętności ograniczają się do rysowania mało realistycznych penisów, więc jestem zadowolony, że będzie to robił ktoś inny 😛
To tyle ode mnie w prezentowy poniedziałek, do następnego…