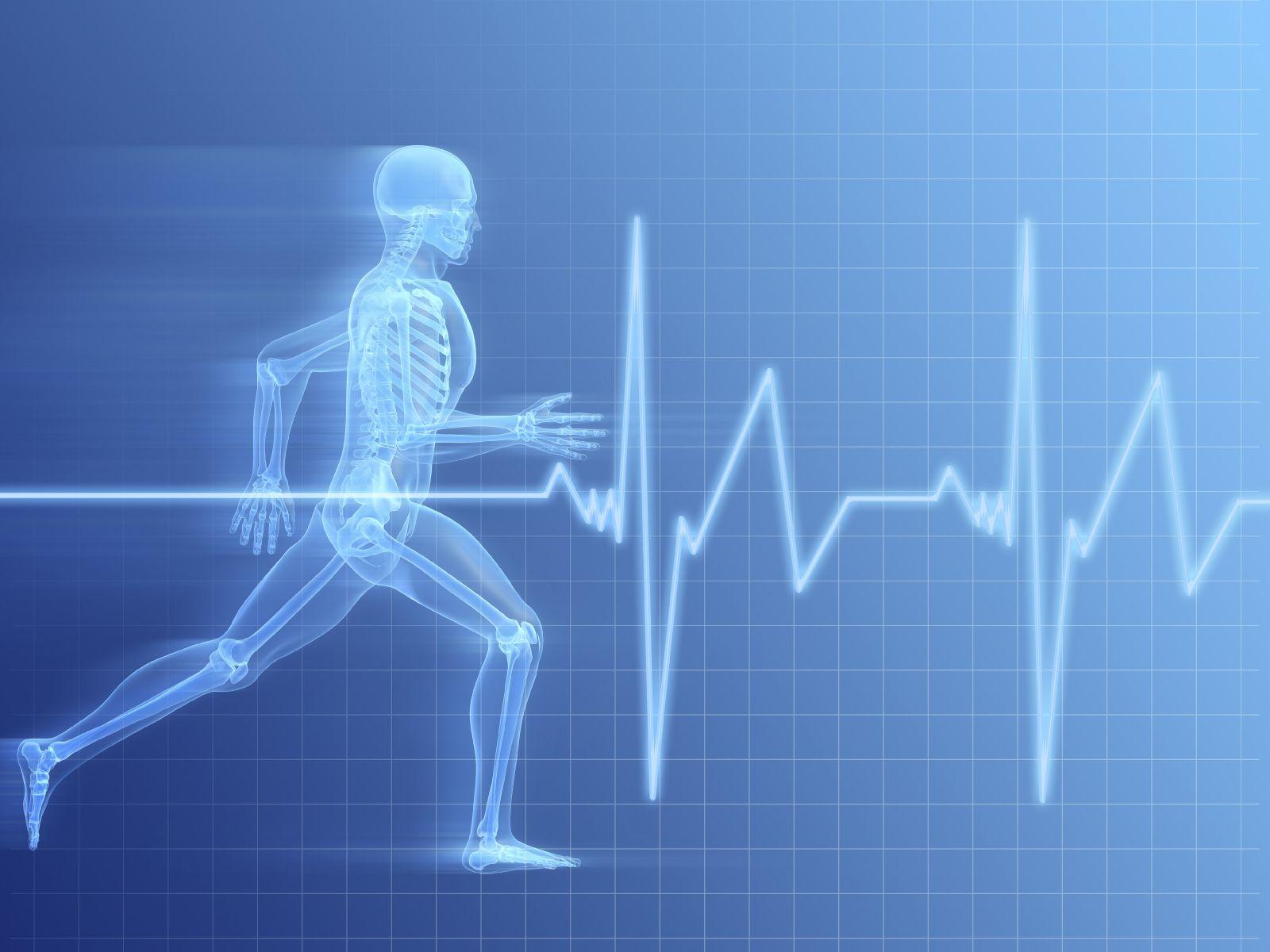 Daily Basis #84 – Boberski i cardio

Za sprawą pandemii Trik i ja przestaliśmy odwiedzać siłownie. Wiele miesięcy temu wdrożyliśmy plan domowego trenowania i zakupiliśmy trochę sprzętu. Ostatnim nierozwiązanym aspektem był brak możliwości wydajnego i komfortowego treningu wytrzymałościowego. W ten zacny poniedziałek, po ponad miesiącu oczekiwania ww. problem został rozwiązany.
Dzisiaj kurier dostarczył paczkę z rowerem treningowym, takim domowym, nie za dużym, do zastosowań półprofesjonalnych, chociaż dostarczył to raczej przesadnie optymistyczny opis. Ziomek postanowił zawieźć paczkę do punktu odbioru, nie wysilając się nawet na wykonanie telefonu, czy może jednak siedzimy w domu i byśmy to odebrali. Pomimo mojej interwencji jakieś 30 minut od rzekomej próby doręczenia, lekko roztrzepana kobieta na infolinii powiedziała, że w dupie, dostawy zawrócić się nie da i mam dymać do punktu jak już tam dowiozą. Na koniec zapytałem się jeszcze o wagę paczki: 3kg, taka padła odpowiedź, zapamiętajcie, to ważne.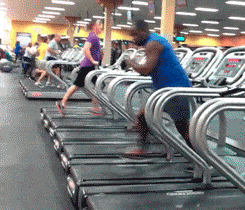 W okolicach 15 radośnie udałem się po odbiór, zachęcony wagą i faktem, że to lokal mojego przyjaciela z dzieciństwa. Rosiu ma w nim punkt odbioru chyba każdej możliwej firmy, więc w razie takiej sytuacji jak dzisiaj nie mam daleko, jakieś 400m od domu. Okazało się, że paczka wcale nie ważyła 3kg a lekko ponad 30. Zastanawiam się dlaczego mnie nie zdziwiło, że rower treningowy jest aż tak lekki. Niemniej targanie tego do mieszkania sprawiło, że dzisiaj mam z głowy trenowanie siłowe, wydajnościowe i w sumie każde inne. Jak w końcu przeniosłem tę cholerną paczę przez próg mieszkania myślałem, że wyzionę ducha. Oczywiście sprzęt przyszedł w częściach i trzeba było go zmontować ale opisu tej części już Wam odpuszczę…
To tyle ode mnie w ten aktywny poniedziałek, do następnego…