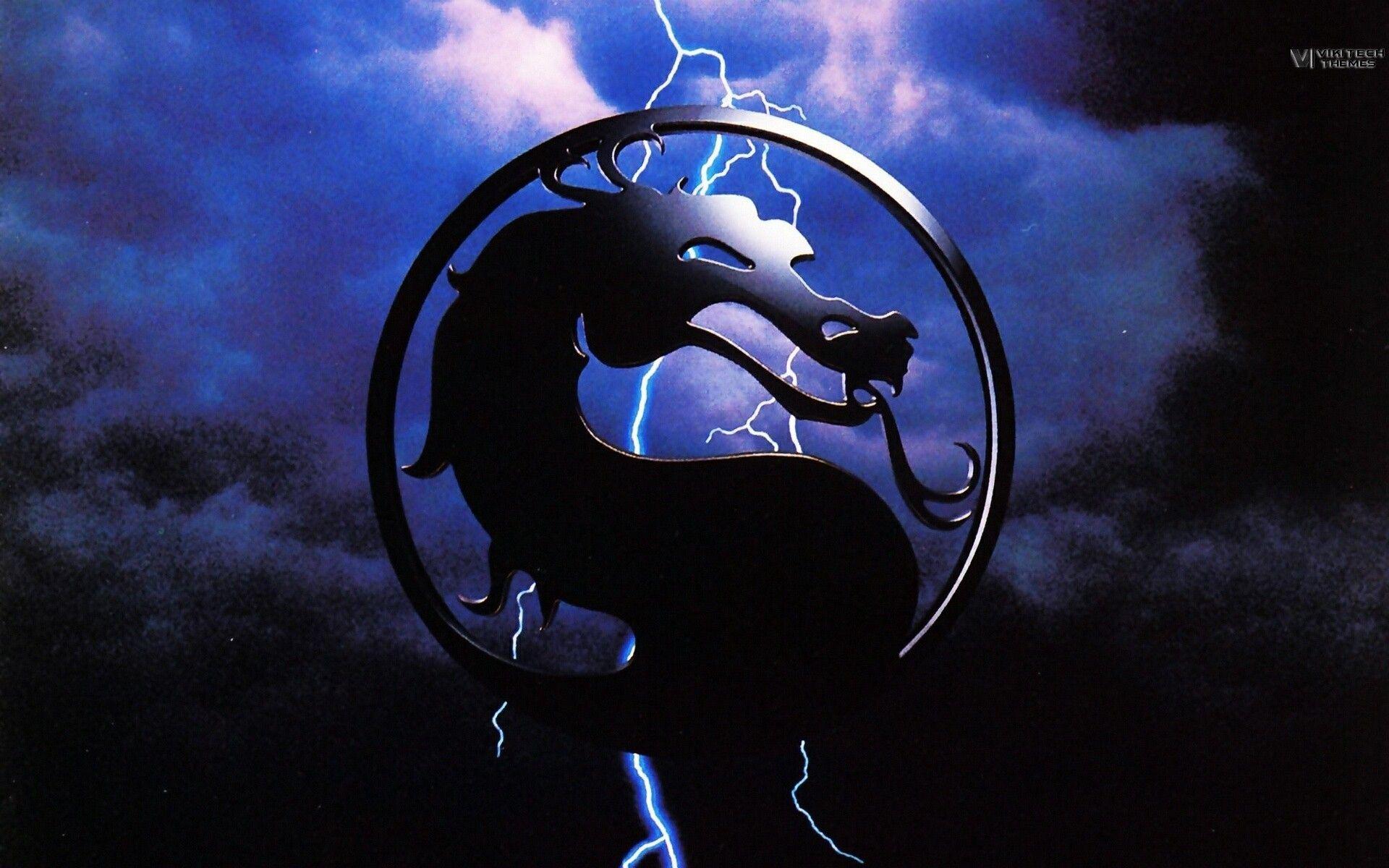 Daily Basis #88 – Boberski i Mortal Kombat

Z dzieciństwa najbardziej zapadły mi w pamięć popołudnia z RTL7, granie w Ultimę Online, Dragon Ball, Generał Daimos i Mortal Kombat. MK było moją pierwszą i do dzisiaj ulubioną bijatyką, grałem we wszystkie poza ostatnią i widziałem każdy nakręcony filmy czy seriale. Moja miłość odżyła po przypadkowym zobaczeniu, że na 2021 planowany jest kolejny, miejmy nadzieję dobry film aktorski.
Jeżeli dobrze pamiętam grą, od której zacząłem przygodę z serią było mk3, tytuł urzekł mnie swoją brutalnością, z pozoru przypadkową, a jednocześnie bardzo przemyślaną i dopracowaną. Strasznie jarało mnie wyrywanie kręgosłupów, serc czy innych kończyn. Potrzebne było spor refleksu i pamięci żeby skutecznie wbijać kombinacje i dostawać oczekiwany wynik. Teraz zapewne część osób pomyślała sobie, że jestem psychopatą, no bo gry powodują agresję. Ano gówno prawda, udowodnili to kilka lat temu angielscy naukowcy, doedukujcie się zanim zaczniecie powielać mity. Wszystko to gra, fikcja, nieprawda, a ja jedynie bardzo doceniam ludzi, którzy to wymyślili i dali światu w tak zajebistej formie.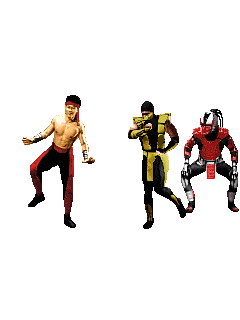 Oczywiście seria miewała lepsze i gorsze chwile, kilka odsłon było do dupy, kilka po prostu słabych. Dopiero dwie, może trzy najnowsze części pokazały, że programiści z NetherRealm Studios nadal mają to coś. Pomijając doskonały system walk, gry posiadają kozacką fabułę i przepiękne cutsceny. Jeżeli zestawimy wszystkie razem dostaniemy po mniej więcej 3 godziny doskonałego filmu. Z prawdziwą przyjemnością oglądałem przygody Raydena i jego wojowników, kilka razy nawet się wzruszyłem. Prawdziwa szkoda, że filmy fabularne nie są tak dobre. Jako fan trochę im pobłażam, ale nie mogę zaprzeczyć, że najlepsze nie są. Wraz z kolejnymi jakość ulega poprawie, dlatego liczę na 2021 i odrodzenie filmowe MK, tak jak stało się to w przypadku gier.
To tyle ode mnie w zabójczy piątek, do następnego…